The Update From Dayton: Inside FACE TIM 2022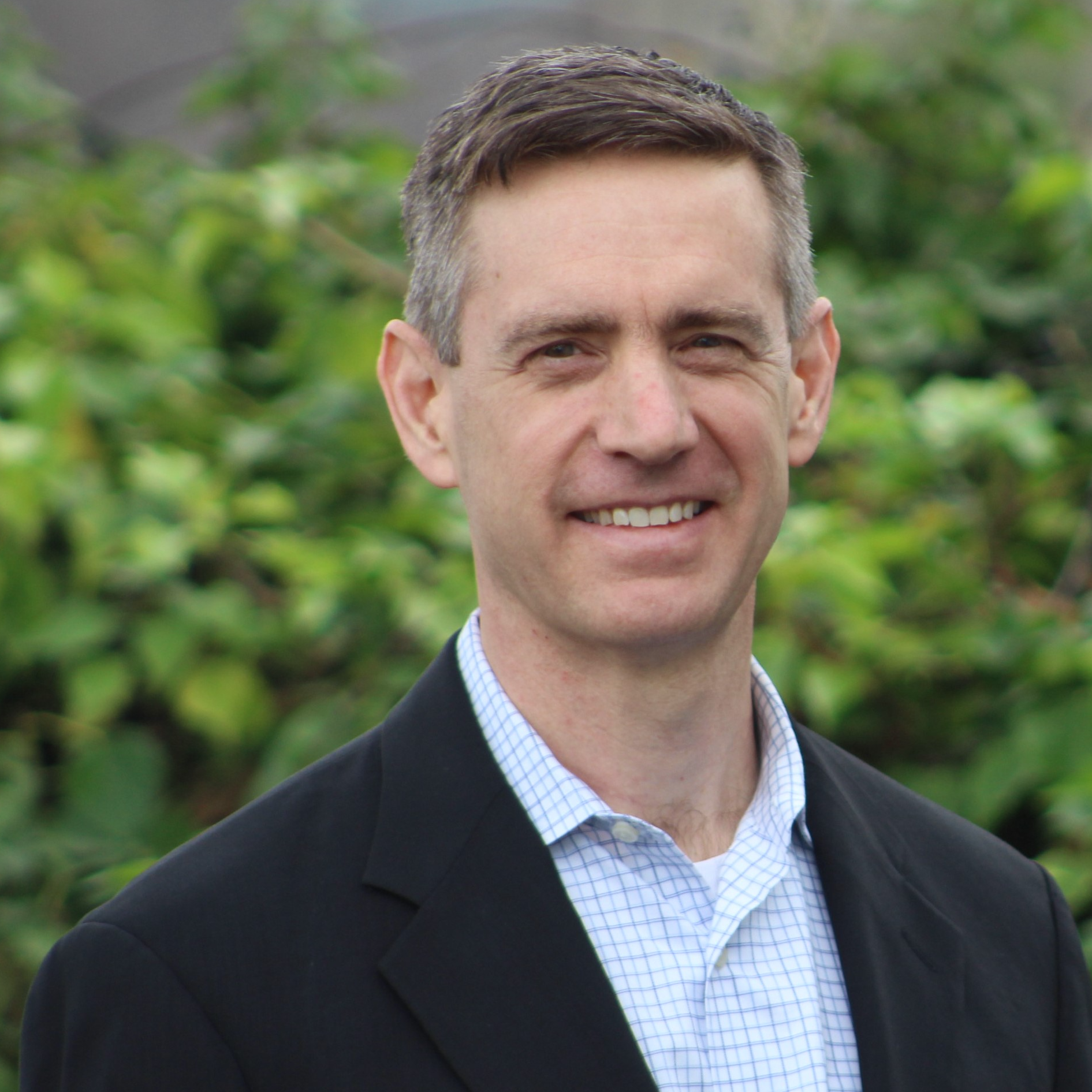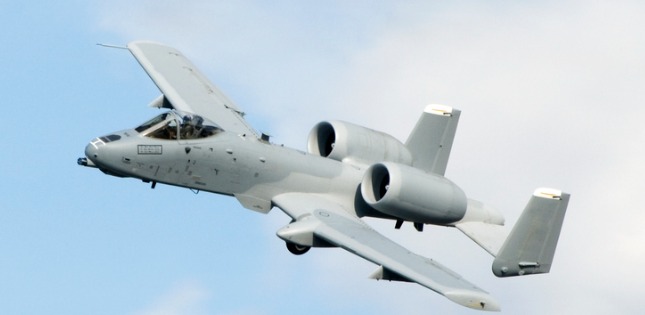 Part 7 of the RTI Military Avionics Blog Series
I continue to be amazed by the advancement of the FACE™ and SOSA™ Technical Standards and Business Approach within the U.S. Armed Services. This advancement was especially evident at the recent FACE and SOSA Technical Interchange Meeting (TIM) & Expo 2022, which was hosted by the U.S. Air Force and sponsored and supported by over 50 exhibitors. This eagerly-awaited event proved conclusively that the Modular Open Systems Approach (MOSA) is here to stay.
The buzz around the event and the excitement on the show floor were fantastic as well. The FACE TIM & Expo took place at the Dayton Convention Center in downtown Dayton, Ohio this year, with over 500 attendees.
In addition, membership in the FACE Consortium and SOSA Consortium – both managed by The Open Group – continues to grow rapidly: The FACE Consortium boasts 98 corporate and service members. The number of certified FACE conformant software products is also increasing, with over 32 software products from 15 suppliers now included in the FACE Software Registry. Due to the highly confidential and strategic nature of military avionics software, this registry contains only a fraction of the total FACE-conformant software base.
This year's FACE and SOSA TIM & Expo began with a welcoming keynote from LTG Shaun Morris, Commander of the U.S. Air Force Life Cycle Management Center (AFLCMC), which oversees the total life cycle management for aircraft, engines, munitions, and electronic systems for the US Air Force.
General Morris made three key statements during his speech:
1. Our past weapons-centric design approach takes too long. Our adversaries are rapidly fielding capabilities, and they are "inside our acquisition OODA loops." We need to iterate faster at the subsystem level. How do we accomplish that? Via the third component of Will Roper's acquisition "Digital Trinity" – a Modular Open Systems Approach (MOSA). Both the FACE and SOSA technical standards and business approaches are proven foundations of MOSA strategies.
2. Performing airworthiness certification at the end of a development project is too late. There may be design issues that emerge that will drive development backwards to earlier points in the V Life Cycle. MOSA can fix this, and today many MOSA solutions were developed using robust Model-Based Systems Engineering (MBSE) tools and processes – many have existing safety certification evidence from other military and commercial programs, which vastly reduces airworthiness cost and risk.
3. Further, we can increase the collaboration between the DoD branches. As an example, the Department of the Air Force (DAF) will be using the U.S. Navy's Joint Simulation Environment, instead of creating their own. This aligns well with both Joint All-Domain Command and Control (JADC2) and Train-As-You-Fight initiatives to focus on data-centric operations across all training and warfighting domains.
After LTG Morris' keynote, 24 white papers were delivered over the rest of the day. These papers covered a wide range of topics, from Scalability to Security to Quality of Service (QoS) to the FACE Transport Services Segment (TSS) to Assured PNT to DO-178C safety certification to Data Modeling, and more. These FACE and SOSA TIMs are now essentially expert clearinghouses for a wide spectrum of military avionics innovation.
Demonstrating Complete FACE Integration Stacks
On the event floor, RTI impressed visitors by demonstrating complete FACE integration stacks with leading U.S. defense companies, sending flight data to multiple FACE partner solution stacks and displaying flight data with different Cockpit Display Systems (CDS) from Ansys, Ensco and Presagis. RTI also demonstrated:
Certified FACE Conformant RTI Connext® TSS, integrated with FACE software partners including Ansys, CoreAVI, Ensco, Lynx and Presagis
A new integration of Blackberry QNX with RTI Connext® technology
A FACE solution stack with UEI hardware and RTI Connext running over a Time-Sensitive Network (TSN) network with multiple nodes
RTI experts covered timely topics in the speaking sessions, including How to Scale Connections Within the FACE TSS and Leveraging Open Industry Standards to Refine and Accelerate FACE Deployments.
A Focal Point for Military Avionics Going Forward
FACE and SOSA TIM & Expos are annual events, open to the public and sponsored by one branch of the U.S. Armed Services. The events are held each year near the various acquisition headquarters in the USA – the U.S. Army PEO Aviation in the Redstone Arsenal in Huntsville, AL; the U.S. Navy NAVAIR in Patuxent River, MD; and the U.S. Air Force Life Cycle Management Center at Wright-Patterson AFB in Dayton, OH.
The next FACE and SOSA TIM & Expo will be hosted by the U.S. Navy in Q3 2023. Take a look at the FACE Events web page for the latest information on this industry-leading exhibition.
All of us here at RTI would like to thank the many people who worked tirelessly to put on this year's TIM, especially those from the U.S. Air Force and The Open Group.
See you next year at the U.S. Navy FACE and SOSA TIM & Expo!

About the author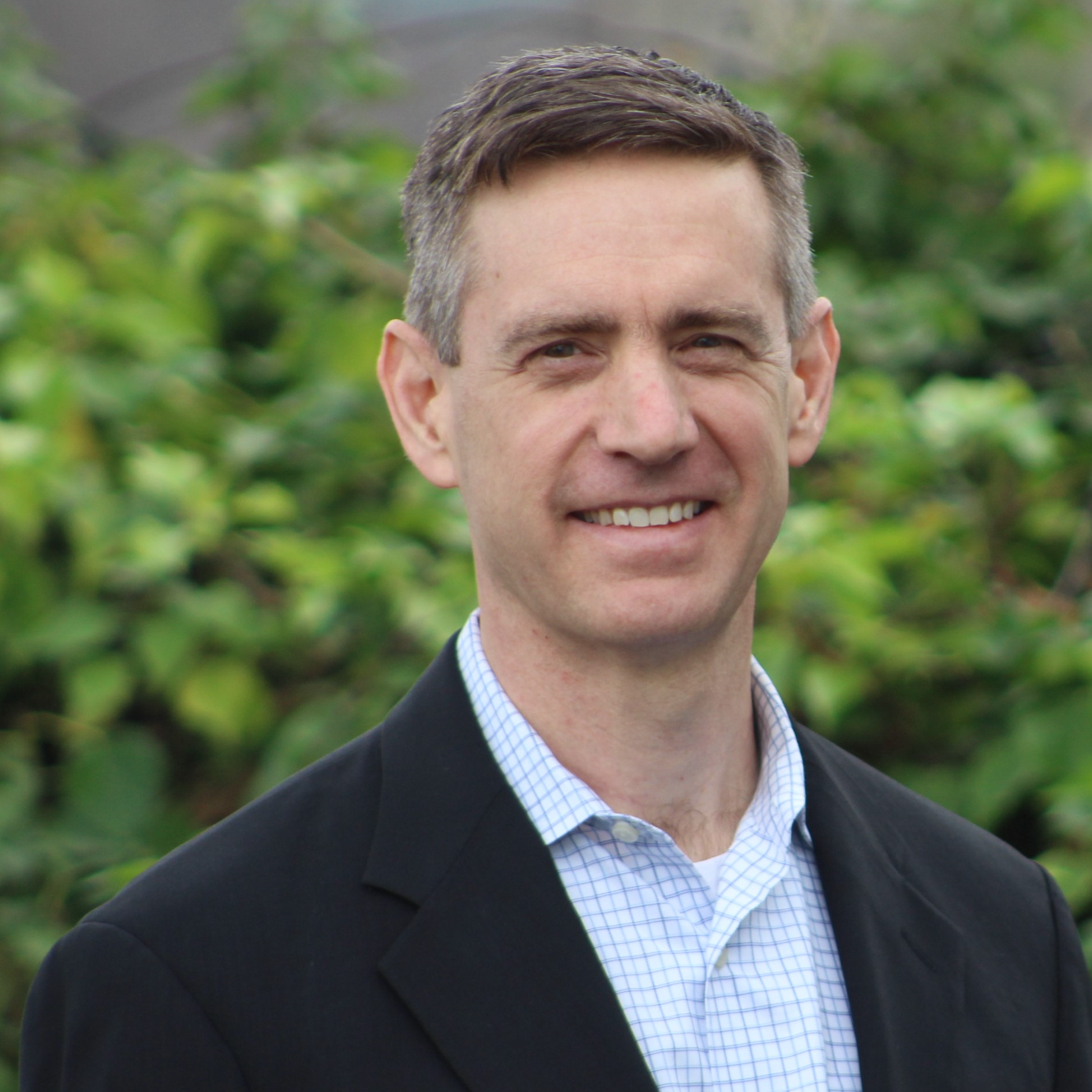 Jim Bentley is the Regional Sales Director for the western U.S. and Latin America at RTI. He has a 20-year track record of embedded system sales in defense and commercial markets.
Subscribe to the RTI Blog