Taking a Modular Open Systems Approach (MOSA) to Next-Gen Military Systems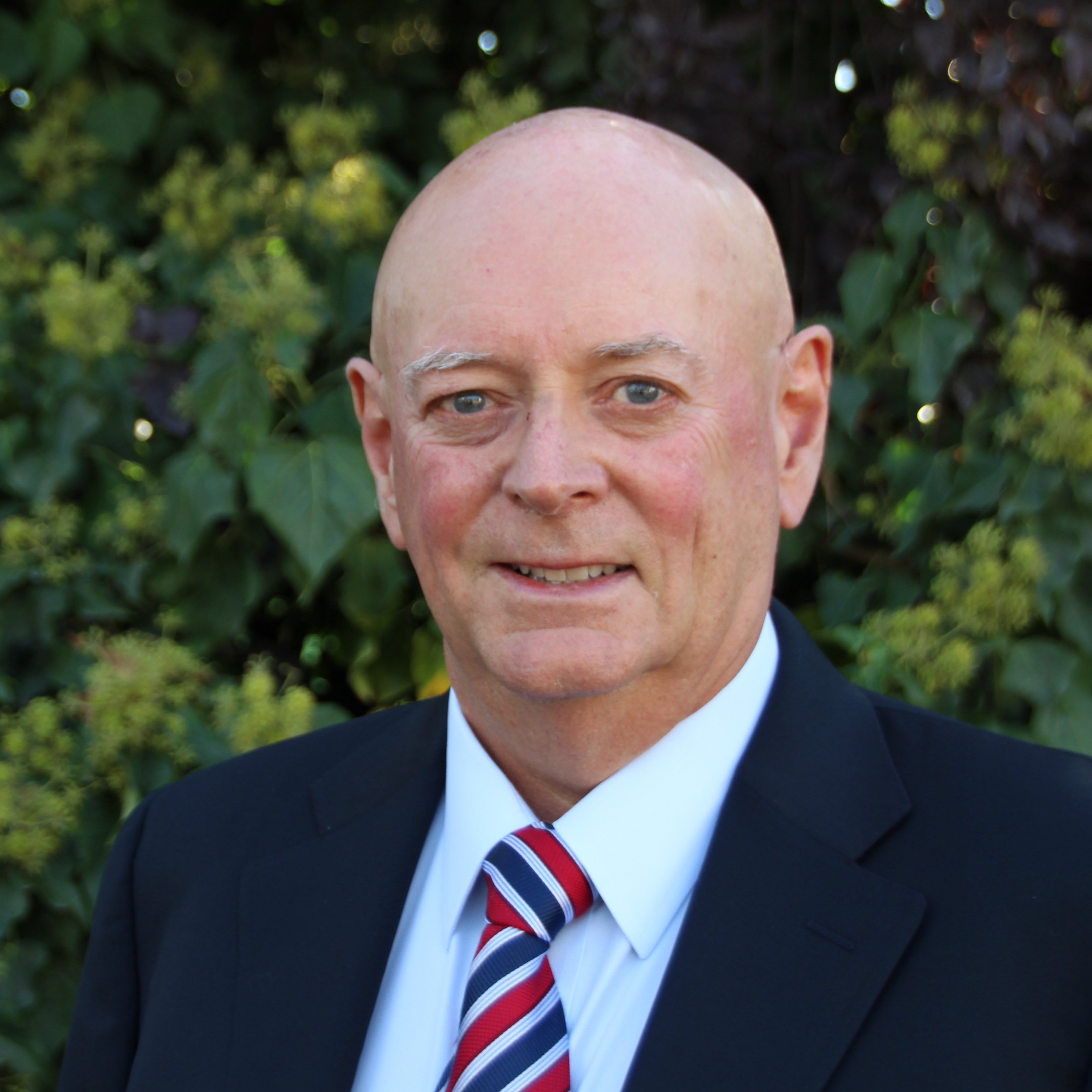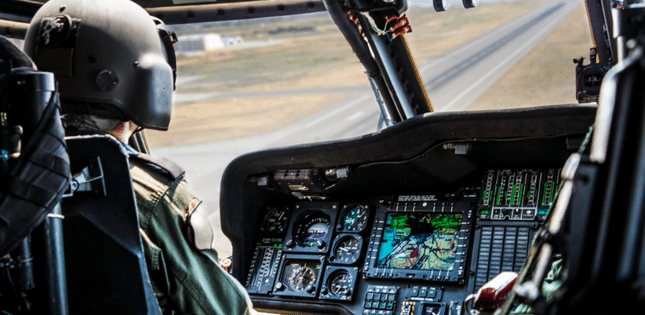 Part 6 of the RTI Military Avionics Blog Series
Today, the defense industry is moving rapidly to modernize its systems – and the reasons for this heightened focus on modernization are both numerous and clear. By moving to a strategy that incorporates open, modular systems, the industry can slash system development time and associated cost, while accelerating capabilities to the Warfighter.
The FACE™ Technical Standard and Business Approach is well established and stands as the perfect example of a Modular Open Systems Approach (MOSA) to system design. The Future Airborne Capability Environment™ (FACE) Approach is an integrated business and technical strategy that employs modular design tenets, uses widely supported and open, consensus-based standards for its key interfaces, and has a validation and verification process to ensure the openness of its key interfaces. This ensures an affordable and adaptable system design that enables the best technology to be selected and deployed. Note that Title 10 U.S.C. 2446a.(b), Sec 805 states that MOSA is the preferred method for the implementation of open systems, and it is required by United States law.
As a quick refresher, MOSA is also known as an Open Systems Approach – it is a technical and business strategy for designing an affordable and adaptable system. There are Five Principles of MOSA:
Establish an Enabling Environment -- The Program Manager (PM) establishes supportive requirements, business practices, and technology development, as well as acquisition, test and evaluation, and identifies the product support strategies needed for the effective development of open systems
Employ Modular Design -- System designs should adhere to the following modular design tenets:

- Cohesive (delivers well-defined functionality)
- Encapsulated (hides the internal workings of a module's behavior and its data)
- Self-contained (does not constrain other modules)
- Designed for reuse (eases scalability)


Designate Key Interfaces

-- Interfaces should be grouped into key and non-key interfaces to enable designers and configuration managers to distinguish modules that are technologically stable (key) and those that are not (non-key)
Use Open Standards --

Interface standards should be well-defined, mature, widely used, and readily available
Certify Conformance

-- The openness of a software module and its API is verified, validated, and ensured through a rigorous and well-established conformance process that ensures consistent interface control and management

To my mind, the "Certify Conformance" capability is one of the most highly differentiating attributes of the FACE Approach. Its independent Conformance Certification process is well-defined and executed by four independent entities with the following roles:
FACE Software Supplier -- Any FACE software developer that provides software to be certified, which is known as a Unit of Conformance (UoC). This may include the original software developer, an integrator, or another entity wishing to certify software developed from another party. The FACE Software Supplier executes the automated FACE Conformance Test Suite (CTS) and manually provides additional conformance requirements in the Conformance Verification Matrix (CVM). RTI, for example, was the first company to complete a FACE conformant certification of a FACE Transport Services Segment (TSS) software component in January, 2019.
FACE Verification Authority (FACE VA) -- One of the formally sanctioned organizations approved by the FACE Consortium to evaluate software against the FACE Technical Standard. The VA is an expert on the FACE Technical Standard and related verification processes. The VA conducts or witnesses conduct of the For-the-Record Test, utilizing an approved Conformance Test Suite (CTS), and inspects the Conformance Verification Matrix (CVM) and other verification evidence provided by the FACE Software Supplier
FACE Certification Authority (FACE CA) -- The FACE Certification Authority is the singular organization approved by the FACE Consortium that inspects the UoC Conformance Package from a VA and issues a FACE Conformance Certificate, a document issued to a Software Supplier formally declaring that a UoC has successfully met the requirements for FACE conformance certification.
FACE Library Administrator (FACE LA) -- The FACE Library Administrator manages a public-facing listing of FACE Certified Conformant UoCs known as the FACE Registry (https://www.facesoftware.org), the single online reference point for listing and managing all FACE Certified Units of Conformance. This is the gateway for discovering FACE Certified Conformant products, and it includes descriptions of available FACE Conformant products and the licensing terms for each product from the FACE Software Supplier. This is an optional step in the FACE Conformance process, but one which provides visibility into the availability of the UoC and its certified FACE conformance.
Note that most FACE Certified Conformant UoCs are not listed in the FACE Registry in the FACE Library Portal. This is due to the highly confidential nature of military software. Many, if not most, of these applications deliver a highly competitive military advantage over global adversaries, so listing these software solutions on a public website would be highly inappropriate. With this in mind, the FACE Registry understates the success of the FACE Technical Standard and Business Approach.
The FACE Conformance Program is a cornerstone of the FACE Technical Standard and Business Approach and provides a foundation for finding and evaluating ready-to-go FACE software for future avionics missions.
Stay tuned to the RTI Military Avionics Blog Series for exciting announcements around FACE Conformance.
About the author
Chip Downing is Senior Market Development Director, Aerospace & Defense, Real-Time Innovations, Inc.

Chair, FACE Business Working Group Outreach Subcommittee

Vice-President, Ecosystem, DDS Foundation
Subscribe to the RTI Blog