Wheels Up: Six Behind-the-Scenes Insights About the FACE Technical Standard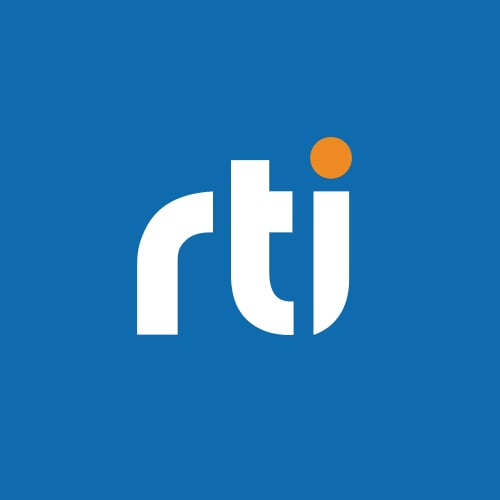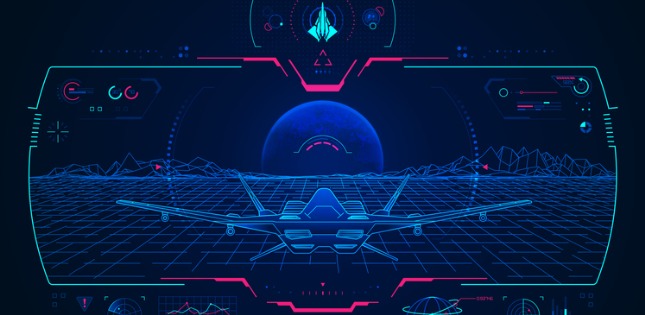 It is common knowledge that the Future Airborne Capability Environment (FACE™) Technical Standard has become a preeminent and trusted industry standard, providing a common operating environment that allows developers to deploy a kaleidoscopic range of certified-conformant applications across a full range of military aviation systems.
Does that also mean that the FACE Technical Standard has specific features that make it more suitable than other standards or proprietary solutions? The short answer is, Yes. Having worked on commercial-off-the-shelf (COTS) products that conform to this important standard for the better part of a decade, we are in a great position to give you the benefit of our combined behind-the-scenes experience.
In that spirit, here are six features of the FACE Technical Standard that, in our view, make it clearly more compelling than other standards.
A Joint Effort.

The FACE Technical Standard was created by – and is now maintained by – government, industry and academia. It is not a standard controlled by one service or agency. It is not a standard driven by one company. The FACE Technical Standard and Business Approach, coupled with its supporting ecosystem, is a joint effort that balances the needs of all parties involved. This is an advantage that drives enduring, unbiased adoption by future programs without risk of it being dropped by a single controlling entity.

An Open Standard.

The FACE Technical Standard and Business Approach is an open standard, managed by an independent standards body, The Open Group. All documents are free to download, and none of the published documents are government, ITAR or export controlled; all documents are approved for public release with unlimited distribution and available to anyone who wants to use them. The FACE Technical Standard has exportability advantages compared to other standards.

No Abstraction Layers.

Because each FACE segment has well-defined, prescriptive software APIs that link capabilities from different FACE software suppliers into rapidly integrated systems, the FACE Technical Standard has no competing abstraction layers. Furthermore, the FACE Technical Standard allows for abstraction of transport services that can be used to expose key and critical interfaces. Should it be necessary to include proprietary features within those transport services – to address safety or security, for example – then the FACE Technical Standard can help. That's because the standard also contains a Transport Protocol Mechanism that can be used to continue interoperability without changing the proprietary transport service to take advantage of the proprietary capabilities.

A Common Lexicon.

The FACE Technical Standard includes governance at the data architecture level that optimizes opportunities for reuse and interoperability. This is achieved by enforcing a common lexicon for component-to-component interfaces. The FACE Technical Standard also includes an integration model to accelerate systems integration. When the integration model is used in conjunction with a modern approach to DevSecOps, push-button system generation becomes closer to reality. This can produce huge savings from a life cycle perspective, while reducing the need to rely on the mission systems integrator or original equipment manufacturer to rebuild the final system.

Domain-Specific Data Modeling.

The FACE Technical Standard contains an option to use Domain-Specific Data Modeling to support the integration of multiple open standards for the same system. This allows systems, both legacy and new, to efficiently move data from different programs, domains and platforms into larger, more powerful integrated systems and system-of-systems.

Supports All Application Speeds, Safety, and Security.

The FACE Technical Standard supports applications that are real-time, near-real-time, and non-real-time, expanding the usage domain across a wide range of platforms. Similarly, the FACE Technical Standard supports security, safety and general-purpose deployments.
Learn More With RTI
For another great indication of how compelling and widely adopted the FACE Technical Standard is, consider the extensive network of partners and solution providers that have designed COTS products to support it. Both RTI and L3Harris Corporation are proud members of the FACE Consortium, and we encourage you to learn more about the FACE Technical Standard and FACE-certified products.
About the authors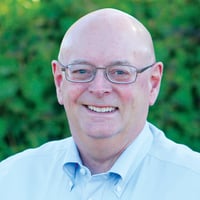 Chip Downing is the Senior Market Development Director of Aerospace and Defense at Real-Time Innovations (RTI). In this position he manages RTI's global aerospace and defense business and helps drive the OMG® Data Distribution ServiceTM (DDS) industry standard into the commercial and military aerospace market with the RTI Connext® DDS platform, now used in over 1,500 global systems.
Mr. Downing currently serves as the VP, Ecosystem of the DDS Foundation, where he is tasked with growing the sphere of influence of the OMG DDS standard with organizations that have companion specifications. In addition, he also serves as the Chair of the FACE Consortium BWG Outreach Subcommittee, promoting the FACE approach globally.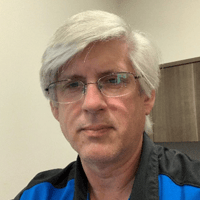 Tom DuBois, Ph.D., Technical Fellow and Chief Systems Architect, L3Harris Corporation
Dr. Thomas DuBois, PhD is an L3Harris Technical Fellow and Chief Systems Architect. In this role, he is responsible for system architectures and configurations for L3Harris Space and Airborne Systems products. With over 30 years of experience, Tom has applied his skills in avionics and flight software for numerous military aviation programs. Tom has a PhD in Electrical and Computer Engineering from Villanova University, a Master's in Computer Engineering from the University of Pennsylvania, and a Bachelor's in Mathematics and Computer Science from St. Joseph's University.
Subscribe to the RTI Blog