RTI Connext TSS: Certified Conformant to FACE Technical Standard, Edition 3.1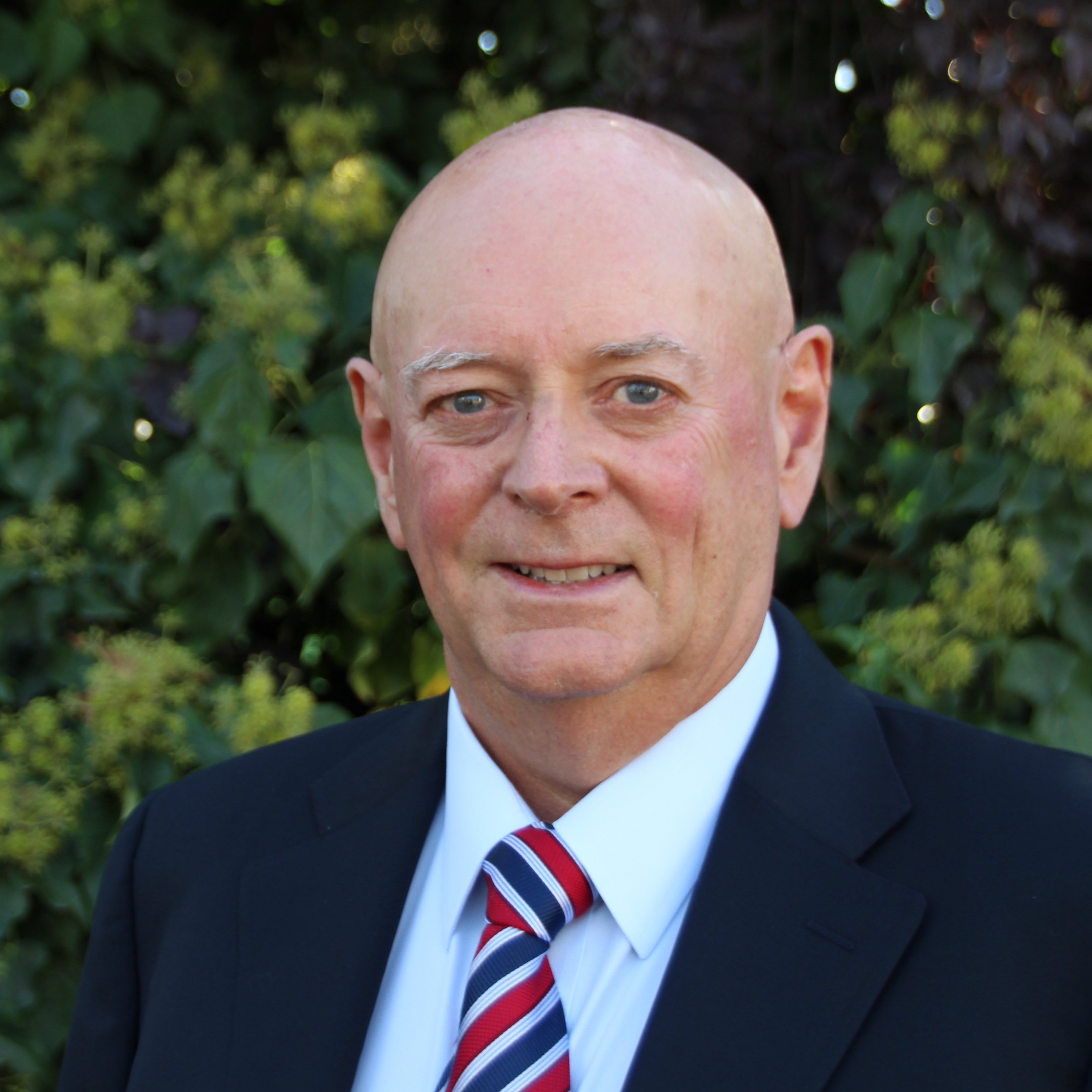 Part 9 of the RTI Military Avionics Blog Series
This is an eventful time for RTI -- RTI Connext® TSS 3.1 has just been certified conformant to the latest Future Airborne Capability Environment™ (FACE) Technical Standard, Edition 3.1. Connext TSS is the first FACE 3.1 Transport Services Segment (TSS) solution to achieve this prestigious certification milestone.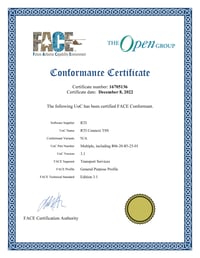 What's the #1 advantage? RTI's FACE TSS conformance certification reduces risk for defense suppliers that are delivering avionics systems to global militaries using the FACE Business Approach. RTI Connext TSS supports an array of FACE Operating System Segments (OSS) with its Connext TSS product and is independent of the underlying processor architecture, enabling the deployment of this software solution within the world's most powerful compute environments. This FACE TSS 3.1 certification was performed using Red Hat Enterprise Linux Release 8.5 on an x86 architecture processor for the FACE Operating System Segment (OSS) General Purpose Profile. Red Hat Linux, with its wide range of Common Criteria certifications, is an ideal platform to use with RTI Connext® Secure, because it provides authentication, authorization, confidentiality and integrity for data-in-motion in distributed systems. More RTOS and hardware platforms will be announced in the future.


The FACE Approach
For those who are new to the FACE Approach, it is a government-industry open software standard and business strategy used for the acquisition of affordable software systems. This standard promotes innovation and rapid integration, as well as reuse of portable software capabilities across global defense programs. The Open Group® FACE Consortium has created a suite of business and technical documents to serve as the foundation for this global specification, which is currently supported by over ninety government and industry member organizations and over 2,000 individuals.
The FACE Business Approach also has a FACE Conformance Certification program that formally reviews FACE software components, known as Units of Conformance (UoCs). There are three steps in the conformance process:
Technical verification by an approved Verification Authority (VA)

Review of the certification artifacts by the FACE Certification Authority (CA)

Posting of the certification into the public FACE Registry.
LDRA performed the independent FACE conformance verification of RTI Connext TSS 3.1 FACE certification. LDRA is an approved FACE VA and a leading provider of automated software verification, source code analysis, test tools, and consultancy services.
A FACE VA is one of several organizations approved by the FACE Consortium to evaluate software against the FACE Technical Standard. The VA is required to review all supporting documentation for all requirements in the FACE Technical Standard for which the UoC is seeking certification. The For-the-Record test of the UoC is independently conducted by a VA with a FACE Conformance Test Suite (CTS), and the results are presented in a FACE Conformance Verification Matrix (CVM).


Connext TSS for JADC2 and Safety-Critical Systems
Connext TSS is built on RTI Connext®, the first software framework designed to meet the demanding requirements of data-centric, mission-critical and safety-critical systems, both piloted and autonomous. These systems require sharing data in real time across multiple networks and multiple security domains, as well as with other system components from different suppliers and operational entities. All of these factors make it ideal for Joint All-Domain Command and Control (JADC2) deployments in particular. These critical systems have traditionally required custom, proprietary, single-platform integration approaches that are not optimized for scalability or cross-platform deployment. Connext is a commercial product that complies with the Object Management Group® (OMG) Data Distribution Service (DDS™) standard. Implementing RTI's open standards-based solution significantly reduces software development efforts, integration risk and system lifecycle costs.
Today, Connext is used in over 1,800 design wins and in more than 200 avionics programs. These include systems that are safety certified to the RTCA DO-178C standard for avionics software, which Connext supports by providing commercial certification evidence at the highest avionics safety level, DO-178C DAL A.
RTI Connext TSS is a critical component of any complex, next-generation avionics system. We have coupled this product offering with our diverse partner ecosystem to accelerate integration and reduce both program risk and cost, while delivering proven real-time performance, scalability and robustness. The data-centric, standards-based technology in Connext TSS 3.1 makes it the obvious choice for platforms that require both FACE conformance and RTCA DO-178C safety certification.
RTI remains committed to supporting the FACE ecosystem and leading avionics platforms, thus helping to ensure the continuation of additional certifications with FACE 3.1 conformant OSS suppliers, processors and/or board environments. For more information about Connext TSS 3.1, please visit this web page.

About the author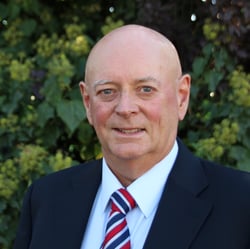 Chip Downing is Senior Market Development Director, Aerospace & Defense, Real-Time Innovations, Inc.

Chair, FACE Business Working Group Outreach Subcommittee

Vice-President, Ecosystem, DDS Foundation
Subscribe to the RTI Blog