RTI Connext TSS 3.1: Why Avionics Systems Must Adapt for the Future Battlespace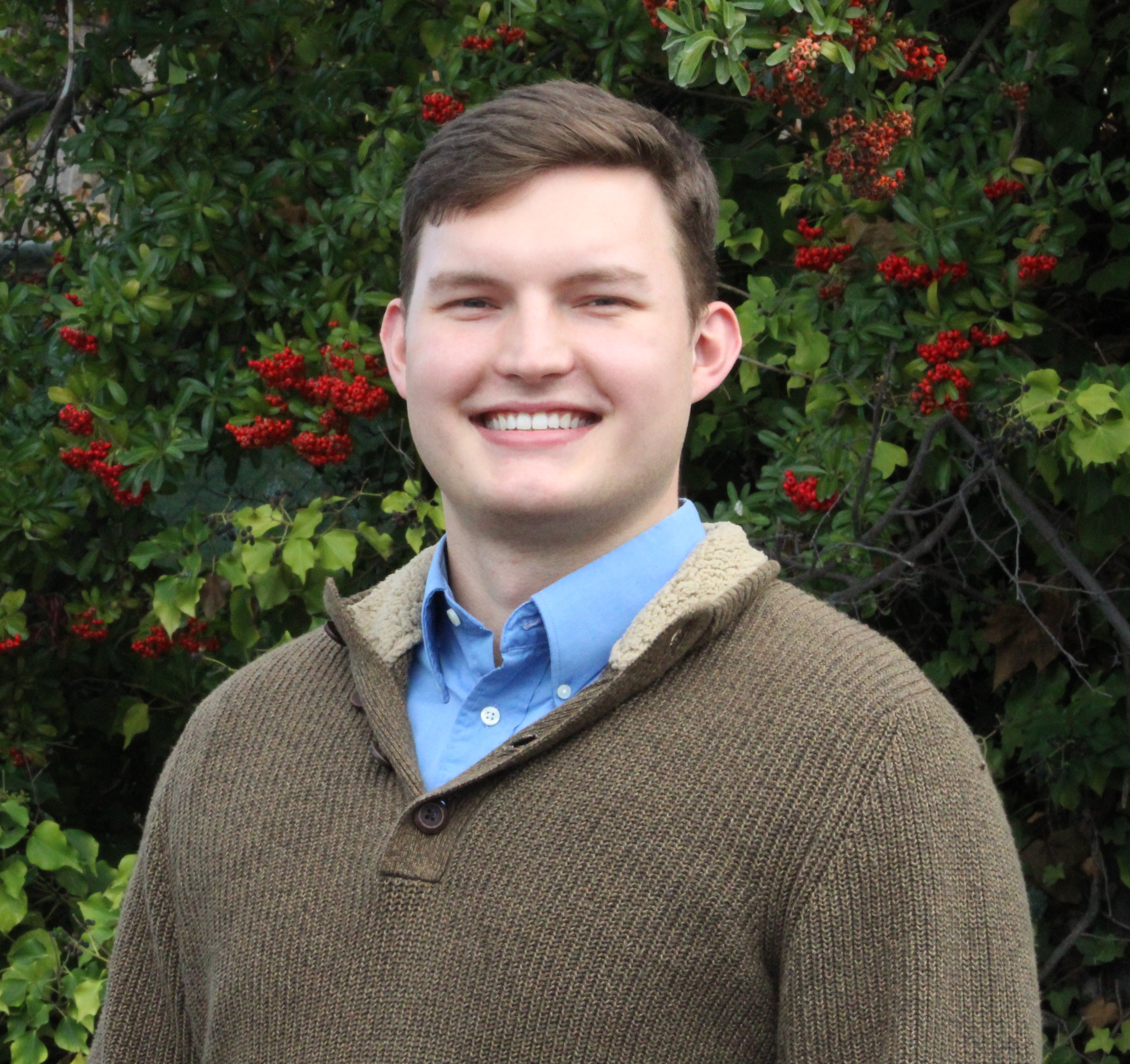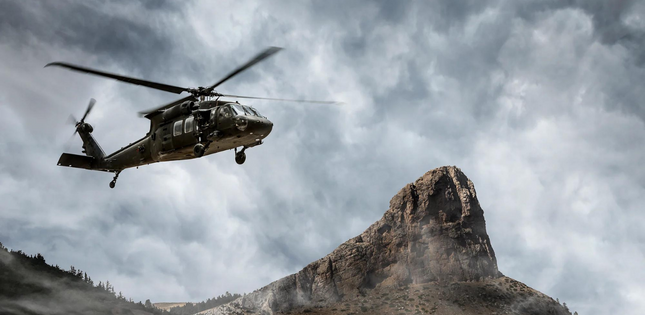 Part 12 of the RTI Military Avionics Blog Series
Connext TSS 3.1 Provides Standards-based Connectivity for Safety Critical Avionics
Today, the defense industry is strategically focused on modernizing systems. Noteworthy next-generation programs like Joint All Domain Command and Control (JADC2) and Future Vertical Lift (FVL) are deploying complex digital capabilities at a break-neck time-to-field. These programs also come at a time when increased focus on cost and supply chain risk are driving innovative strategies across the industry.

Clearly, rapidly deploying modern capabilities doesn't happen by default. These advances stem from innovative technical and business strategies designed to fulfill the mandate of the Modular Open Systems Approach (MOSA).

A great example of MOSA within system design is the use of the Future Airborne Capability Environment (FACE™) technical standard and business approach. The FACE Approach is an integrated business and technical strategy that employs modular design tenets, uses widely supported and open, consensus-based standards for its key interfaces, and has a validation and verification process to ensure the openness of its key interfaces. This ensures an affordable and adaptable system design that enables the best technology to be selected and deployed. To help drive these outcomes, RTI has been a committed member of the FACE Consortium since 2010 to enable new levels of rapid integration, cross-platform software reuse, and interoperability for avionics systems.

Two Industry Firsts in Connext TSS 3.1

How does our latest RTI Connext® TSS 3.1 release support this evolution to the future battlespace? To start with, Connext TSS 3.1 has achieved two major industry firsts. It is the first Transport Services Segment (TSS) to receive conformance certification to the FACE Technical Standard, Edition 3.1, and it is the first TSS available with RTCA DO-178C Design Assurance Level (DAL) A safety certification evidence. Combined with RTI Connext® Cert, Connext TSS is uniquely able to deliver a low-risk connectivity solution for modular, open, and safety-critical avionics systems.

The advantage is that by choosing Connext TSS, System Integrators know they're following the MOSA mandate: building on a certified open-standards interface designed for modularity and reuse. Capabilities created today can be seamlessly leveraged tomorrow in new systems, on new aircraft with reduced integration and maintenance costs. Those benefits, coupled with a proven path to DO-178C safety certification evidence, help System Integrators immediately reduce long-term cost and risk for both mission critical and safety critical programs.

Connext TSS 3.1 was certified FACE 3.1 Conformant for both Safety Base and General Purpose Profiles. The DO-178C certification evidence for Connext TSS 3.1 was created on top of the DDC-I Deos safety RTOS executing on the North Atlantic Industries, Inc. (NAI) 68PPC2 T2080 board. All parties have completed the development of DO-178C DAL A certification evidence for this solution stack. Together, this integrated FACE and DO-178C solution stack with DDC-I, NAI, and RTI provides an immediate commercial foundation for building next-generation avionics systems.


Building Avionics Systems for the Future

Today, Connext is used in over 1,800 design wins and in more than 200 avionics programs. These include systems that are safety certified to the RTCA DO-178C standard for avionics software, which Connext supports by providing commercial certification evidence at the highest avionics safety level, DO-178C DAL A.

RTI Connext TSS is designed to be a critical component of any complex avionics system. Coupled with RTI's diverse partner ecosystem, Connext TSS not only reduces program risk, but also accelerates integration, while delivering proven real-time performance, scalability and robustness. The data-centric, standards-based technology in RTI Connext TSS makes it the clear choice for next-generation avionics programs that are setting the course of the future battlespace.

For more information about Connext TSS, please visit this webpage.
To read other installments in the RTI Military Avionics Blog Series, please click here.
About the author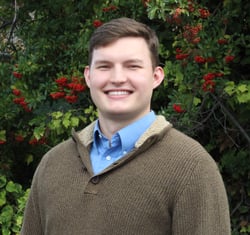 Daniel Ryan is a Product Manager for Aviation Products at Real-Time Innovations (RTI), based in Louisville, KY. He manages RTI Connext TSS, the leading connectivity framework for mission and safety critical Avionics systems. Daniel earned a Bachelor's of Engineering in Computer Engineering from Vanderbilt University.
Subscribe to the RTI Blog