Moving from Hype to Practical Progress at CES 2020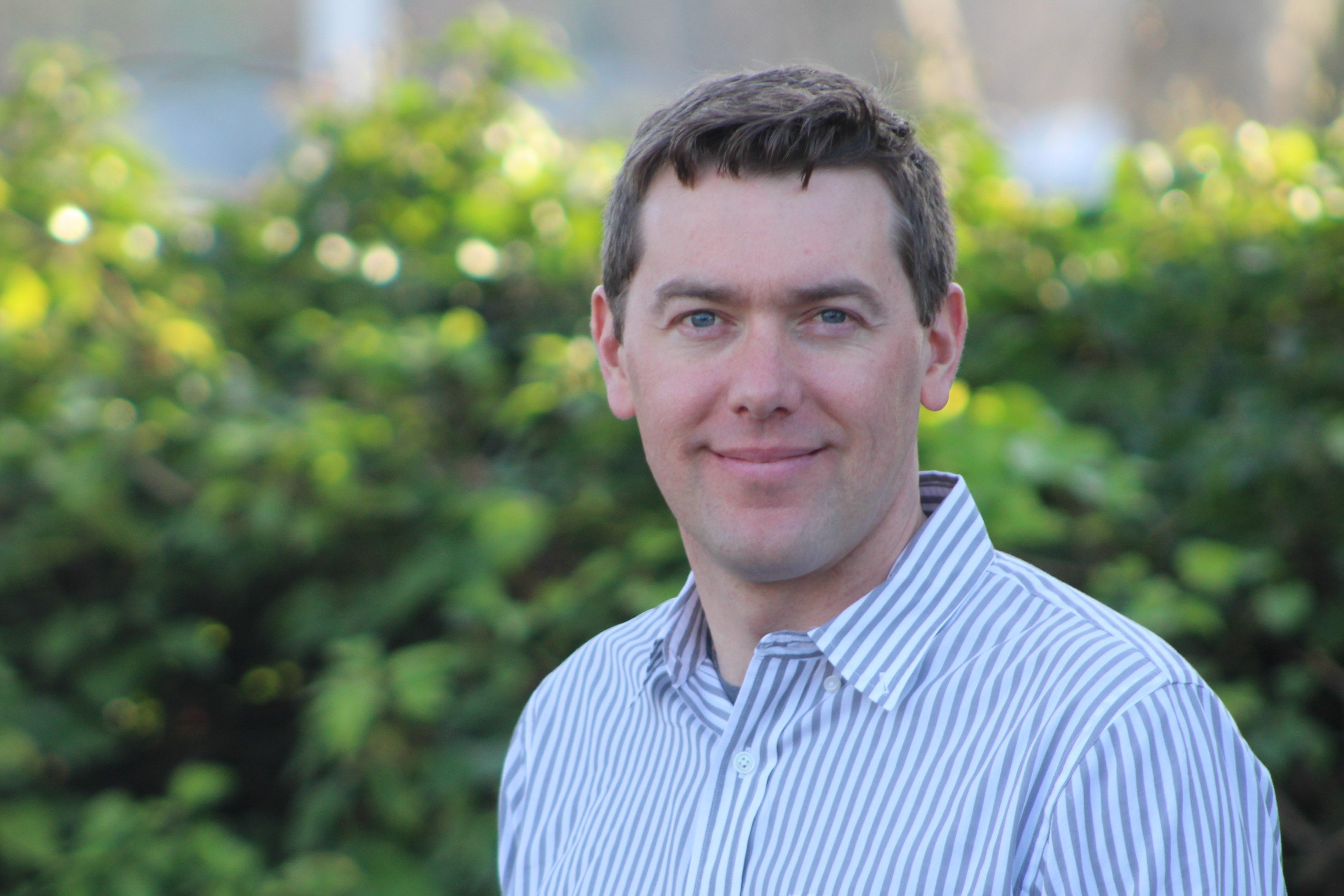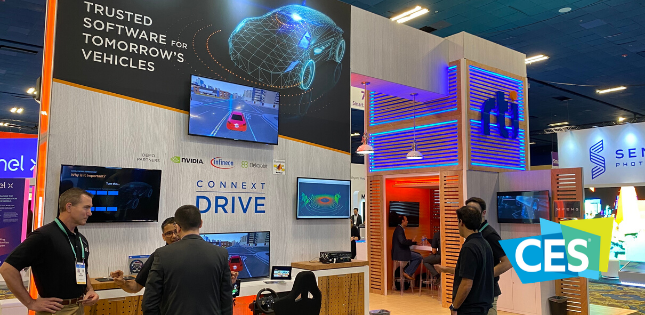 Another CES is over, and now it's time to move beyond the pomp and ceremony, to get on with the work at hand. But, before we all get immersed in annual planning, customer engagements and writing code, I'd like to take a moment to reflect on CES 2020, and what we can learn about the progress of autonomous vehicles.
I spent most of my time in the Automotive sections at CES this year, both in Westgate, where our booth was located, and in the North Hall. What struck me about this year was the absence of big flashy claims about what autonomous vehicles will do for us as consumers and for society. There were some notable absences from big companies and fewer startups with grand claims about how soon they can deliver Level 4 vehicles to market. Instead, this year we saw more automotive suppliers with practical autonomous vehicle components.
Connext Drive Demo at CES 2020
With a focus on more practical applications of the technology, there were more realistic expectations on what to expect in the coming year. For example, at CES 2019, all levels of autonomy, from advanced ADAS to fully driverless cars, were labeled as autonomous vehicles. This year most companies were careful to point out which level of autonomous systems they are engaged in. Some companies had separate demos targeted at different levels. From my walking-about observations, much of the technology investment is targeted at Level 2 (and Level 2+) or Level 4. Level 5 is universally considered to be years - even decades - away, and Level 3 isn't practical due to liability uncertainties. (What is a safe transition time anyway, and who is responsible for the crash - human driver or the car?)
I think this is great progress for the industry, and a clear sign that specific and clear plans are being put together to bring the technologies to market. I anticipate we will see great gains in the technology actually deployed over the next few years.
RTI Hosted Industry Panel
This theme was also evident in the panel discussion that RTI hosted. It was a highlight for me to moderate the panel of automotive experts that included RTI CEO Stan Schneider, Roborace CSO Bryn Balcome, and KT Neumann, former CEO of Continental, Opel & VW China. We had a lively discussion on a number of topics, but to net it out, the consensus among these experts is that while a few companies, notably Waymo, have a huge head start on the industry, there is an opportunity for new players to leapfrog the industry leaders. How? By using an open framework architecture, targeting specific use cases where autonomy has a real return and by collaborating across the industry. This collaboration, of course, is enabled by these open, interoperable frameworks. (For more on open frameworks in autonomous vehicles, please see my earlier blog).
If this turns out to be true (and a lot of smart people on the panel said so), then it seems a robust, competitive and collaboration market is around the corner - maybe as soon as CES 2021. I can't wait!
About the author: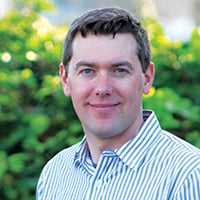 Bob Leigh
Senior Director of Market Development, Autonomous Systems at RTI
Bob has been developing new markets and building technology companies for over 15 years as an entrepreneur and technology leader. Bob graduated from Queen's University with a degree in Mathematics & Engineering and has used his education in control and communication systems to develop embedded solutions for a variety of industries including energy, manufacturing, and transportation. Bob has spent his career in small companies and is the founder of two. At each venture he lead the charge to create new technologies for emerging markets and disruptive applications.
Subscribe to the RTI Blog