Inside the Autonomous Vehicles of Tomorrow: From Proof of Concept to Reality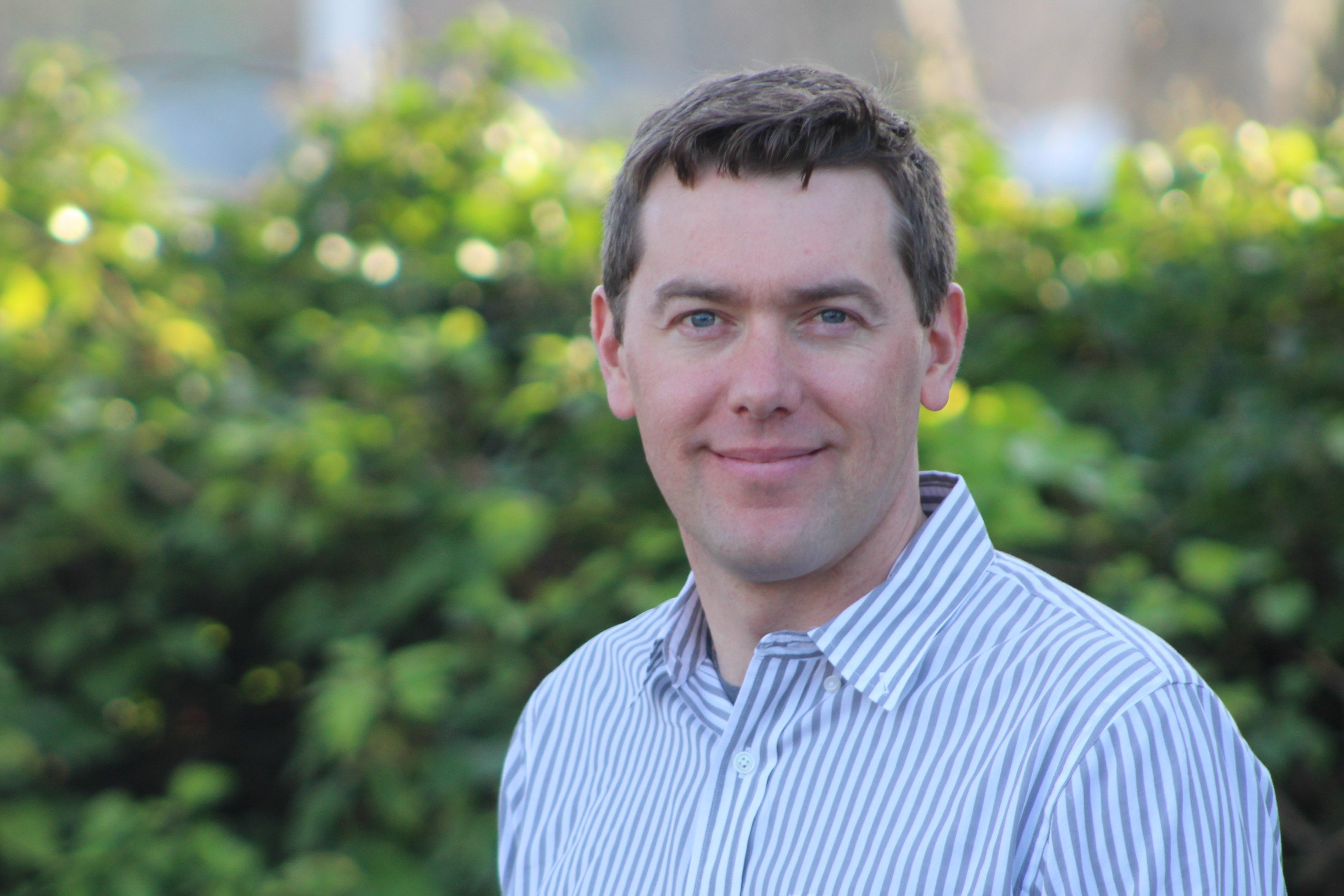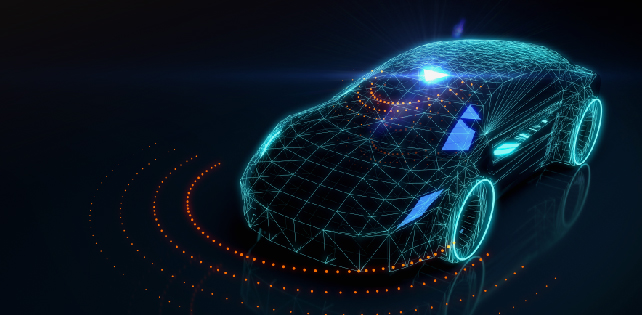 The automotive industry has come a long way. And the technology to build self-driving cars and autonomous vehicles is no longer science fiction. I'll admit that it's certainly tempting to think of the world of tomorrow as being full of space-age vehicles, all gracefully traversing the globe in carefully orchestrated precision. The only thing that I hope doesn't come to pass is that people in the future are all forced to wear the same shiny silver jumpsuit, like in the movies. Who came up with that idea?
Reality is of course far more diverse. And that certainly applies to the technology environments behind tomorrow's autonomous vehicles - especially at the Proof of Concept stage. In addition to a unique and demanding development environment, you'll be surrounded by a kaleidoscopic variety of custom-built on-premise and cloud applications, all of which somehow need to be able to communicate with each other seamlessly. It's truly a project that requires a highly autonomous Industrial Internet of Things (IIoT) system to bring the concept to life. And making sure everything works as one and does so reliably is where RTI can help you shift your project into high gear.
Gentlemen, start your engines
As I've mentioned in previous blogs, I've been here at RTI for nearly four years. And in just that span of time, we've witnessed a major uptick in the number of manufacturers who are diving headfirst into the process of building autonomous vehicles. My role is to work with our sales teams, our partners and our strategic customers to help everybody succeed, because it's an area where RTI has a lot to offer.
But when is the right time to reach out to us for help? As you move through your Proof of Concept phase, you'll have to negotiate the occasional roadblock along the way. First of all, a system for autonomous vehicles must be able to do three main things: Sense the environment, process data about that environment and then act on that information within the environment. And that's essentially a cycle or a loop that's happening over and over again. But the amount of data being generated - and the speed at which it needs to be processed - can quickly become overwhelming.
Common challenges on the systems side of autonomous vehicles
To break it down a little, when we look at a self-driving car, it must have a sensor package that's looking at the environment, and that can range from simple driver-assist level technology to more complicated, highly or fully autonomous vehicles. This will dictate what level of fidelity and how much data you're going to be collecting from LIDAR sensors, radar sensors, actuators and other points of input. And we call that sensor fusion, or data fusion, as it really only works when all these components can share data with each other and agree on the accuracy of the conclusions.
And then there's the thinking part, where the system has to use AI to resolve issues, such as: "Okay, what do I do with this information? Am I going to go to turn left? Am I going to go straight? Am I going to turn right? What's going on in the environment?" Analyzing the different transient factors like people or bicycles or cars, and then making decisions and planning. And of course, the car is then going to take some physical action that in turn changes that environment, so the cycle starts all over again.
So the challenge is really about high-level connectivity: Your system is only as good as the speed and the quality at which you can capture and process data. And then when you add things like connecting to the cloud and connecting to other systems, now you have external connections as well, which is also part of your connectivity solution. So, it's really a very complex distributed system with many components, all in a very tight package. But what is binding it all together? It needs to be built on a flexible IIoT framework that's massively scalable in order for you to keep pace with competitors, industry standards and a host of other variables.
Where RTI comes in: Connext DDS and the concept of the layered databus
Massive scalability is the core premise of every highly autonomous system. And this truism especially applies in the world of autonomous cars, because even the best developer teams can get blind-sided by the jump in complexity of building a system that's running under controlled test conditions, versus a system that's truly ready to go-to-market. To go out into the market and function with all the press scrutiny and new test cases that the general public will demand typically adds a whole new layer of mission-critical requirements on the system that no one's accounted for so far.
What I always tell people is when you get to that stage - where you want something to work reliably and get it into production - then that's where we can help. Because RTI can provide a very reliable foundation for you to build your software on. And we've been doing it for many years, working with autonomous systems for the military long before it was a buzzword in the automotive industry. There is minimal upside in trying do everything yourself, especially when you can leverage RTI's expertise to take care of some of the difficult challenges, such as software infrastructure and communication.
Our Connext DDS software is a great example of this capability, as it uses a layered databus to manage communications. The layered databus is a concept and term that was developed by the Industrial Internet Consortium (IIC), of which RTI is a member. We helped write a few of the documents and specifications. And one of the things that came out of that work while collaborating with other companies was creating the layered databus that allows you to identify different planes of either control or information within a system. In addition to complete control of the environment, you're suddenly able to specify the Quality of Service that determines how data must flow between applications for different use cases, including reliability, bandwidth and latency.
This layered databus concept allows us to use the same standard across the ecosystem. And we can set different conditions and different rules about how that data is managed for different parts of the system. This allows us to have a very standardized way to communicate between different systems, without having to add new protocols and gateways or other bridges. As part of Connext DDS, the layered databus just naturally allows you to find these different conditions for use of data to make it reliable and repeatable.
At the end of the day, what we want is to free your development team up to focus on building the cars of tomorrow. But when it comes to the connectivity framework, why reinvent the wheel? Check out this datasheet to learn more about Connext DDS and how it handles in the automotive industry.
About the author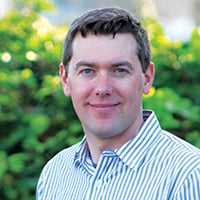 Bob Leigh
Senior Director of Market Development, Autonomous Systems at RTI
Bob has been developing new markets and building technology companies for over 15 years as an entrepreneur and technology leader. Bob graduated from Queen's University with a degree in Mathematics & Engineering and has used his education in control and communication systems to develop embedded solutions for a variety of industries including energy, manufacturing, and transportation. Bob has spent his career in small companies and is the founder of two. At each venture he lead the charge to create new technologies for emerging markets and disruptive applications.
Further resources:
Whitepaper: The secret sauce of autonomous cars
Subscribe to the RTI Blog