MedTech Conference Recap from Boston: Excitement and Uncertainty in the Industry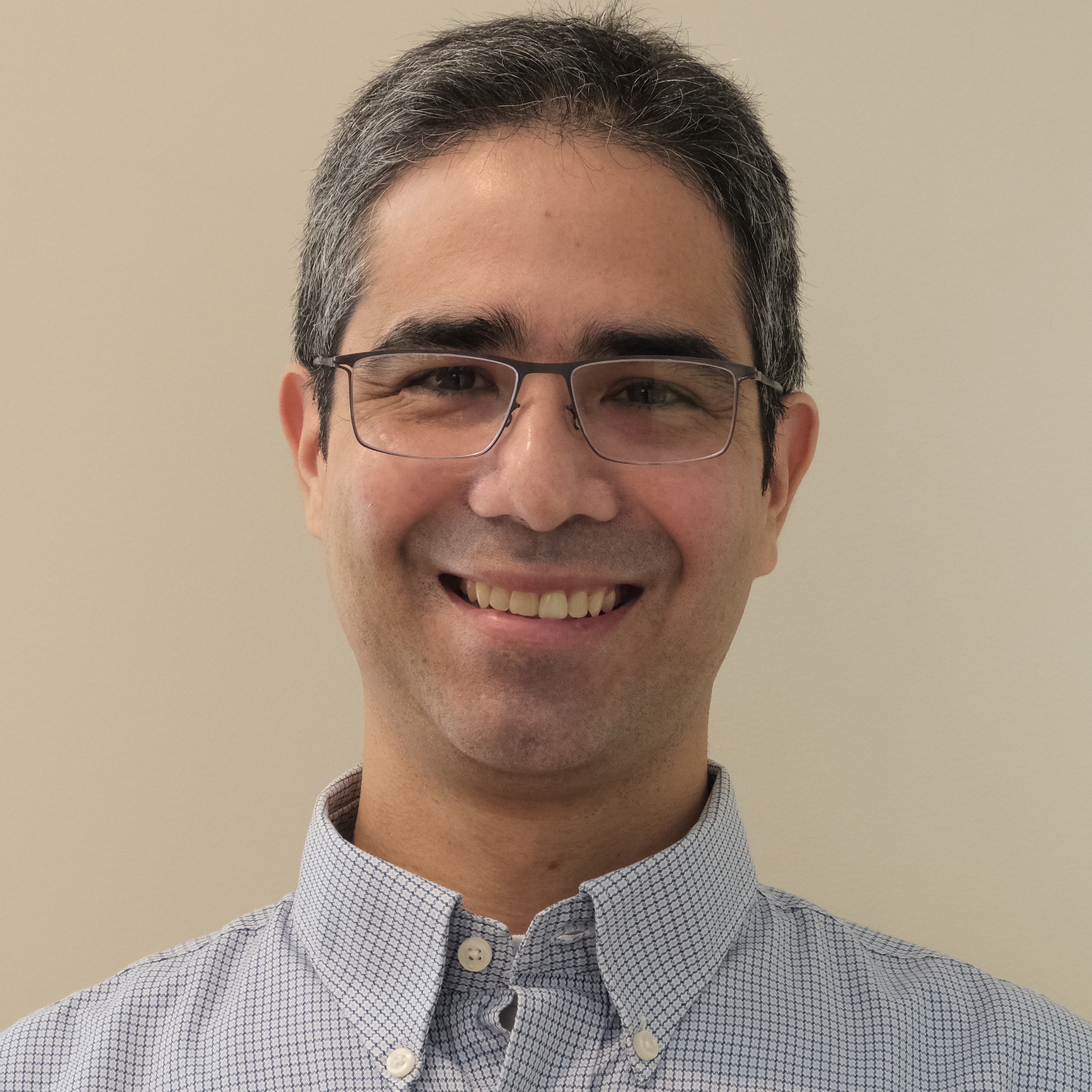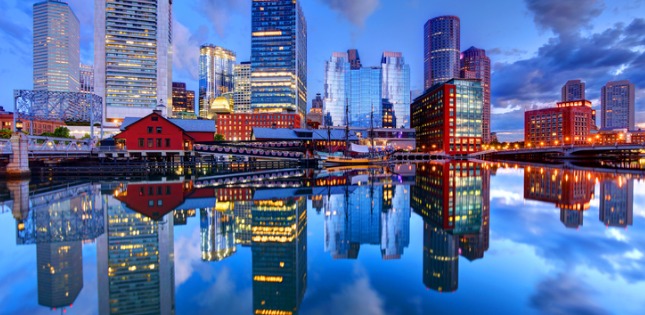 What are the major trends and concerns in today's MedTech industry? To approach this question, let me start by saying I recently had the privilege of attending the MedTech Conference 2022 in Boston. This gathering of the leaders in the MedTech industry provided a timely forum for experts to share their perspectives on the changing landscape of healthcare technologies and innovation.
Right from the kick-off of the event, the call to action was clear: medical devices need to be better, smarter and more agile. Because on a practical level, innovation is not found in a list of specs or features. Instead, real innovation resides in clinical solutions that deliver meaningful and measurable value to patients, clinical teams and hospitals. Therefore, to achieve true innovation, medical devices must reliably leverage the right data to the right patient – not only at the right time, but every time.
In an atmosphere of increasing excitement and urgency, device manufacturers are racing to align themselves with the rapid evolution of software and data-driven technologies that can successfully integrate next-generation robotics, imaging and sensors. Still, many elements of that future are less than clear.
What combination of connected products, solutions and services will address unmet clinical needs and key use cases? How can device manufacturers ensure that their organization will continue to remain competitive where it needs to be? Is their technology ecosystem aligned with a data and value-driven approach? Additionally, can their teams address hurdles to the regulatory path and mitigate cybersecurity risks?
These are hard questions. All of which need to be addressed systematically, considering the challenges in bringing these increasingly complex and connected devices to market. In my previous blog post, I covered the benefits of intelligent connectivity, a key requirement in tackling these challenges. Moving forward, devices that were historically siloed must now interoperate with heterogeneous smart devices, data and applications – thus creating a truly integrated and intelligent device ecosystem to enable more effective and efficient healthcare.
In the case of patient monitoring systems for example, solutions require capturing physiological data from hundreds or even thousands of disparate sensors and devices – and this data must then be continuously monitored, fused and processed in dynamic clinical environments. Similarly, for minimally invasive procedures, the convergence of sensor data, imaging, robotics and real-time intelligence promises to transform how patients are diagnosed, treated and monitored.
How are these advancements realized? By prioritizing the design of medical systems that are optimized for data flow. This is an area where RTI has extensive real-world experience: RTI Connext® provides a software communication framework that enables connected medical devices and systems to work as a single integrated solution – reliably, securely and in real-time.
MedTech must rise to the challenge to align these data-driven solutions with meaningful innovation and commercial success. Uncertainty in the industry? Yes. Risk? Yes. But a holistic approach to intelligent and secure data connectivity can truly provide a solid foundation for scalable, economical and agile clinical solutions.
I discussed many of these topics in the November 21 webinar with Stuart Kozlick, Managing Director, Head of Product Development at Miraki Innovation and Healthcare Advisor on RTI's Advisory Board.
I, for one, am looking forward to the exciting future in connected healthcare! To learn more about how RTI can help you leverage intelligent device connectivity, please click here.

About the author
Darren Porras is the Market Development Manager for Healthcare at RTI. Darren has over 20 years of experience in the medical device industry and product development. Prior to joining RTI, Darren was a program manager at Medtronic for Surgical Robotics. Darren has also held program management and software development roles at Philips and Integra Radionics spanning medical imaging, image-guided surgery, and cybersecurity.

Darren has a Bachelor of Science in Engineering from Duke University and Master of Science in Biomedical Engineering from the University of Alabama-Birmingham.
Subscribe to the RTI Blog