Architecting the Future of Connected Healthcare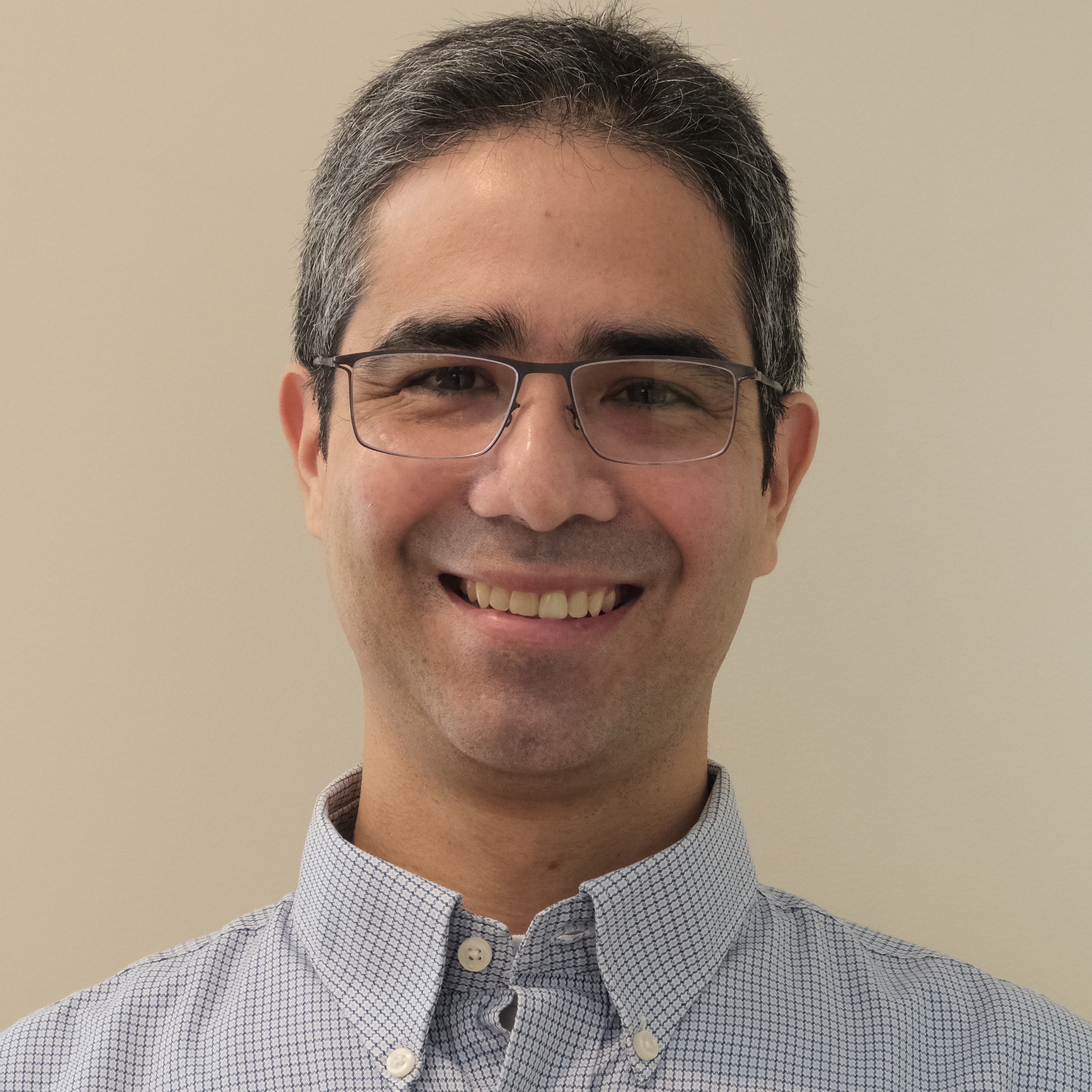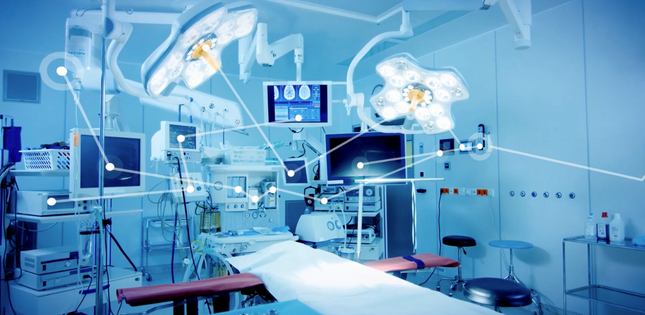 As software technologies continue to evolve, the healthcare industry is increasingly focused on developing and integrating connected devices and applications. How big is the market for connected healthcare systems? One study estimated that the global market for connected medical devices is expected to grow from $26.5 billion in 2021 to $94.2 billion by 20261. But when it comes to connecting everything to everything, do the advantages truly outweigh the challenges?
The answer is, of course, "yes." However, the big questions on the minds of MedTech R&D leaders are:
How do we reliably share data across a wide variety of connected devices while maintaining real-time performance?
How do we address cybersecurity in a network that continually expands, and is exposed to the public?
These are valid concerns. The wrong architectural decisions can lead to networked systems that are slow to develop and costly to maintain. Some of the devices that need to be connected may have been designed a decade apart and may share data according to seemingly incompatible transport protocols. Even when devices do seem compatible, they may instead introduce latency, reliability or scalability issues that derail the much-prized objective of achieving real-time data exchange to support functions such as robotics, continuous monitoring, imaging and more.
On the cybersecurity front, manufacturers must design for secure connectivity across interconnected components and subsystems to ensure adequate controls and comply with evolving regulatory guidelines and hospital expectations. Today, the healthcare industry is a prime target for cyberattacks. Add to this the increased cybersecurity risk of complex and connected devices, and it's a perfect storm. Secure data flow must be considered early in the device design process and tailored to use cases and connectivity interfaces across the device ecosystem.
A holistic data connectivity architecture offers an economical foundation based on best practices for interoperable and flexible data flows in a distributed networking environment – to effectively support a variety of platforms, devices and future capabilities. Demanding requirements for performance, security and reliability become achievable and enable innovative products that require shorter and more efficient development life cycles.


RTI Connext for Secure, Reliable and Flexible Connectivity
With decades of experience across safety-critical industries, RTI is the leader in intelligent distributed systems, and is a trusted technology partner to some of the top medical device companies in the world. Our customers deliver intelligent applications with interoperable data flows and common architectures across multi-million dollar programs and product lines.
The RTI Connext® software framework is foundational to this success. Connext enables intelligent and disparate medical devices in digital operating rooms, ICUs and remote care environments to work as a single integrated solution – reliably, securely and in real-time. Based on the Data Distribution Service (DDS™) standard, Connext enables the seamless integration of distributed and mobile medical devices, sensors and wearables.


Achieving Real-World Objectives
Connext offers a software connectivity framework that is both "data-aware" and transport-agnostic. This enables device manufacturers to efficiently adapt to future data flow requirements and user needs. New programs can support a variety of computing platforms across networks while also integrating legacy and third-party applications. Software teams can focus development and maintenance for clinical applications instead of infrastructure. Connext is therefore able to help customers optimize software development resources, costs and life cycles.
In the MedTech space, RTI has successfully helped its customers solve a variety of diverse challenges, such as:
Integrating next-generation intelligent systems including robotics, imaging, device telemetry, video and therapy devices for enterprise device companies
Enabling distributed and real-time connectivity for the leading surgical robotic systems
Sharing, monitoring and controlling clinical applications from any location in real-time
Achieving critical uptime, performance and secure communication requirements for continuous patient monitoring with scalability to thousands of connected machines


Conclusion
As the healthcare industry pursues innovation with new technologies, we are seeing the expansion of surgical robotics, along with the demand for connected solutions, in operating rooms. Next-generation critical care systems are enabling intelligent and continuous patient monitoring from anywhere. RTI is proud to be a trusted technology advisor for the innovative companies that are transforming healthcare across robotics, imaging, monitoring and other evolving forms of connected healthcare. For more information on RTI in healthcare, please click here.
1Source: IOT Medical Devices Market - Forecast to 2026, MarketsandMarkets, 2021

About the author
Darren Porras is the Market Development Manager for Healthcare at RTI. Darren has over 20 years of experience in the medical device industry and product development. Prior to joining RTI, Darren was a program manager at Medtronic for Surgical Robotics. Darren has also held program management and software development roles at Philips and Integra Radionics spanning medical imaging, image-guided surgery, and cybersecurity.

Darren has a Bachelor of Science in Engineering from Duke University and Master of Science in Biomedical Engineering from the University of Alabama-Birmingham.
Subscribe to the RTI Blog