Leveraging Software-Defined Architecture for Next-Generation Vehicles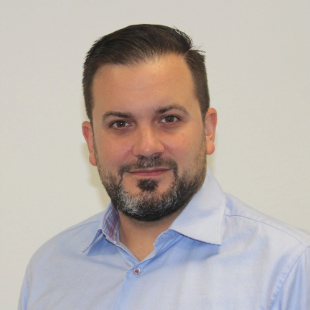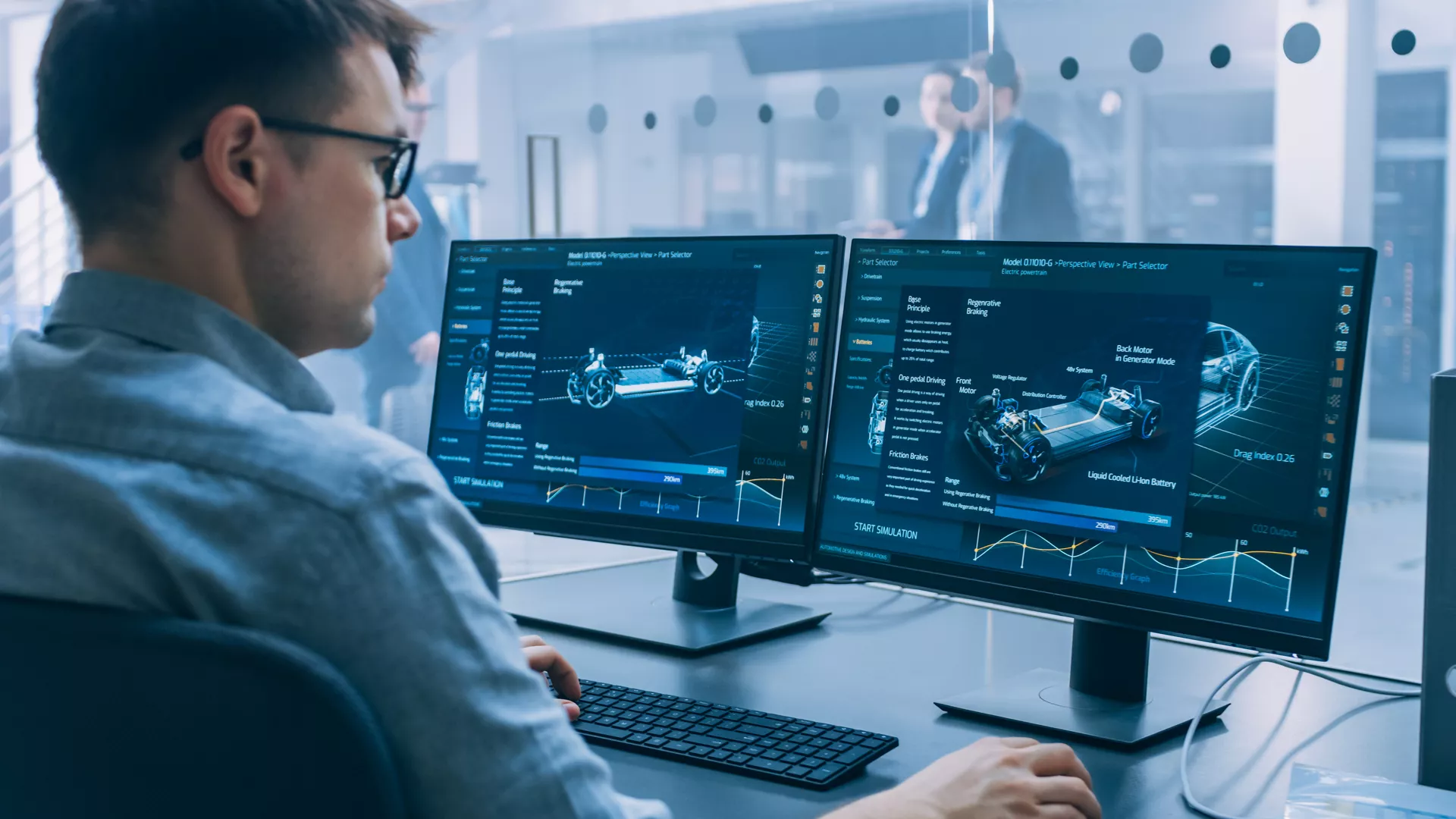 As the automotive industry transitions into the age of the software-defined vehicle, it is essential that the whole ecosystem should be in perfect alignment about the direction these new architectures will follow.
Traditionally, OEMs would tend to define a production program that would consolidate different vehicle models – and potentially brands – within the same group. This concept has been broadly extended, given the unification and consolidation of most automotive brands into groups. OEMs would use this design strategy to reduce development efforts and increase their negotiation power to their suppliers, based on higher production volumes and the ability to optimize the production lines. But how does this strategy affect software?
The same optimization levels could be applied to software design. But unless these architectural and technology deployments are optimized in a similar fashion, the results could lead to a catastrophic scenario.
Let's consider the following example: Typically, large production programs require Electric and Autonomous systems to rely on different sensors and computing infrastructure. This could include anything from a Time of Flight-based sensor co-locating with a high-precision GPS to a state-of-the-art LiDAR working with a centimeter-precision GNSS. The crucial question is: Could both systems leverage the same software architecture? The answer to this question resides in the underlying communication technology and architecture, and could potentially save vast amounts of time and effort for automakers moving forward.
Leveraging broad compatibility for data-centric communication protocols through the Data Distribution Service (DDSTM) standard is the first part of bridging the gap. Pairing a DDS-based software framework such as RTI Connext DriveⓇ with an optimal architectural data model can enable OEMs and their supply chain to reduce overall system complexity and reduce cost, while enabling system evolution that doesn't compromise Quality of Service (QoS), performance, or any other critical capabilities.
As the world's first automotive-grade safety-certified data-centric connectivity framework, Connext Drive provides the industry with a set of foundational communication components that are safety certified to ISO 26262 ASIL D and proven in use. Using Connext Drive, OEMs and their supply chain are finally able to design complex systems that accommodate multiple vehicle architectures and components by designing an evolving data model. This opens the door to endless possibilities within the industry, from Next-Generation Electrical/Electronic (Next-gen E/E) Zonal Architecture to High Performance Compute (HPC) systems, with the right telecommunication infrastructure to support Teleoperation. Fortunately, Connext Drive provides dedicated use-case components on leading ecosystems to support these key design trends.
And the impact of these trends is not limited to the design and engineering of software-defined vehicles alone. The automotive industry is already adapting to fundamental changes in business models and go-to-market plans that are needed to put tomorrow's vehicles on the road.
The first step? RTI Connext Drive: the connectivity software for next-generation vehicles that is now newly-certified to ISO 26262 ASIL D. Connext Drive provides a production-proven connectivity framework that delivers the performance required for software-defined vehicles. And this is great news for Tier-1 manufacturers and System Integrators who need to enable functionalities or complete systems in this competitive new environment.
Meet with RTI in May and June
If finding ways to fully leverage software-defined architecture is the course you're on, RTI can help. RTI will be speaking and exhibiting at some of the key automotive events in Europe during the months of May and June. We invite you to meet with us at Embedded World 2022 in Nuremberg; VECS 2022 in Gothenburg, Sweden; and the ADAS & Autonomous Vehicle Technology Conference 2022 in Stuttgart.
We look forward to meeting with many of you in person for the first time in two years, and to demonstrating the architectural advantages of Connext Drive in real time. When it comes to software-defined vehicles, now is the right time to accelerate development, minimize project risk and leave your competitors behind!
About the author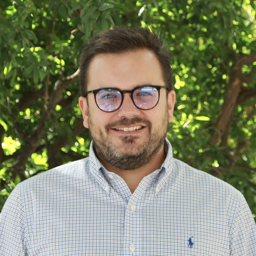 Pedro López Estepa is Managing Director of Automotive for Real-Time Innovations (RTI). He is based in Granada, Spain.
Subscribe to the RTI Blog
RTI Automotive Forum
Start Your Engines
RTI hosted Automotive industry leaders in a 90-minute, virtual forum on June 28, 2022.
Watch it on-demand and see how you can accelerate your Drive to the finish line.
Watch On-Demand →