International Women in Engineering Day 2023: Problem Solving with Our Whole Selves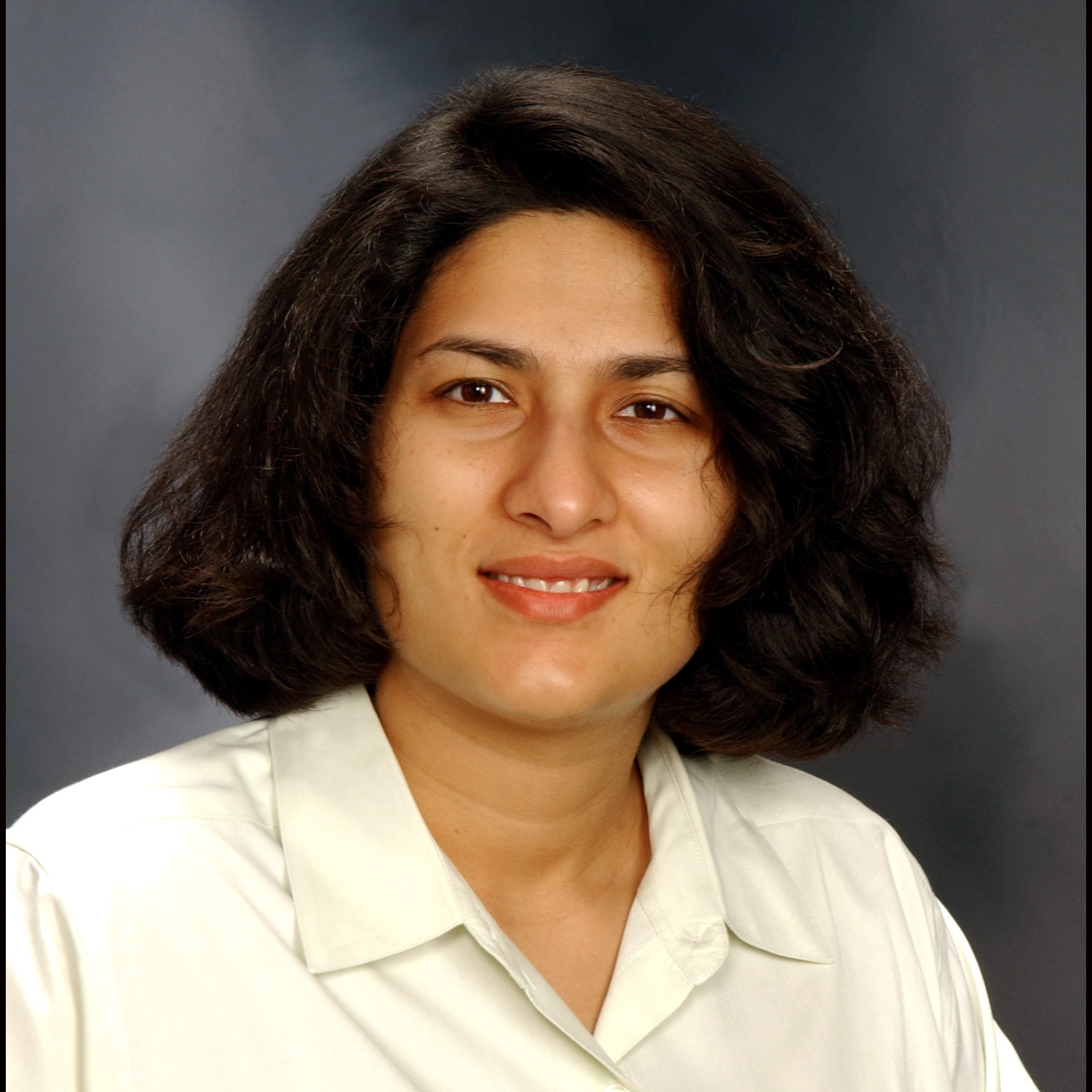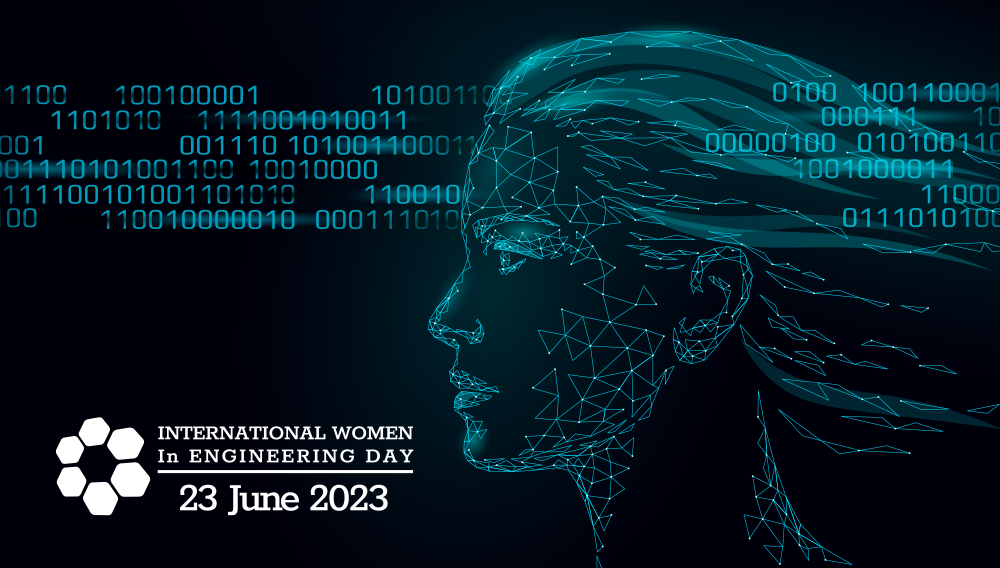 Every Friday morning in the spring and fall semesters, I teach a graduate course in Computer Science at Rowan University in southern New Jersey. While female students are still definitely a minority in my classroom, I have been fortunate enough to instruct a diverse group of women engineers each term. Many have been international students, coming to the United States from countries as distant as Nigeria, Iran, Turkey, and India.
A secondary course objective beyond the core subject matter is building technical communication skills. To that end, every student is expected to contribute to what I call "design dialogues" or a free-form presentation of their weekly homework assignment. When I first started them, participation in these "design dialogues" was reluctant, painful even. The students, especially women for whom English was a second or third language, were shy to speak and many stumbled expressing themselves. As a first-generation immigrant myself, I felt a strong sense of empathy, but as their professor, I knew it was my responsibility to equip them with the tools they would need to develop complex technologies out in the workplace.
After some trial and error, I found a method to stimulate the group: I asked them to back up their designs with examples (or contra examples) from their own past educational, professional, or other experiences. Once the class realized they could (and had to!) draw from their own lives, the technical debates suddenly became much more focused, energized and (quite honestly) more interesting. We talked through design goals driven by requirements from a variety of domains – from international non-profits, to healthcare, to financials, to sports leagues, to making healthy recipes and reducing food waste, and even tattoo artistry. Women students went from being the quietest in the class to some of the most vocal – I heard the confidence in their voices grow steadily as they came to understand the value of their own unique viewpoints. We learned together that technical problem solving is at least partially autobiographical, and designs are always more robust when you bring your whole self into the process.
Outside the classroom, I work in Research and Development at Real-Time Innovations (RTI) which is a multidisciplinary, multinational team that brings together many different perspectives. We have specialists in real-time systems, distributed communications, networking, cybersecurity, machine learning, and autonomy. We also have parents and pet parents, musicians, foodies, world-travelers, avid outdoors people, avid indoors people, motorbikers, athletes, artists and bookworms. For our designs to succeed, everyone has to bring in their unique life experiences so that we can consider each problem from all angles. And we need to continuously look at things in new ways so that our products keep getting better over time.
On this International Women in Engineering Day, it is my hope that women and people from disadvantaged backgrounds around the world realize that their voices are needed in the engineering community. Over the next decade at RTI, we will be tackling challenges related to universal clean energy, national defense, autonomous vehicles, medical robotics, flying cars, and 24/7 intelligence for hospital and emergency medicine. The next great innovation in any one of these areas could be spinning up right now in the mind of someone who never thought they could be an engineer. It is important for the technical community to be welcoming, not just to ideas, but to the whole people they come from. Scientific exploration is a tough and tenuous business, an uphill journey for sure. But when we embrace our differences we can more fully appreciate its pitfalls and triumphs, so that all are invited in as we enjoy the journey together.
About the Author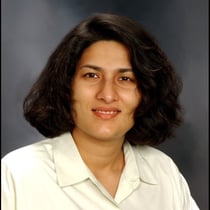 Protima Banerjee, PhD is a Lifetime Member of the Society of Women Engineers, an Adjunct Professor of Computer Science at Rowan University, and a Principal Research Engineer at RTI. She is a parent, pet parent and bookworm.
Subscribe to the RTI Blog