Is Autonomy Just Around the Corner?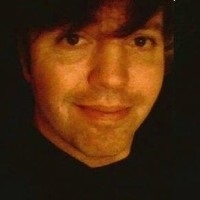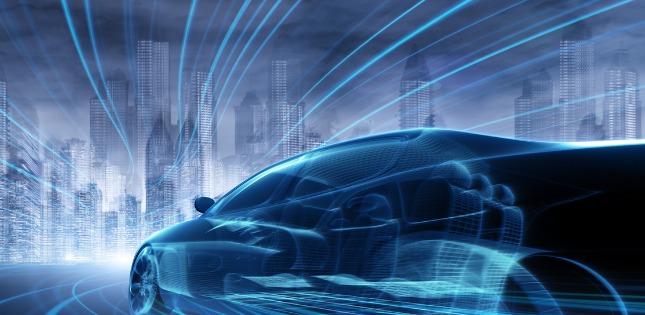 It's no wonder that more and more of today's most innovative developers are delving into the challenge of creating autonomous vehicles (AVs). There's something about autonomous vehicles, after all, that just seems to fire the imagination and inspire a true sense of awe.
For example, when watching a James Bond film, or perhaps one of The Transporter trilogy of cinematic masterworks, I genuinely love those moments when the sleek car on screen turns out to be so singularly clever that it is able to not only just drive itself completely unassisted, but can also avoid obstacles while spinning across a four-lane highway at 120 mph, somehow tilt up and drive on two wheels, and then vault over a bridge to land gracefully on the roof of a speeding bullet train to Zurich. All in a day's work, really.
Such mild cinematic liberties aside, a future in which autonomous vehicles can successfully offer driverless operation is not quite as far-fetched or far away as it may seem, as you'll learn in "Autonomy Beyond the Car," a brand-new article published on the popular technology site DZone last week. Written by RTI CEO Dr. Stan Schneider, the article offers some great insights on this multifaceted topic and is a must-read for anyone entering the competitive world of autonomous vehicle and system design.
RTI Automotive Webinar Series
To keep the conversation going, RTI is launching a new three-part Automotive Webinar Series next month that will provide an in-depth overview of the key trends and technologies impacting autonomous systems for tomorrow's AVs.
Presented by Dr. Stan Schneider, the first webinar is entitled "The Software Future of the Automotive Industry" and takes place May 7 at 2:00 p.m. EDT. Increasingly, the new competitive basis is clear: in the race to market, the best software wins. So, what can OEMs, EV manufacturers, and AV technology companies do to accelerate their journey to that all-important finish line? This question and many more will be addressed in our informative one-hour session.
Why RTI
RTI has the benefit of experience with more than 200 autonomous vehicles and over 1,500 intelligent distributed systems of all types. Built on the proven Data Distribution Service™ (DDS) standard, RTI designed a software architecture that meets developers' needs today, while also offering the massive scalability needed to support the evolving technology requirements of tomorrow.
I strongly encourage you to read "Autonomy Beyond the Car" prior to joining our May 7 webcast, but it's not a requirement for admission. Because software in automotive design is a topic that's rapidly gaining traction among developers and business decision-makers alike, we've structured the first installment of our Automotive Webinar Series to offer as much useful information as possible to benefit both audiences.
Hope to see you there!
Peter VanderMost
About the author
Peter VanderMost is the Editor of the official RTI blog.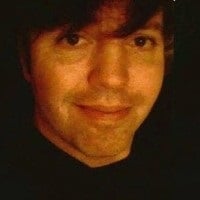 Subscribe to the RTI Blog