RTI Webinar Series: What Everyone Wants to Know About Building Tomorrow's Autonomous Vehicles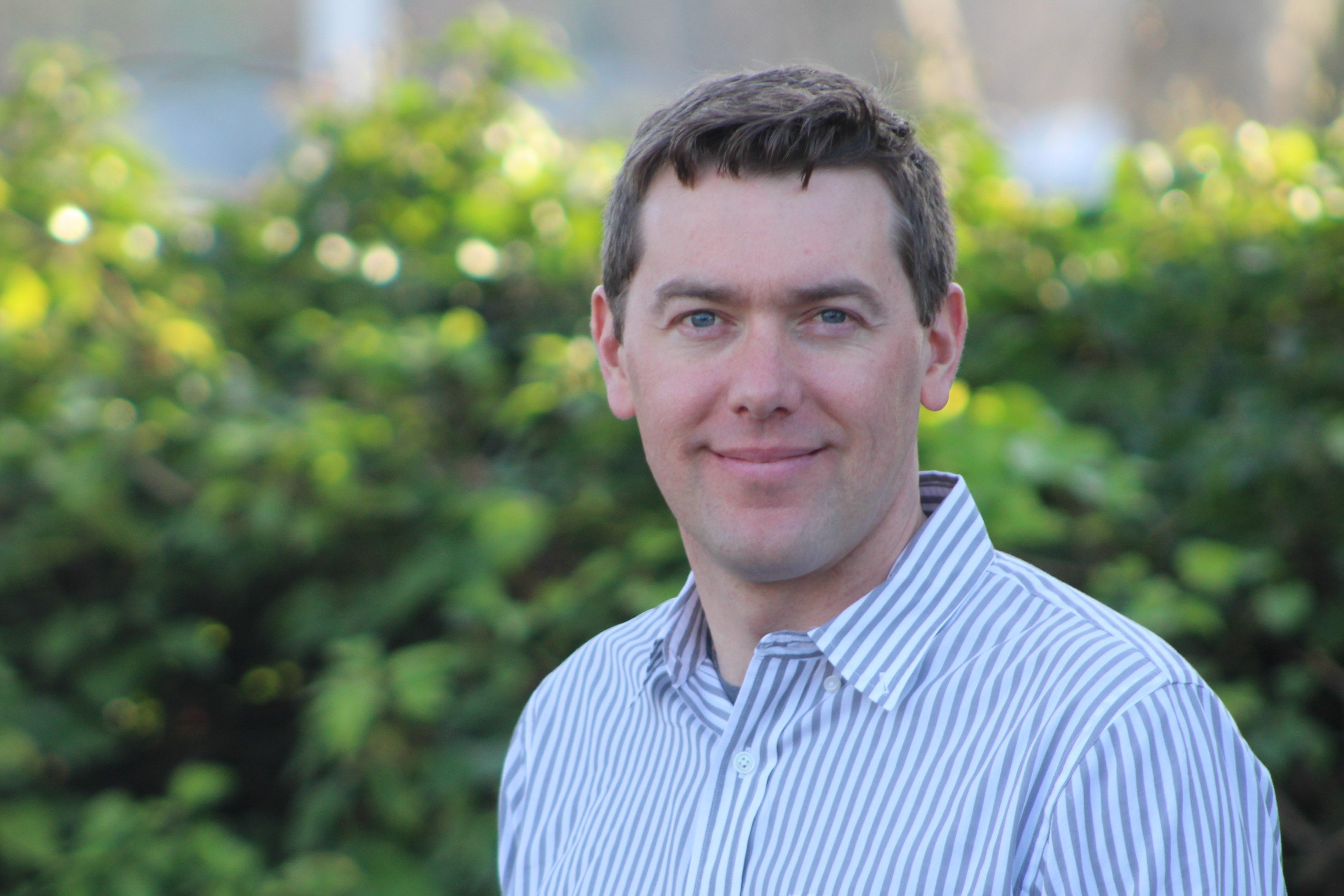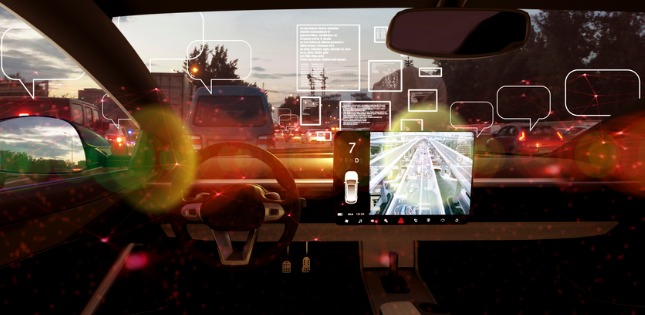 The production of fully autonomous or self-driving vehicles is now becoming an ever-more sophisticated reality. But as in any real-world journey, there are always variables and obstacles to be avoided. With that in mind, RTI has teamed up with Embedded Computing Design to present an in-depth, three-part Automotive Webinar Series that can help autonomous vehicle developers avoid rough roads and potential tight corners and get their designs to market more efficiently.
The good news is that autonomous vehicle developers are now able to see a production-grade finish-line more clearly than ever before. The focus remains, after all, on innovation – creating visionary software for autonomous vehicles that stand to fill exactly the right niche within highly competitive markets.
However, when developers turn a similar forward-looking gaze toward the system and software architecture on which everything they create depends, some may now be left wondering. Does the existing system truly offer the most efficient path for testing and safety certification? How well will the system scale? Could choosing the right software architecture solve today's challenges, as well as tomorrow's unknown requirements? This is where RTI and our new webinar series can help.
Beginning on May 7 at 2:00 p.m. EDT, the first Automotive Webinar in the series will offer a glimpse behind the curtain at the market vision, trends and technologies that are driving autonomous vehicle development.
Our May 7 webinar is called "The Software Future of the Automotive Industry" and will feature RTI CEO Dr. Stan Schneider addressing the following important questions:
How is the competitive landscape changing in automotive systems?
What are the most important challenges facing automotive software designers?
How can EE architecture designers and AV builders evolve from today's level 2-3 systems to level 4 and 5 capability?
Why was the Data Distribution Service™ (DDS) standard selected by key ecosystems like ROS2, AUTOSAR and over 200 autonomous vehicle (AV) designs?
Coming Up Next in the Series on May 14 and May 21
On May 14, I will personally lead part two of our Automotive Webinar Series, entitled "How to Select a Future-Proof Autonomous Vehicle Software Integration Framework." This session will highlight the importance of establishing a high-performance platform that supports rapid development, a wide variety of future use cases and massive data flows.
The following week, on May 21, RTI Principal Solution Architect Dr. Rajive Joshi will lead part three of our Automotive Webinar Series, entitled "The Essential Artifacts of Autonomous Vehicle System Software Design." This technical deep-dive session will delve into the specific connectivity requirements for Sensor Fusion, Autonomous Driving Teleoperations, Advanced ADAS and ECU Integration, and illustrate why moving from one level of autonomy to the next requires an increase in the complexity of the system software by a factor of 10x or more.
Join Us for the RTI Automotive Webinar Series
I hear it from customers all the time: Any journey into unfamiliar territory puts pressure on each choice to be the right one. Here at RTI, we have the benefit of experience, having provided the software architecture for more than 200 autonomous vehicle platforms and over 1,500 intelligent distributed systems of all types. Whether you consider our Automotive Webinar Series as a series of free consultations or simply a chance to quickly get useful information in an informal manner, the net result is one simple truism: RTI is always here to help you get ready for the future.
RTI Automotive Webinar Series at a Glance




About the author: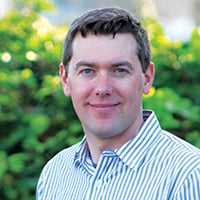 Bob Leigh

Senior Director of Market Development, Autonomous Systems at RTI

Bob has been developing new markets and building technology companies for over 15 years as an entrepreneur and technology leader. Bob graduated from Queen's University with a degree in Mathematics & Engineering and has used his education in control and communication systems to develop embedded solutions for a variety of industries including energy, manufacturing, and transportation. Bob has spent his career in small companies and is the founder of two. At each venture he lead the charge to create new technologies for emerging markets and disruptive applications.
Subscribe to the RTI Blog