Ecosystem Integration: How Partners Help Drive Integrated Avionics Success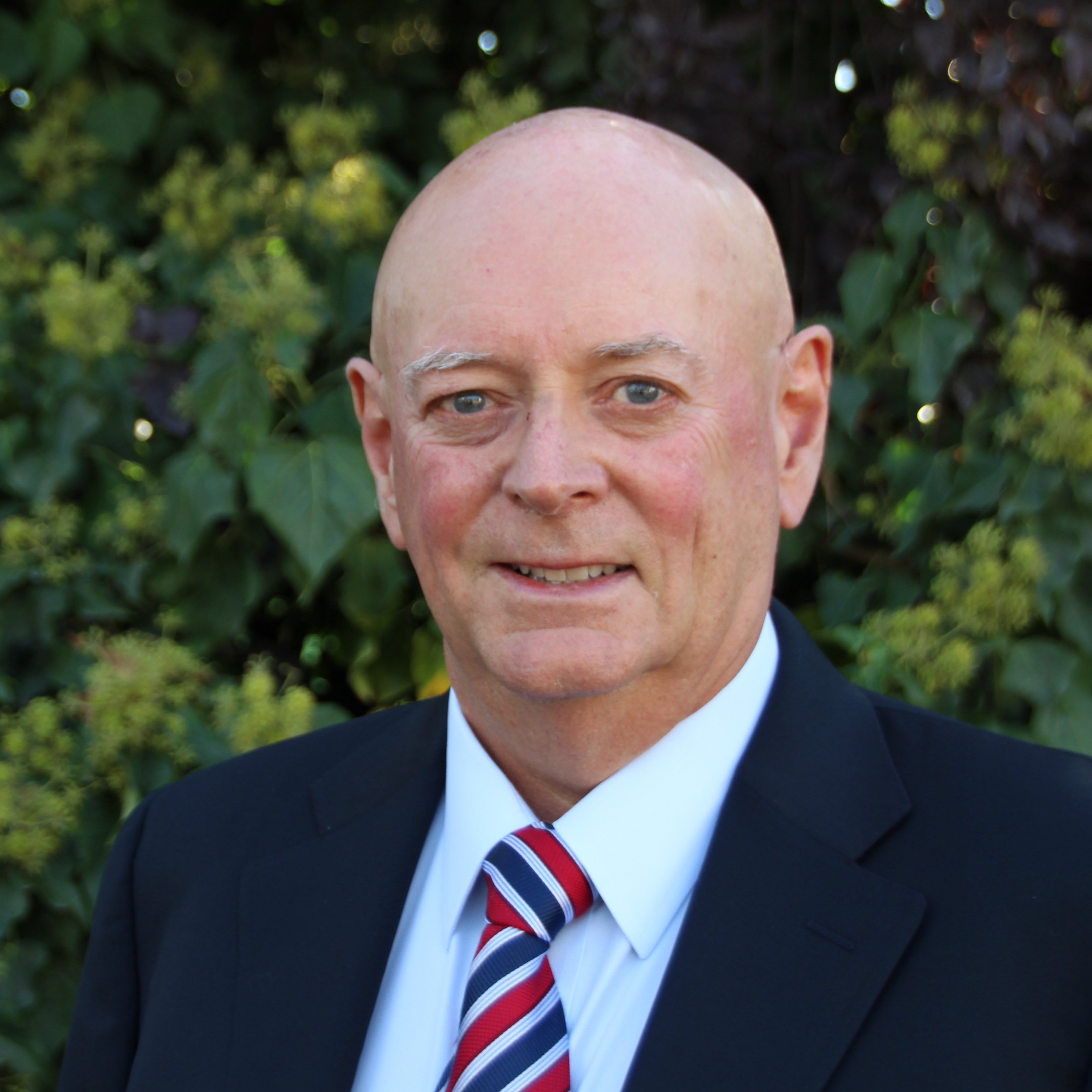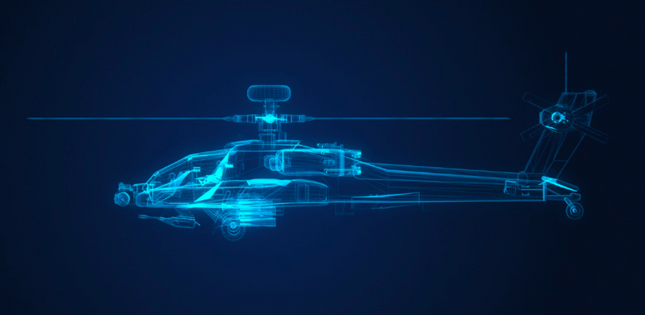 We all love that old DIY ethic – the feeling of doing something yourself from start to finish. It is simple and easy, and there is immense satisfaction from taking credit for the entire project. When building systems however, this approach is really only suited to small projects that are not time-sensitive, do not have safety and security requirements, and will not have a life-threatening impact.
Military avionics projects present the perfect convergence of all of these challenging requirements. For this industry, we need to figure out how our individual and corporate capabilities can interface and rapidly integrate with other parts of an avionics solution stack – in particular, Future Airborne Capability Environment (FACE™) solution stacks.
Before the FACE Technical Standard existed, it was quite challenging to assemble and integrate avionics software solutions. In large part, they were a combination of open industry APIs coupled with proprietary solutions that rarely worked well outside of a predefined set of software and hardware solutions. The commercial implementation of ARINC 653 and the FACE Business Approach changed this brittle environment. Now, the coupling of well-defined, low-level APIs from ARINC 653 with the FACE standard-of-standards approach (which specified over 60 open industry standards) has lowered the risk for integrating a commercial and military avionics stack. The Open Group Sensor Open Systems Architecture (SOSA™) extended this effort with wide-ranging sensor use cases, and included hardware APIs for plug-and-play capability.
The FACE Reference Architecture defines a set of standardized interfaces that provide connections between the five FACE architectural segments as depicted in the figure below:
Figure 1. The FACE Reference Architecture from the FACE Technical Standard, Edition 3.1

The RTI Avionics Partner Ecosystem
RTI is responsible for introducing RTI Connext® TSS, which was the first certified FACE conformant product to support the FACE Technical Standard. Today, RTI has built an extensive avionics partner ecosystem to support this FACE Reference Architecture and continues to do so to support our customers. From the bottom of the FACE solution stack, we work with industry-leading microprocessor and board manufacturers that service both FACE and SOSA solution stacks. These partners include:

Next up the stack, RTI works with leading RTOS manufacturers that deliver ARINC 653 and POSIX capabilities. Note that most of these suppliers now have certified FACE conformance, which is denoted by the "*" below.



RTI Tool Partners
Modern avionics systems require meticulous airworthiness certification, and this was described in my previous blog. To assist with the creation of certification evidence, design and test tools have been created that reduce the DO-178C burden for both graphic/cockpit displays and control systems. Some of these tools are provided with RTOS solutions to accelerate the deployment. These tools are qualified under RTCA DO-330 and EUROCAE ED-215, "Software Tool Qualification Considerations," and provide guidance for building airborne and ground-based software that needs to achieve safety certification using RTCA DO-178C, DO-254, and DO-278 safety certification guidance.
DO-330 describes five Tool Qualification Levels (TQL) categories, TQL-1 to TQL-5, with the corresponding tool qualification requirements. TQL-5 is the least rigorous, and TQL-1 is the most rigorous – TQL accelerates and/or eliminates the highest number of DO-178C objectives. DO-330 tool qualification criteria may also be applied in other industry safety domains, such as autonomous vehicles, space systems, electronic systems, and other environments requiring rigorous safety processes.
RTI's Tool Partners are listed below; companies with DO-330 tools qualifications are denoted with a "*":
Extended A&D Ecosystem
RTI works closely with aerospace and defense companies outside of our avionics solution stack ecosystem that add significant value to a wide range of A&D use cases. These include:
RTI Integration Solutions
Over the past few years, RTI has collaborated with our partner ecosystem and our mutual customers to create integrated solution stacks that remove integration risk from our customers' programs. RTI jointly demonstrates these integrations at events and webinars throughout the year. Next month, RTI will showcase some of these at the FACE and SOSA Technical Interchange Meeting (TIM) and Expo, where we will highlight the integrated architecture using FACE Boundary Diagrams. Examples of these integrations are below.


U.S. Army -- Boeing – AdaCore – CoreAVI – Presagis – RTI Demonstration (FACE TIM 2021 Huntsville)




U.S. Army -- Bell – DDC-I -- Rapita – RTI Demonstration
(FACE TIM 2021 Huntsville)


Tri-Service Open Architecture – Interoperability Demonstration (TSOA-ID)
AirSim -- Ansys – Ensco – Epic Unreal -- Google -- Presagis – ROS RViz – Unity Demonstration
(March 2022 Solomons, MD)
For more information about RTI's A&D Partner Ecosystem, please visit this link. For more information about how RTI Connext software is integrated into other technologies, please visit the Aerospace & Defense and Connext TSS sections on our website. To schedule an appointment at the FACE TIM to view the demo, please visit this link.

About the author
Chip Downing is Senior Market Development Director, Aerospace & Defense, Real-Time Innovations, Inc.

Chair, FACE Business Working Group Outreach Subcommittee


Subscribe to the RTI Blog