Huntsville Lunch-and-Learns Explore the Popularity of DDS in the Local Engineering Community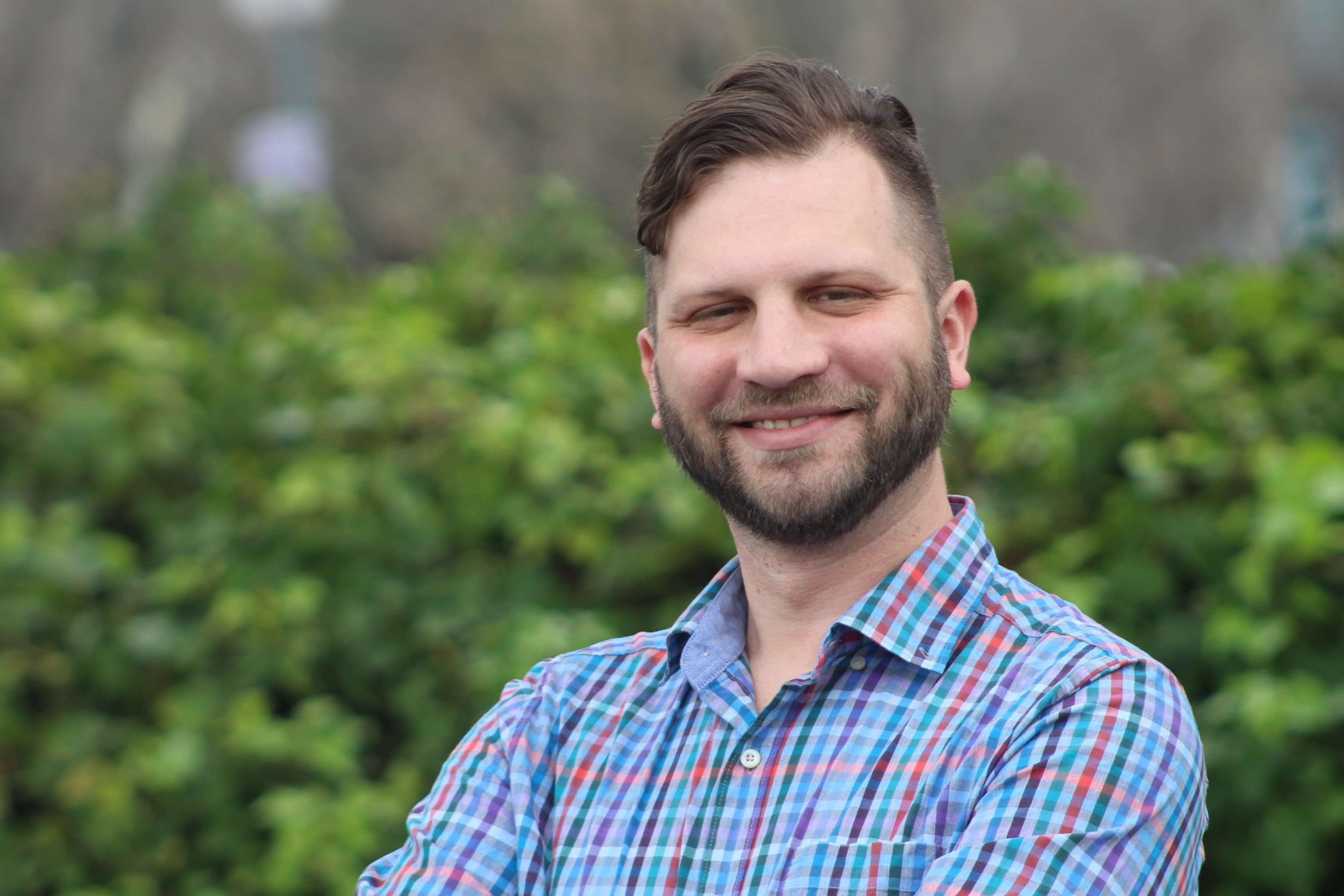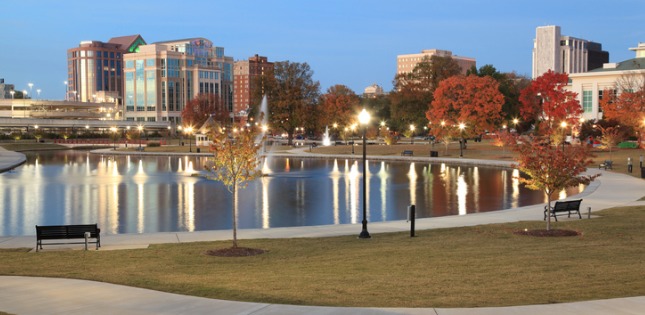 One of my favorite aspects of being a Field Application Engineer for RTI is the chance to interact with some of the country's best engineers, many of whom are currently building systems using RTI Connext DDS. Being based here in Huntsville, Alabama, I'm also lucky to have a large number of the innovative customers I support right outside my own front door. The reason for that is simple: Huntsville happens to be a thriving Army aerospace and defense hub and many of the complex systems being designed here incorporate the numerous benefits of using DDS.
Due to the large concentration of local engineers already using DDS, establishing a local user's community here was a natural fit. One way we do this in Huntsville is a quarterly Lunch-and-Learn event, held at a convenient local office venue. The format is two hours with catered lunch served (generally from one of our two local "Moe's" establishments - one serves barbeque and the other burritos, but both options are equally hot and delicious).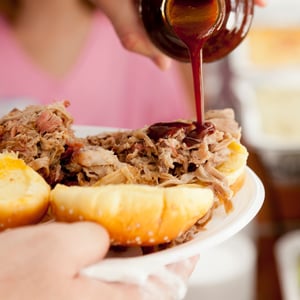 The topics always center around Connext DDS and the supporting ecosystem. Our humble intent is to provide the latest education, and ultimately help users gain more utility from the many features Connext DDS offers. The best topics sometimes prompt lively discussion beyond the contents of the presentation, and this is the kind of interaction that is so useful to us at RTI This can result in a technical discussion, inevitably with follow-up items, that either we didn't have time to address or which require a deeper answer that we can circle back on at the next meet-up.
One particular technology area that has a heavy presence in the Huntsville area is safety-critical avionics systems. RTI hits a sweet spot in this technology area with our FACE conformant TSS, and Connext DDS Cert product, which includes COTS DO178C DAL A evidence. Due to the specifics of this technology area, we recently invited one of RTI's resident experts in this technology, Andre Odermatt, to lead the presentation and discussion. This particular Lunch-and-Learn was very well-received and created many side discussions. An added benefit of the presentation was that it immediately triggered networking and information-sharing among a bunch of smart people with different levels of experience and approaches to building these complicated systems.

The Huntsville Lunch-and-Learns have grown from an average attendance of five to 10 folks, to regularly having 20+ attendees. In fact, our most recent seminar drew 25 people representing over 10 different companies. This momentum has not gone unnoticed by other FAEs at RTI, so recently there's been a push to hold local seminar-type events in other areas where there are high concentrations of Connext DDS users. The most common topic is what we call a DDS 101, which includes an overview of DDS, live demonstrations, and even building a DDS application from scratch. Hands-on participation and open discussion is of course highly encouraged.
If you are an experienced DDS user, interested in the technology, or just want to learn more about an interesting technical topic, come check out a nearby RTI seminar. If there haven't been any in your area, let us know. We at RTI always enjoy putting on these local events and meeting people interested in DDS.


About the author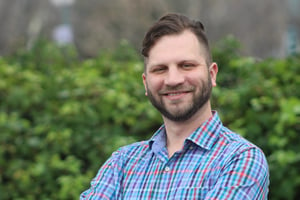 Dave "Whitt" Whitten is a Senior Field Applications Engineer at RTI. An Alabama native, he resides in Huntsville, Alabama and supports RTI Connext DDS customers in Alabama, Mississippi, Tennessee, and Kentucky. Prior to joining RTI, his professional experience includes software development support to the US Army in the Modeling and Simulation domain and field support to IIoT wireless mesh network technologies.
Subscribe to the RTI Blog