How to Integrate Qt and DDS in an IoT Application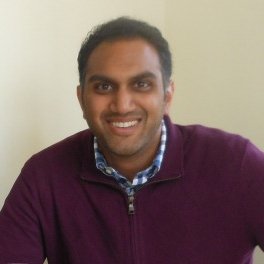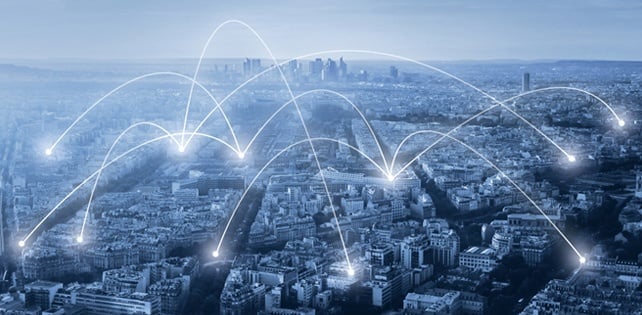 The IoT world is full of different connectivity protocols and standards. Each has a particular purpose, but no single technology will solve all communications for distributed systems. For example, MQTT serves the specific edge-to-cloud telemetry application, but relies on a broker. This bottleneck prevents MQTT from scaling broadly enough to address connectivity for real-time distributed control systems, which is where Data Distribution Services (DDS) operates perfectly.
Maurice Kalinowsky, Principal Software Engineer at Qt, has been exploring how IoT applications can take advantage of such protocols in the context of Qt's graphics SDK for automation. While Qt offers an MQTT module, Maurice recently published a blog illustrating how to integrate DDS and Qt easily into an IoT application using C++ APIs.
Take a look and comment below with your take on how you see data distribution and rich UIs, in particular DDS and Qt, working together. Want to try it out yourself? Try Connext DDS for free for 30 days.
About Qt:
The Qt Company is responsible for development, productization, and licensing under commercial and open-source licenses. Qt is a C++ based framework of libraries and tools that enables the development of powerful, interactive, and cross-platform applications and devices.
Subscribe to the RTI Blog