The Era of the Integrated Software Framework: Taking Control of Edge-to-Cloud Data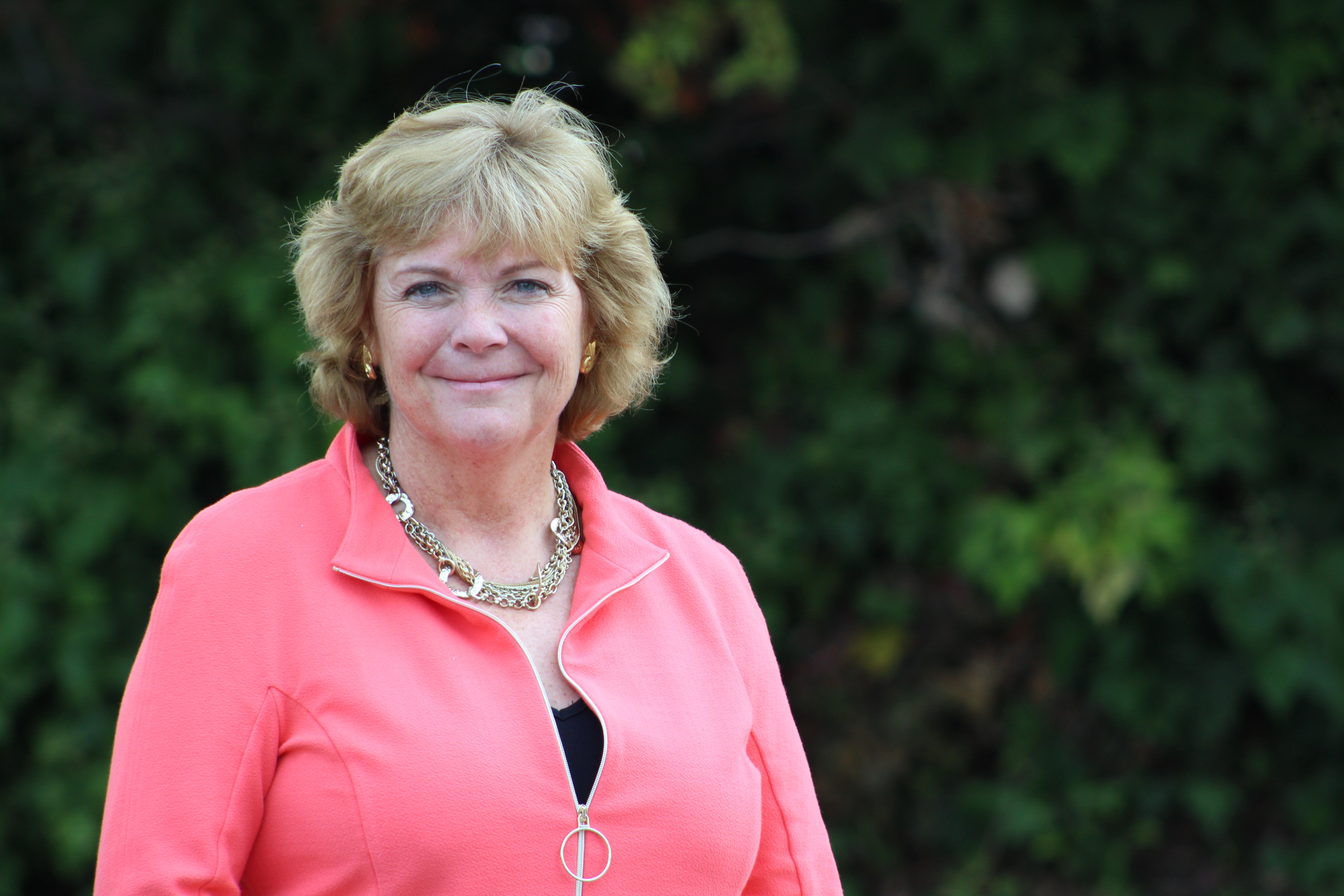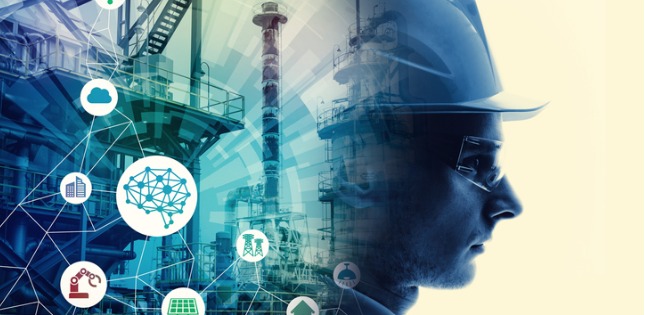 The era of 'smart, connected everything' is well underway. Today lightweight, powerful sensors and chips are embedded within and throughout industrial Internet of Things (IoT) environments everywhere. These collectively produce, transmit and receive data that in turn is used to adjust operations for improved performance or incident avoidance. This process works by transmitting data, analyzing its importance as measured against norms and patterns, and providing alerts and other actions in order to solve problems before they arise.
Optimizing Data from Edge to Cloud
But in this massive world of connected devices, not all data is equal. Engineers often wrestle with how to design a connected system that can locally discern the difference between data that is useful, and that which is not – and to then rapidly process these varying types of data appropriately. It's not easy. The data that is generated from today's connected systems is massive, encompassing the output from on-premise (edge) devices to the data collection and retrieval from centralized (cloud) computers. Systems must not only be massively scalable, but they have to have built-in intelligence to distinguish normal from deviating patterns.
In addition to being scalable and intelligent, IoT systems must be able to integrate data from a variety of devices running different hardware and software into one collective data stream that can be analyzed and shared both locally and with off-premise systems. The system architecture must accommodate and balance the information needs of both centralized (cloud) and decentralized (edge) environments – and do it rapidly, at scale. Having a data-centric connectivity framework is not only useful in these environments – it's necessary. Data-centricity provides the structure to efficiently publish selective information from the raw data streams to any number of subscribers over a variety of network configurations.
Selecting the Right Connectivity Framework
How do you go about selecting the right connectivity framework for your IoT system? Connected systems require scalability, security, high reliability and interoperability with other systems. RTI Connext® DDS is the open, standards-based framework that is widely used to accommodate and optimize information exchange in these data-dense environments. Connext DDS delivers the right data to the right place at the right time, based on configured Quality of Service (QoS) settings. This rules-based approach helps achieve better response times and transfer rates, which in turn minimizes network bandwidth requirements at acceptable data transfer rates and response times. This approach allows IoT applications to work as designed.
For system developers, integrating hardware and software can be the most costly and time-consuming part of system design. Data optimization systems require building a core, integrated solution platform of database, real-time operating system, programming languages and other development tools – all connected by a scalable connectivity framework. Building this integration can be costly.
Streamline Data Management
Over the past several months, RTI has been working with ITTIA and Wind River to streamline IoT data management through an integrated system that optimizes edge-to-cloud industrial use cases. This allows industrial automation device manufacturers to benefit from an integrated solution platform that can continuously collect large volumes of data, analyze it in real time, and effectively distribute only the meaningful data.
We invite you to view our work in the September 24 webinar, where we will demonstrate how these commercial software components come together to build, manage and process data for optimal performance in IoT environments.
About the Author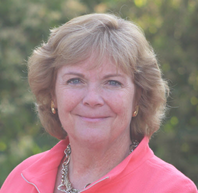 Lynne Canavan is Director of Ecosystems for Real-Time Innovations (RTI), where she manages the company's partner, consortia and university program initiatives. She also serves as Vice President of Marketing for the Object Management Group's DDS Foundation. Previously, she served as Executive Director at the OpenFog Consortium and before that, as VP of Program Management for the Industrial Internet Consortium. She spent 17 years with IBM Global Alliances, growing IBM's footprint with its largest business partners.
Subscribe to the RTI Blog