Connext LTS: Long Term Support for Mission-Critical Applications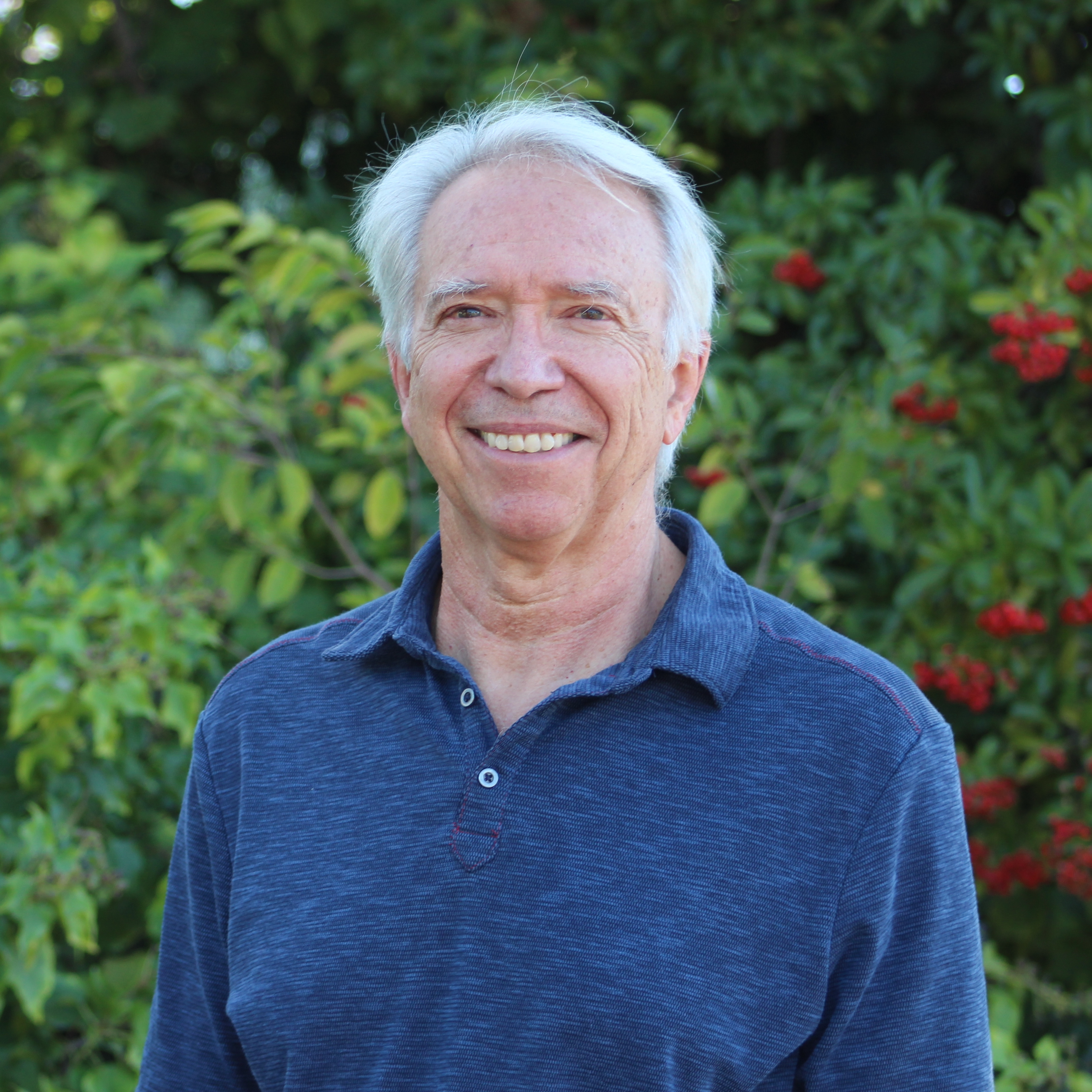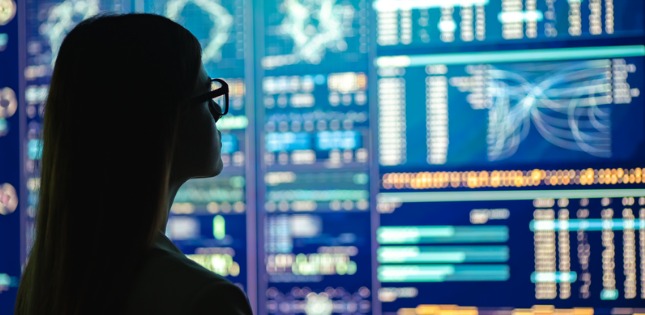 Software is a mission-critical part of your application, so choosing which iteration of a product to use can be vital to your success. This holds true for the development of software products for a variety of vital applications. How do we approach it? Traditionally, RTI has had a software release model that could roughly be described as a major release every 24 months, followed by a maintenance release about 9 months later.
It's a familiar business model, of course. But in any industry, there can be enormous pressure on developers to either squeeze in an important feature into a major release, or wait another two years, as adding new features to a maintenance release doesn't always make sense. And the last thing one would want to do is introduce error or confusion.
So the big question is, how does a customer know which version of Connext is right for their application? In the case of RTI Connext® 6.1.1, we've just made it easier!
RTI is proud to offer Long Term Support (LTS) of seven years for select software versions of Connext. These select versions are identified as "LTS" in our product naming and referencing. This makes it far more turnkey for customers, offering a glimpse into the process and methodology of how we pursue product innovation.
For example, once a maintenance release ships, we continue to address individual requests after the maintenance release with patches for specific customers through our support team. This new knowledge can then be incorporated into the next major release and hence become available to all customers.
This approach is what we call a Feature Release/Long Term Support release model, and it has increasingly become a best practice for system software companies to follow.
The Feature Release-LTS release model clearly defines short term releases that contain new features, and Long Term Support releases that have a long, but well defined support life. Each of these releases serves a different purpose. The feature release is focused on meeting the needs of developers actively creating new applications, while the LTS release is focused on systems in production where long term stability and robustness are the top priority.
Having a designated Long Term Support release allows developers to target a particular release when putting their application into production, with the assurance that it will be actively supported for a long period of time. For Connext developers, standard support is available for 7 years from general availability of an LTS release. An additional 5 years of Extended Support is available for developers that need it. Included in the standard support term are several maintenance updates to address issues that are found after release.
RTI plans to release a new LTS version for Connext Professional, Connext Secure, and Connext Anywhere on a two-year cadence. This two-year cadence for new releases, coupled with a full 12 years of support, will allow developers the flexibility to develop a roadmap that best meets their needs and those of their customers. Between LTS releases, there will be feature releases that will focus on adding new features to Connext. In the example roadmap below, there is one feature release between each LTS release. This will likely change in the future as we move toward a more agile feature release model that gets new features into developers' hands more quickly.
The new software release model from RTI will give Connext developers the flexibility to create roadmaps that best meet their needs and those of their customers. Connext 6.1.1 LTS will be the first designated Long Term Support release with standard support extending until 2029 and extended support until 2034. LTS releases will focus on stability and robustness for systems in production, with a new version releasing every 2 years. Between LTS releases will be feature releases that will focus on new features for systems in development.
For more information, visit our new Connext LTS page here!
Subscribe to the RTI Blog