RTI Case+Code Feature: Next Gen E/E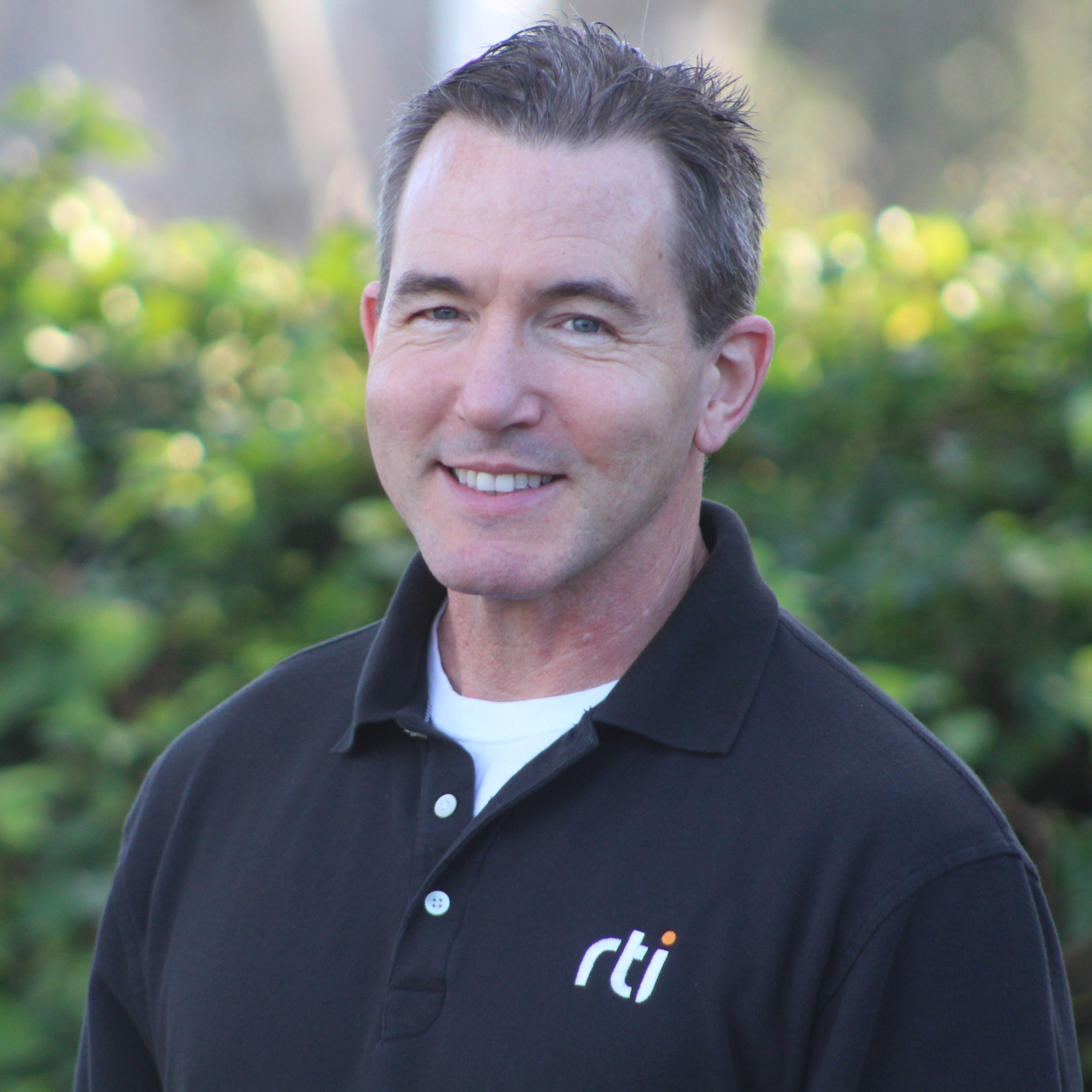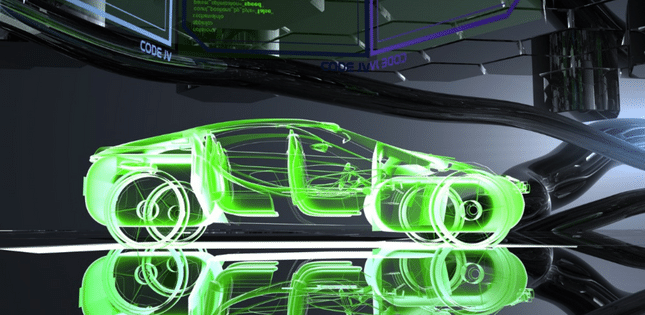 For those unfamiliar with the series, RTI's Case+Code is an ongoing set of examples that solve industry-specific needs (the 'Case') using RTI Connext (the 'Code'). These examples are typically treated as free reference solutions and have been very successful at helping our customers create the future.
For customers in the automotive industry, a key part of that future involves finding smarter ways to reduce electronic control units (ECUs) and under-the-hood wiring to combat the cost and complexity of vehicle development.
I'd recently been tasked with creating a new Case+Code to cover the needs of modern vehicle architectures, but where to begin? Today's automobiles have to cover an enormous range: to integrate the tried-and-true along with the latest technologies, to scale from entry-level to high-level autonomy, and to be 'future-proof' and easily reused in different vehicles and configurations – all while assuring the safety of passengers, as well as pedestrians, cyclists and other motorists. Clearly, a single unchanging example would not cover all of these needs.
Fortunately, RTI Connext has been created specifically to meet this type of challenge. It has been used in thousands of critical systems, hundreds of autonomous vehicle programs, and dozens of industry standards including AUTOSAR and ROS 2.
Therefore, our newest Case+Code example for Next-Generation E/E Zonal Architecture (Next Gen E/E) will be released as an evolutionary series that reflects the dynamic needs of modern automobile architectures. This example aligns with the AVCC TR-001 reference, a system architecture that can scale from entry-level driver alerts up to fully autonomous driving. This first example installment will start at the smaller end and scale upwards.
Figure 1 - AVCC TR-001 reference example

Each future update to this example will re-use and build upon the base example, using the breadth of capabilities in the newest release of RTI Connext Drive 2.0 to feature:
Increasing levels of autonomy, supported by expanding the system with modules for high-performance compute (HPC), V2X, occupant monitoring, actuation, etc.
Teleoperations and telematics using RTI Connext Anywhere
Safety-certifiable subsections using RTI Connext Cert
Interoperability with related ecosystems using the newly-released AUTOSAR Toolkit or ROS Integration Toolkits in Connext Drive 2.0.
…plus a few more surprises! Please review the published Next Gen E/E Case+Code here, and stay tuned for more examples of this rapidly evolving technology going forward.

About the author
Neil Puthuff is a Senior Software Integration Engineer for Real-Time Innovations with a focus on Robotics and Automotive Systems. Versed in hardware as well as software, he created the processor probes and replay debugging products at Green Hills Software before joining RTI. Neil is a named inventor on more than a dozen US patents.
Subscribe to the RTI Blog