Can DDS Help Solve the Distributed Simulation Integration Challenge?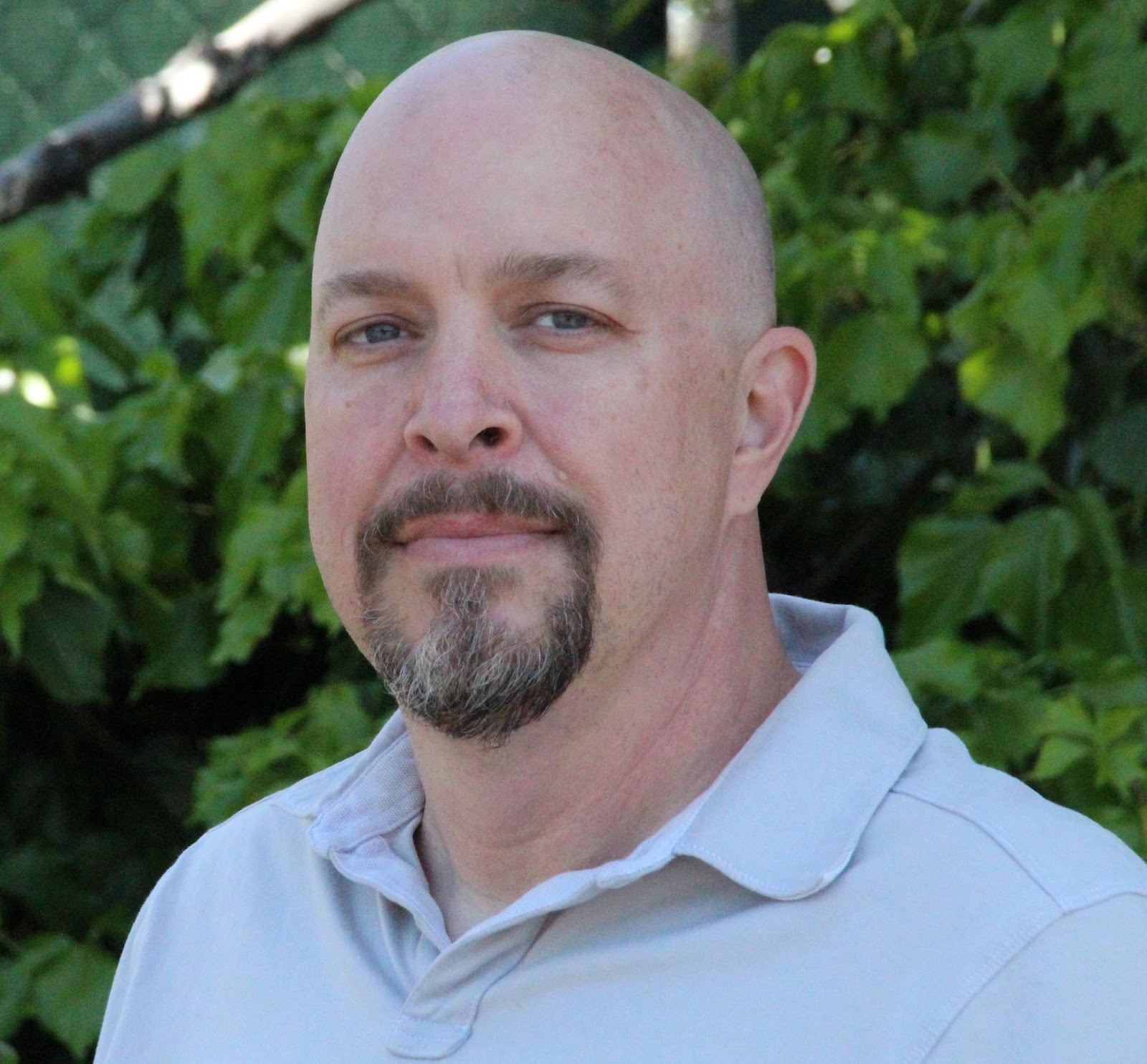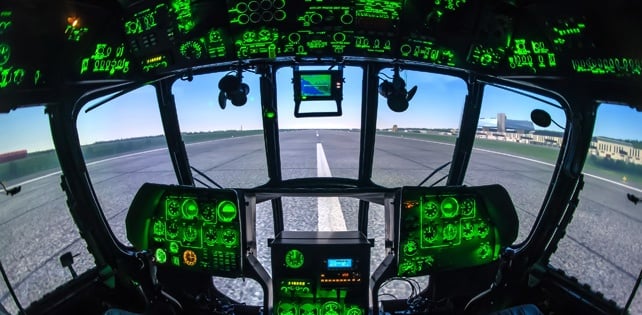 Training warfighters to the point that their reaction time and skills become muscle memory, reflexive and honed happens through consistent repetition. Effective training requires a system that provides true, high-fidelity simulations with response times closely matched to real-world scenarios. Truest fidelity is found by using the same technology that is used in systems deployed in the real world. After all, you do not get more realistic training than training with actual real-world systems. But what if you are trying to simulate a real-world scenario with several distributed components, each with its own set of disparate technologies?

Historically, most distributed simulations have been homogeneous. Integrators have typically put together simulation exercises where everyone uses the common wire-protocol found in Distributed Interactive Simulation (DIS) or a particular Run-Time Interface (RTI) for High Level Architecture (HLA). The Simulation would either need to agree on the Protocol Data Units (PDU) for DIS or the RTI and the Federation Object Model for HLA. In those cases where both DIS and different HLA RTI Federations needed to coexist for a simulation, a DIS/HLA Gateway was used. Simulations that involved using different HLA RTI implementations, or needed to have interaction with real-world systems that run over Data Distribution Service (DDS), or needed to use more protocols than just HLA and DIS, have been rare.
That is about to change. Both the Army and the Air Force are now in early procurements for all encompassing systems that will integrate multiple distributed simulations. The Army is currently evaluating first round demonstrations for a new system that will, "...provide a cognitive, collective, multi-echelon training and mission rehearsal capability for the Operational, Institutional and Self-Development training domains. To converge the virtual, constructive and gaming training environments into a single Synthetic Training Environment (STE) for Active and Reserve Components as well as civilians..." Similar to the Army's STE, the Air Force has a new initiative called the Simulator Common Architecture Requirements and Standards (SCARS). SCARS describes a desire for a common open architecture to facilitate rapid development and avoid the pitfalls of being 'locked' into the use of proprietary technology. SCARS plans on being able to integrate over 40 different simulators into one common architecture.

As Live, Virtual, Constructive simulation technologies, C4ISR components, and operational combat systems all merge into the same technology base, training and simulation system integrators are now faced with requirements for bridging multiple technologies into one seamless solution. Adding to that already arduous task, these integrators also have enhanced cybersecurity requirements. Figure 1 shows an example architecture of how systems can integrate today using the DDS Layered Databus Architecture Pattern with gateways to gain security.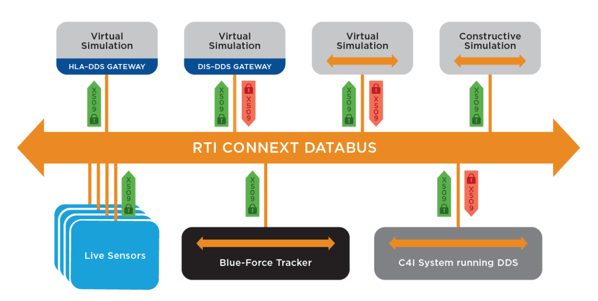 Figure 1. Simple block diagram using DDS with existing HLA/DIS simulations to create a secure real-time distributed simulation that enables Joint Mission Training
In the last couple of years things have already started to move in this direction, but not fast enough to keep up with the new requirements of programs such as STE and SCARS. Distributed simulations have been put together from existing assets, there is more integration between Live, Virtual, and Constructive assets today than even a few years ago. Large exercises are becoming more common, with multiple sites connected over a Wide Area Networks. Still the processes for integrating these events has not been standardized. The Simulation Interoperability Standards Organization (SISO) has attempted to take on these integration issues through the Distributed Simulation Engineering and Execution Process (DSEEP) standard with its Simulation Data Exchange Model (SDEM). Recently, a SISO Study Group agreed to move forward with a possible new standard called the Layered Simulation Architecture (LSA) which would address this new 'system-of-systems' integration dilemma.
The idea of the SISO LSA was to take the wire-protocol from DIS, HLA-RTIs and TENA and replace them all with the open wire protocol from DDS called Real-Time Publish Subscribe (RTPS). It is anticipated that not only could an open wire protocol provided by an existing data-centric middleware form the lower layer of a simulation stack, but it could also provide an ideal normalized interoperability protocol to better facilitate integration among multiple heterogeneous simulation protocols. In other words, you would get the best of all worlds by maintaining the APIs and Federations from HLA and TENA, the PDUs from DIS but then gain the required networking behaviors for large distributed simulations through DDS Qualities of Service (QoS). Thus creating higher throughput with lower latency that comes from the loose coupling of nodes with strong data typing of DDS. Most importantly the required cybersecurity requirements would also be met with the DDS Secure standard. This would increase developer flexibility that could enable easier integration of the following:
Operational systems for embedded training or decision support
Legacy heterogeneous simulation architectures
Simulation services (new or existing)
Homogeneous simulation architectures that lack an open-wire protocol
Sounds great, right?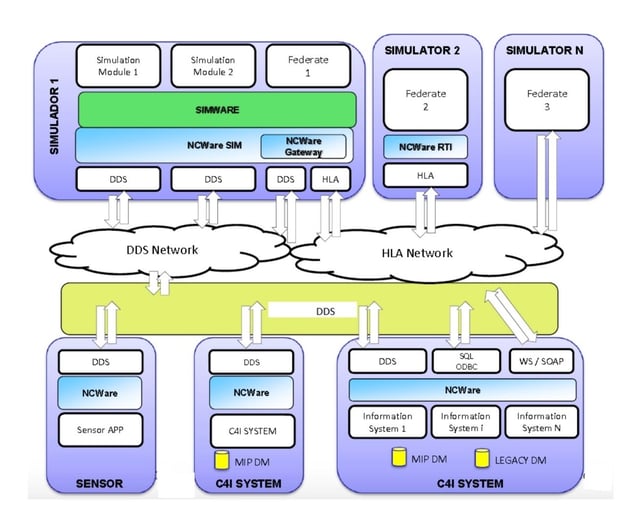 Figure 2. An early example of the SISO Layered Simulation Architecture
Alas, while the SISO LSA Study Group voted to move ahead and create the LSA standard in 2015, no work has been completed since. At the 2018 SISO Winter Simulation Innovation Workshop, I volunteered to head up a new study group to determine if there is enough interest in finishing off the LSA. I am to report to the 2018 SISO Fall SIW if there is enough interest to proceed. So far what I'm hearing is encouraging, but I have not heard from enough interested stakeholders.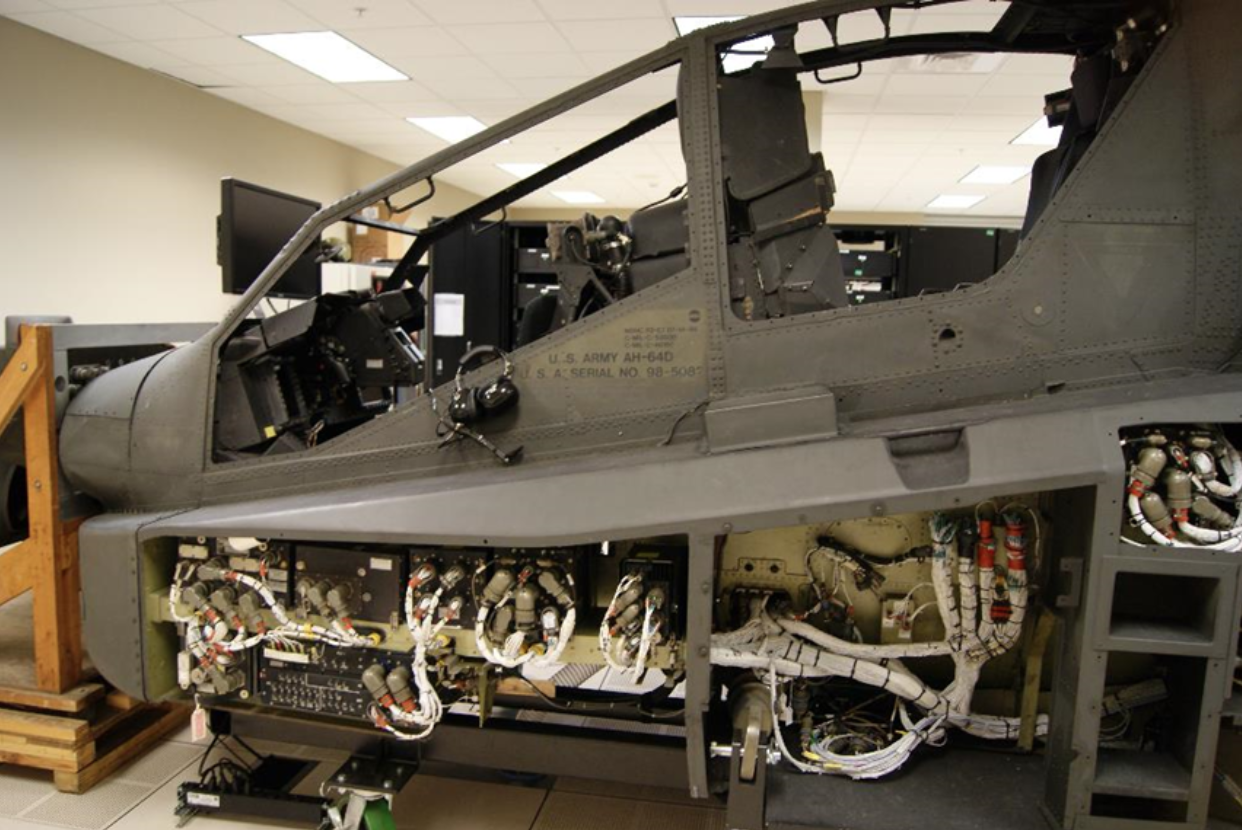 Image 1. The AMRDEC-SED System Integration Labs: Apache AH-64E runs Connext DDS
So, if you would like to know more about the SISO LSA or if you would like to know more about how DDS is used in deployed systems today, or if you have comments or suggestions for me regarding the LSA, please reach out via email: rob@rti.com.

For more information about Real-Time Innovations involvement with simulation in general, check out our Training and Simulation Applications industries page. RTI was recently selected in a few of the winning bids for the Army's STE program as well.
Subscribe to the RTI Blog