Grounding a High-Flying Team: How the Current Pandemic Presented a Crisitunity for the RTI Professional Services Team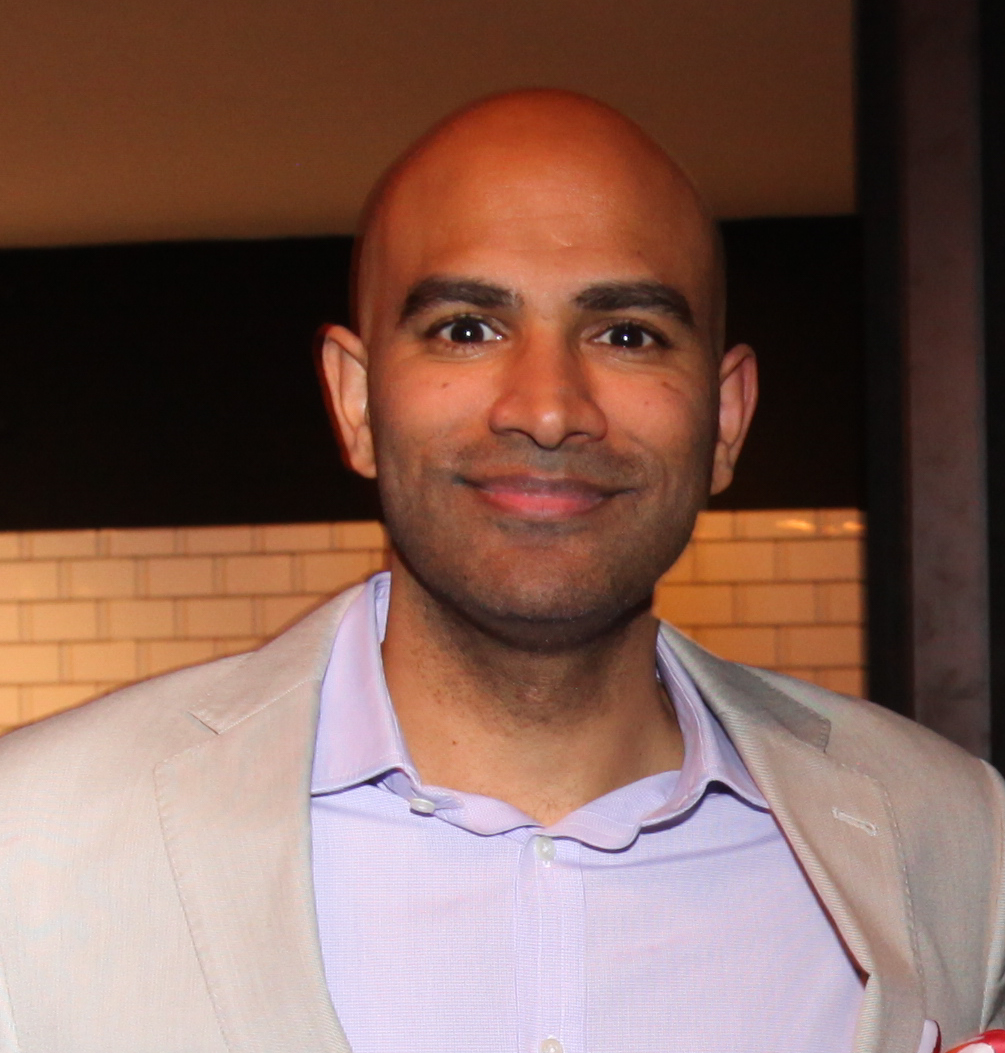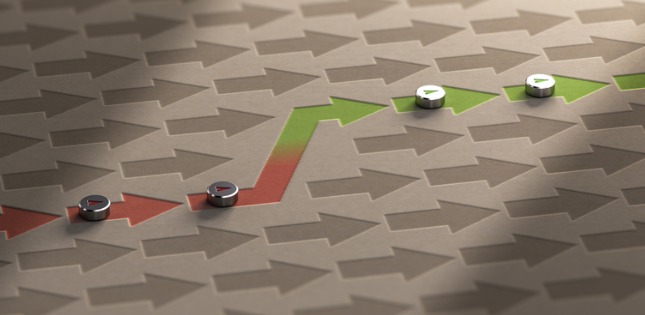 Note: This blog discusses how RTI is continuing to serve our customers through the COVID-19 pandemic. We would like to acknowledge our deep appreciation for all of the healthcare professionals and essential workers who have been working hard to keep our communities and families healthy over the past few months. Thank you for all that you do.
Crisitunity is a word well known to fans of The Simpsons. In the episode "Fear of Flying", Homer uses it to describe both crisis and opportunity. For the RTI Professional Services team, the COVID-19 pandemic is a crisitunity that has forced us to improve our ability to deliver value for our customers without requiring in-person interactions.
RTI operated as a distributed company well before the current pandemic. Outside of our main offices in Sunnyvale and Granada, we have employees spread around the world who work remotely from smaller offices. So even though we've been sheltering at home for what seems like 7 years [1], RTI has continued to operate with minimal disruption to our customers and our work.
Location for a Professional Services engineer has rarely mattered. Of the 19 people on our growing team, the majority have always worked remotely, when not on site at customer locations. Our team's primary focus is to help our customers around the world optimize their RTI Connext® DDS-based systems by increasing their efficiency and accelerating success. Achieving these outcomes usually requires us to travel to the customer for a variety of reasons, including:
The need to work directly with the customer's hardware
Strategy and planning meetings
Collaborative problem solving and whiteboarding sessions
Specialized training
Restrictions that limit information sharing outside of the customer's facility
Consider our educational services: the standard QuickStart is a three-day onsite training at your facility that teaches your team how to apply the Connext DDS product suite to your system. The training is delivered by one of our Services engineers who has experience working with customers and their complex projects. Sending experts to your offices allows on-demand customization, whether that means adjusting the material, spending extra time on relevant features, or whiteboarding how a customer's system can take advantage of Connext.
Even before COVID, delivering a QuickStart required some logistical maneuvering for both our team and our customer including:
Traveling to a customer's site
Covering a large amount of information about the extensive capabilities of Connext
Ensuring the customer gets the required team members to the same location and in the same room for three days
Limiting the number of students so we can best manage the hands-on portions of training
Educational services are just one example of how we work with customers. Our portfolio includes mentoring, consulting, design and code reviews, onsite support, risk assessments and strategic architecture planning. Most of these activities take place at the customer site, or are kicked off with onsite meetings with all project stakeholders. In addition to custom requests, the bulk of our work is around Educational Services, Consulting, and Architecture Planning. And while some of the work can and has been done remotely, most of our activity takes place at the customer site.
Crisitunity
As soon as COVID-19 started to spread roughly three months ago, RTI cancelled all onsite travel to avoid risking the health of our team members and our customers. So what's a Services team to do if we can't go to the customer?
Fortunately, we had a head start. At the beginning of 2020, the Services management team met to discuss plans for the coming year, which included how to scale and increase efficiency by offering more remote delivery. Progress was being made on these plans, though nothing had yet been implemented.
All of that changed at the beginning of March. This crisis provided us with the opportunity to narrow our focus on enhancing our ability to deliver value remotely. We decided to accelerate our plans to ensure customers had remote access to the experts on our team.
VILT
The first step was to pilot a Virtual Instructor Led Training (VILT), aka remote training delivered via Zoom video conferencing. While the content does overlap with the onsite QuickStart, the delivery is remote and the content is spaced out. It's a way to provide training that doesn't require us to be onsite, nor does it require all participants to be in the same physical location –- or even in an office. In other words – it works for today's meeting environments (and for the future). In addition, the VILT format:
Allows us to cover more material compared to the onsite QuickStart
Has more flexible scheduling compared to the onsite QuickStart
Provides a recording capability so sessions can be watched at a later time
Accommodates an unlimited number of students per class
Since April, we've delivered six VILTs and are encouraged by the positive customer feedback. But we're learning more with each remote delivery, and will continue to refine the structure and content to improve educational outcomes. For example, currently VILT does not have a hands-on component. We've recognized this as a gap and are investigating the best approach to reinforce the concepts introduced during the live training.
Beyond educational services, we've also recently worked with several customers to craft remote consulting engagements. Including the positive feedback on our VILT pilot, the results thus far have been promising. And our Services business is growing instead of shrinking, as we've learned that the focus on remote delivery has made it easier for more of our customers to engage with the Services team.
Going forward, VILT will continue to be part of our Services portfolio, but the structure may change as we continue to refine the offering. This initial success is motivating us to develop more remote offerings that help users achieve greater value with Connext DDS. Spoiler alert: Wouldn't it be great if you could consume training material at your own pace, and at any time? Stay tuned...
If you're interested in learning more about how the Services team can accelerate your project's success, simply contact your RTI account team. If you're an RTI customer with unused Services hours, please contact scheduling@rti.com to set up a call to discuss how one of our experts can work with your team.
Stay safe and healthy.
---
[1] Okay…it's only been 3 months, but it feels like 7 years.


About the author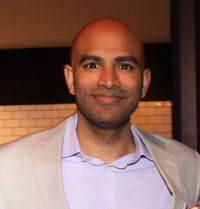 Sumeet Shendrikar has always focused on customers over his 20-year software career. In his 13 years at RTI, he has worked with customers across several industries: Aerospace & Defense, Financial Trading, Industrial Automation, Healthcare, Autonomous Vehicles and more. He has a B.S in Electrical Engineering and Computer Science from UC Berkeley, and an M.S. in Computer Science from Stanford University.
Subscribe to the RTI Blog