Who Wants to be a DDS Insider?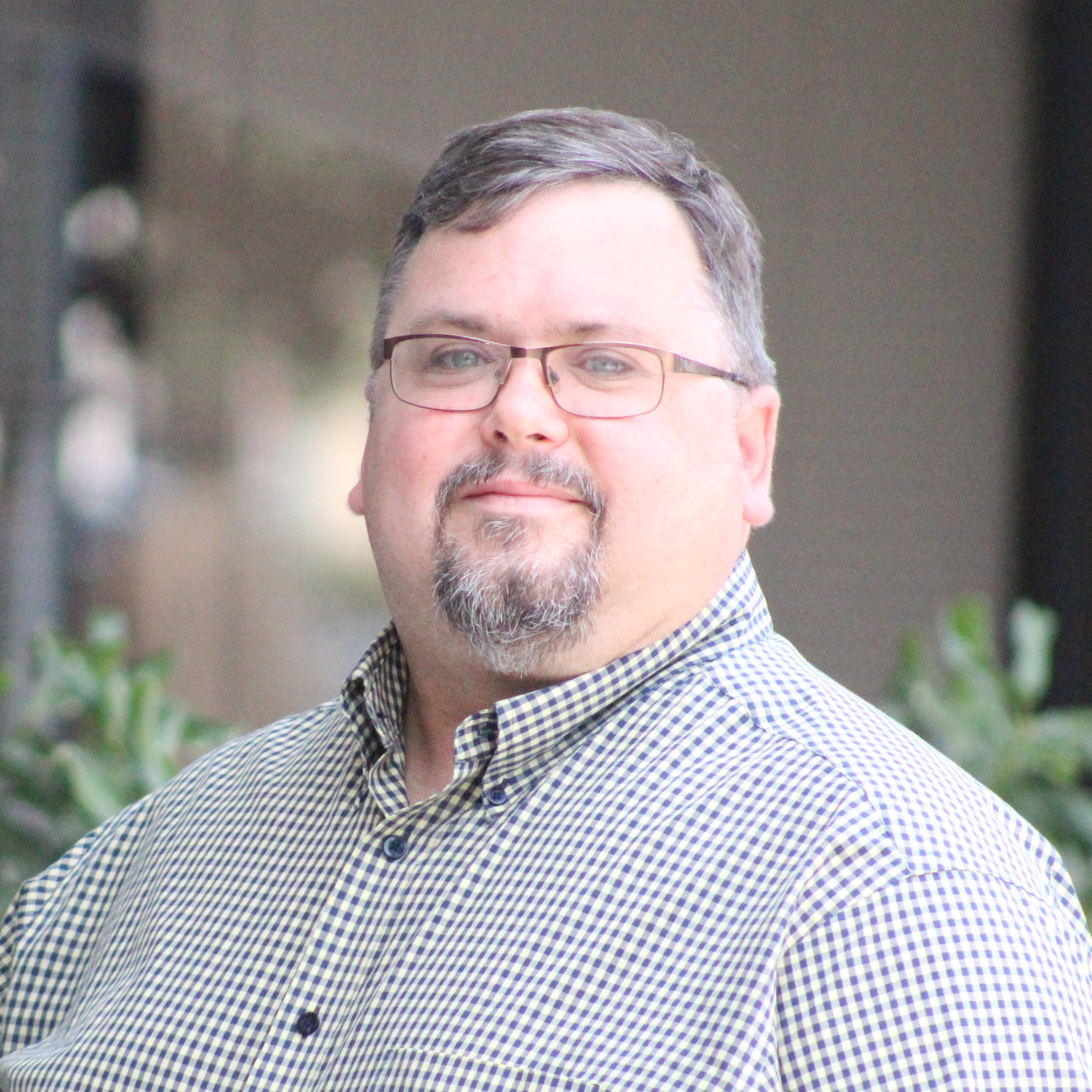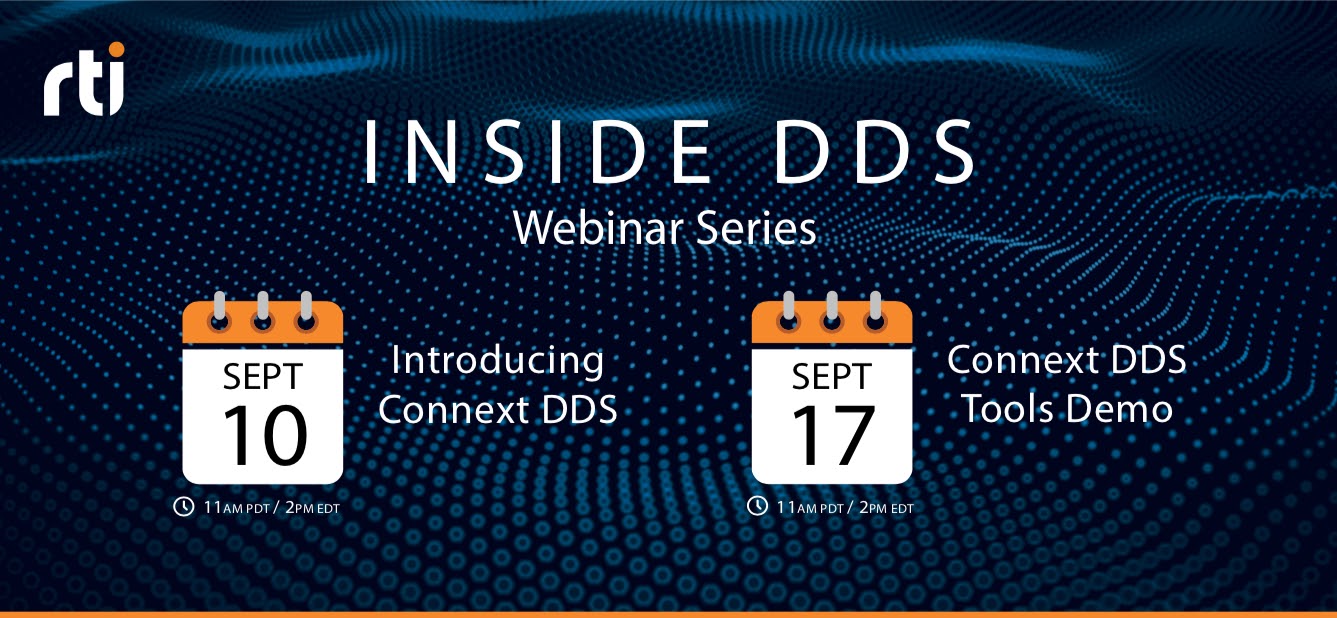 As a Field Application Engineer, I'm continually amazed at how knowledgeable our customers are. Dealing with existing users, we sometimes forget that not everyone is a DDS insider. RTI has recently held quite a few introductory webinars for new and potential new customers and we've been thrilled with the responses.
So I am pleased to announce a new quarterly webinar series: Inside DDS. Each webinar will consist of two one-hour sessions, a DDS overview, and a Connext® DDS Tools demonstration. Each webinar will be presented by one Field Application Engineer (FAE), with a second FAE answering questions in the background, interrupting with detailed answers, and coordinating follow up for those requiring more information. The webinars will be one week apart, giving the attendees time to digest the initial invitation, do some independent investigation and perhaps even download an evaluation copy of our software.
We'll be kicking off the Inside DDS Webinar series with DDS Overview on Thursday, September 10 at 11:00 AM PDT / 2:00 PM EDT. Part two, our Connext DDS Tools Demonstration, will take place at the same time one week later, on Thursday, September 17. We've got a nice landing page for the series, in case anyone is reading this blog after the initial webinar has already occurred: https://www.rti.com/events/inside-dds. This landing page will also contain recordings of past webinars, in case you miss a particularly interesting one.


Part One - DDS Overview
The first webinar is perfect for anyone just getting started with DDS. Even if you're just looking to learn about new technology or curious about next-generation Industrial Internet of Things (IIoT) communications, you've come to the right place. It is a great introduction and overview, starting with a comparison of DDS to traditional socket-based network communication. We'll then provide an overview of the concepts of DDS, such as publish-subscribe, the data-centric design paradigm and a detailed discussion of how DDS implements Quality of Service.


Part Two - Connext DDS Tools Demo
The second webinar will offer a technical deep dive on Connext DDS Tools. If you're working on getting a complex distributed system up and running, we'll show you how even the largest system can be visualized and optimized using the variety of powerful and minimally-intrusive Tools available in Connext DDS.


Want More? We'll Give You More!
If these two DDS Insider webinars don't make you enough of an insider, just let us know! Because for a limited time, we're also offering a free one-hour session with a local FAE so you can take advantage of our expertise for an in-depth discussion on your individual use case. We look forward to seeing you become a DDS Insider!

About the author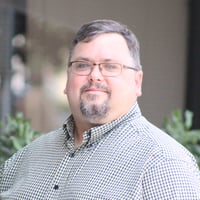 Patrick "PK" Keliher is a Regional Field Application Engineering Manager for Real-Time Innovations. He has over 30 years of experience in networking and embedded software as a Software Engineer and Field Applications Engineer. Before coming to RTI his past roles included simulation technology, Bluetooth®, wireless networking, real-time operating systems, and aerospace and defense software development. PK received his double BS in Computer Science and Electrical Engineering from Washington University in St. Louis.
Subscribe to the RTI Blog