The University of Granada Tech Challenge: Experiences of a two-time winner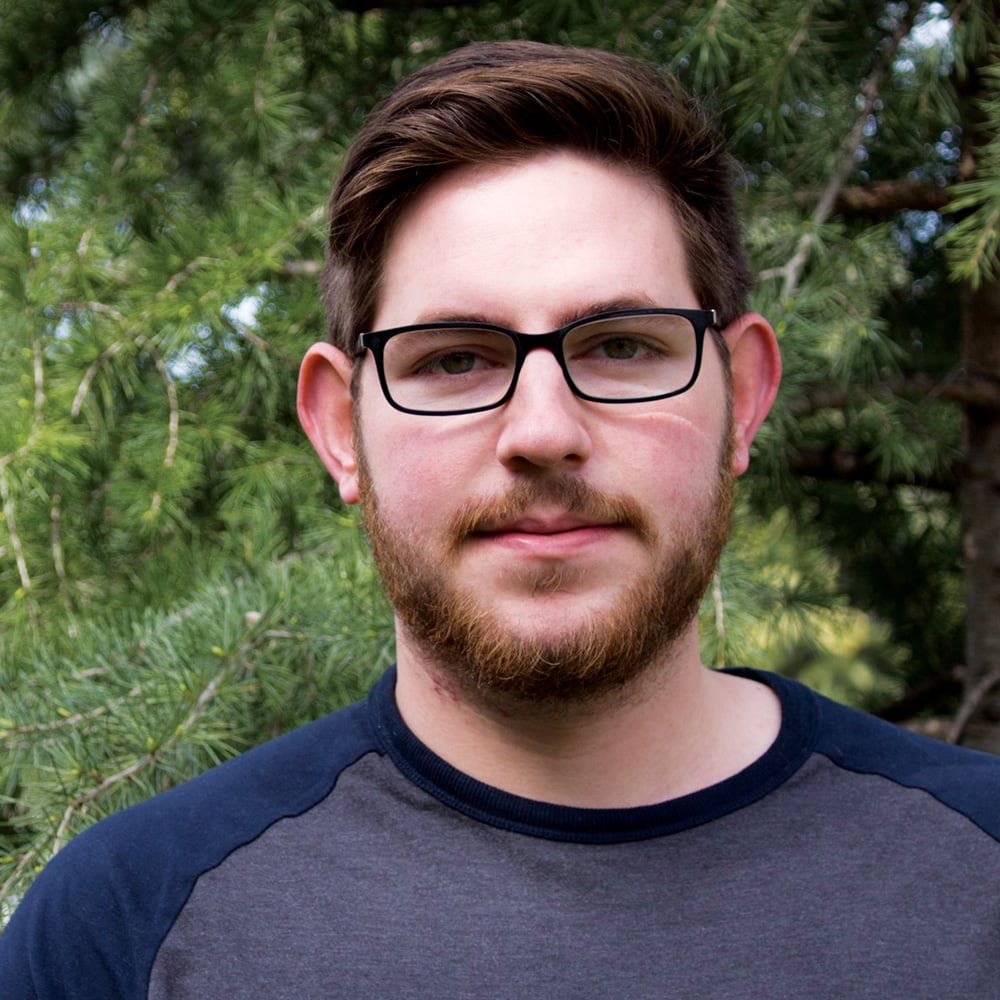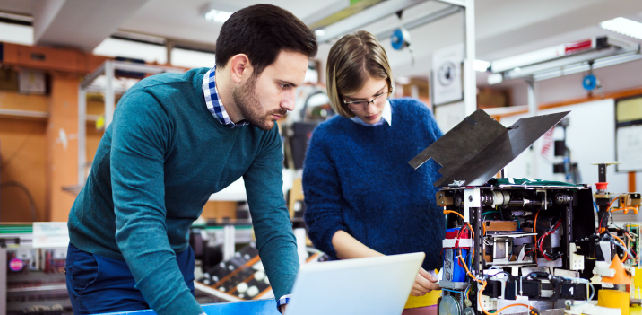 Through its University Program, RTI provides free, full licenses of Connext DDS to qualified universities for classroom and research purposes. The program is popular with universities all over the world. In this blog, I describe my personal experience in using this technology as a student of computer science at the University of Granada's Tech Challenge.
The University of Granada Tech Challenge is an annual, year-long project which provides students with an opportunity to work on technology problems that will challenge them professionally. RTI has sponsored this program for 7 years. To this end, challenges are designed to propose a problem that will allow students to learn from actual, growing technology trends. The purpose is to provide hands-on experience in the development of complex systems that solve actual industry problems. The experience and knowledge acquired during the development of the project give students an advantage in their education and also professional environment. I know, because I was one of those students.
This was the 9th year of the Tech Challenge, and the goal was to develop a surveillance or monitoring system made up of at least one unmanned vehicle. The rules were that the system must solve an actual problem, such as the prevention of fires in the forest areas, the search for leaks in reservoirs or pipelines, the identification of crop damage, etc. Students worked in multidisciplinary teams; in addition to designing and developing the unmanned vehicle, they also needed to create a business plan.
Up Close: My Experience in the Tech Challenge
As soon as I started studying at the university, I became more interested in this type of technical challenge. Since I was a child, I have always thought that the best way to learn new things is by doing them. During my years at the University of Granada, I have participated in a lot of Tech Challenges, but the most significant were the last two in which I enrolled. Those challenges were focused on the Internet of Things industry, which is where I wanted to dedicate my professional career.
The first challenge was the development of a distributed system for telepresence or remote management. The solution we created was a robot with a video camera; sensors to measure temperature, proximity, inclination, etc.; and a mobile shovel with which we could unload previously loaded objects. The robot's intelligence was created with a Raspberry Pi using Connext DDS to send and receive the data generated by the sensors and camera. In addition, we developed an interface in Electron using Javascript RTI Connector for Connext DDS which could automatically discover multiple robots, allowing us to select which robot we would like to control, receive video data and monitor the status of sensors.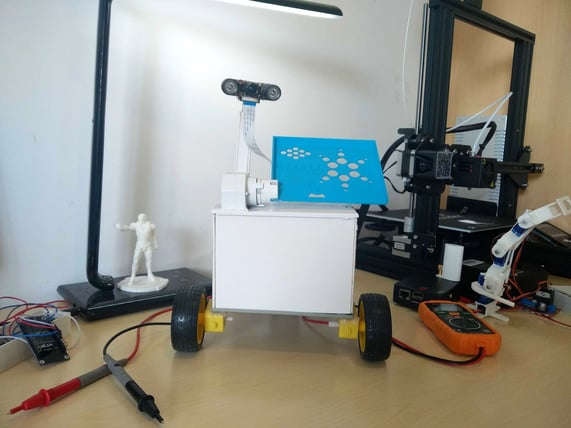 The second challenge was to design a distributed architecture for low-cost smart metering. As a solution to this challenge, my team developed a gateway that receives data from numerous sensors via LoRaWAN™ and sends the information via Connext DDS to a cloud platform that processes and displays the data in real time using Grafana. To improve the interoperability of our system, we implemented a virtual gateway in charge of receiving and sending data from our DDS network to MQTT and Apache Kafka networks. This gateway allowed our system to receive and send information to very low-cost devices such as the well-known microcontroller ESP-8266(Sensor).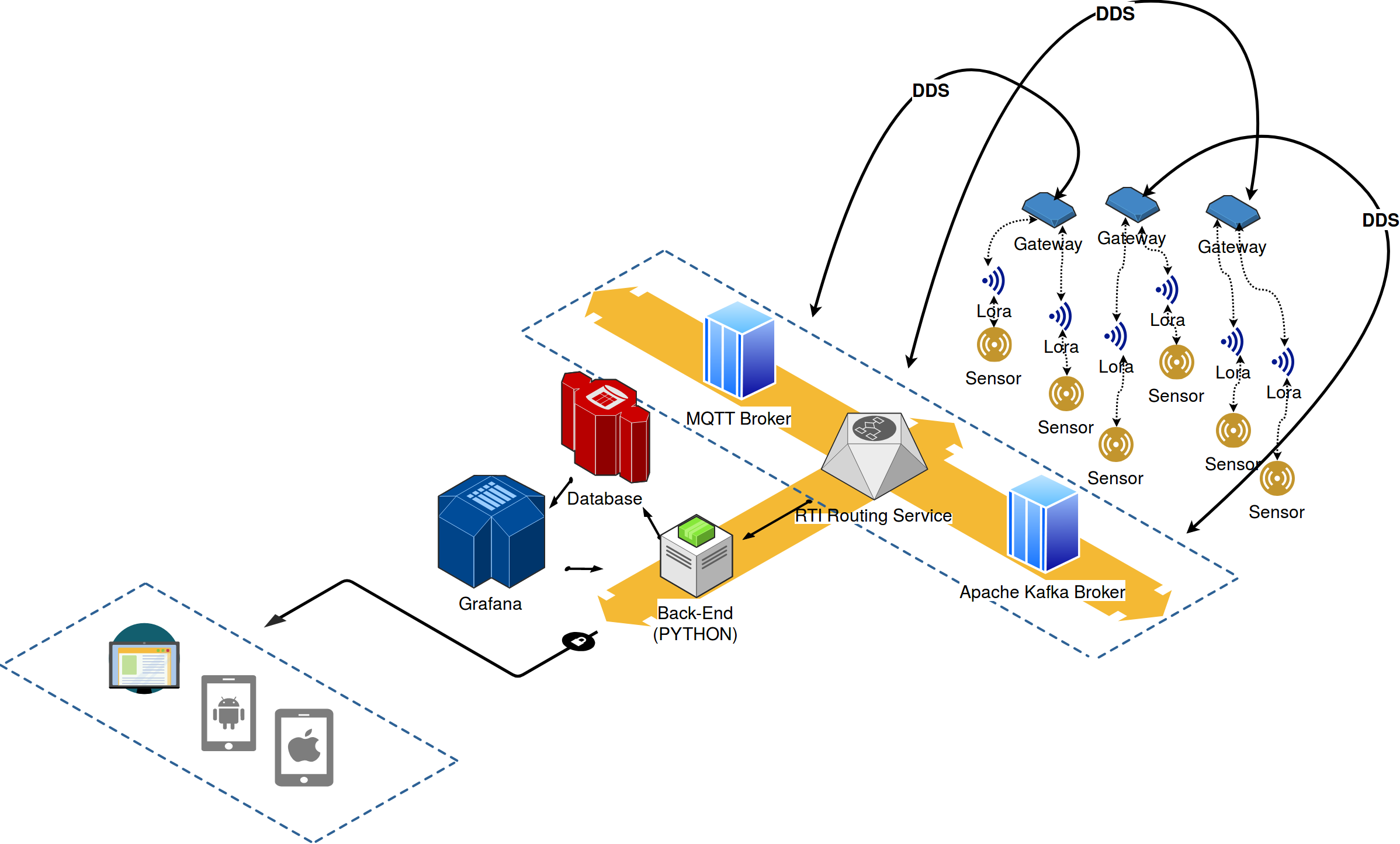 In addition to increasing our knowledge and our ability to plan and manage real-time distributed systems, both projects allowed my team to win the first prize of the Tech Challenge of the University of Granada in 2017 and 2018, respectively. This boosted my career, increasing my visibility in the professional world. It also brought me to RTI, where I worked as an intern for six months, and then was hired full-time into its engineering group.
But my adventures with the Tech Challenge aren't over. RTI hosts workshops in the Tech Challenge whose aim is to teach and motivate students interested in facing these challenges. Earlier this year, I worked with two colleagues on a Connext DDS workshop at the University of Granada. There, we showed the advantages of DDS and how to integrate systems that use DDS with the robotic simulator Gazebo, through the use of the RTI Gazebo_DDS_plugins. It's my privilege to remain involved in the Tech Challenge as a mentor.
For me, the development of these projects has led to a deeper understanding of the technologies as well as the project management skills to design and implement projects. It also gave me the opportunity to work in a great company after graduation.
For students who decide to face this type of technical challenge, I recommend using Connext DDS for the communications of their systems. It gives them a documented software that speeds up the development of IoT systems. They will be able to receive help through the RTI Community Forum and attend RTI workshops. But the most important thing is that it will give them visibility in the professional field as a result of the knowledge acquired about Connext DDS, one of the technologies that is currently experiencing the greatest growth in real time systems.
About the author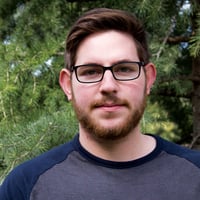 Juan Carlos Chaves is a software developer on the Infrastructure Services team at RTI. From FPGAs to high-level programming languages, he has a wide range of interests on IoT systems, robotics and industrial systems. Prior to joining RTI in 2018, Juan Carlos was an intern with the Talentum program of Telefonica at Whitewall Energy as a Computer Science Engineer, where he worked directly with hardware and software on Industrie 4.0 technical projects. Juan Carlos holds a degree in Computer Science from the University of Granada and is currently working on his Master's degree in Computer Science at the University of Granada.
Subscribe to the RTI Blog