RTI Training: The Tools Needed to Drive Productivity and Performance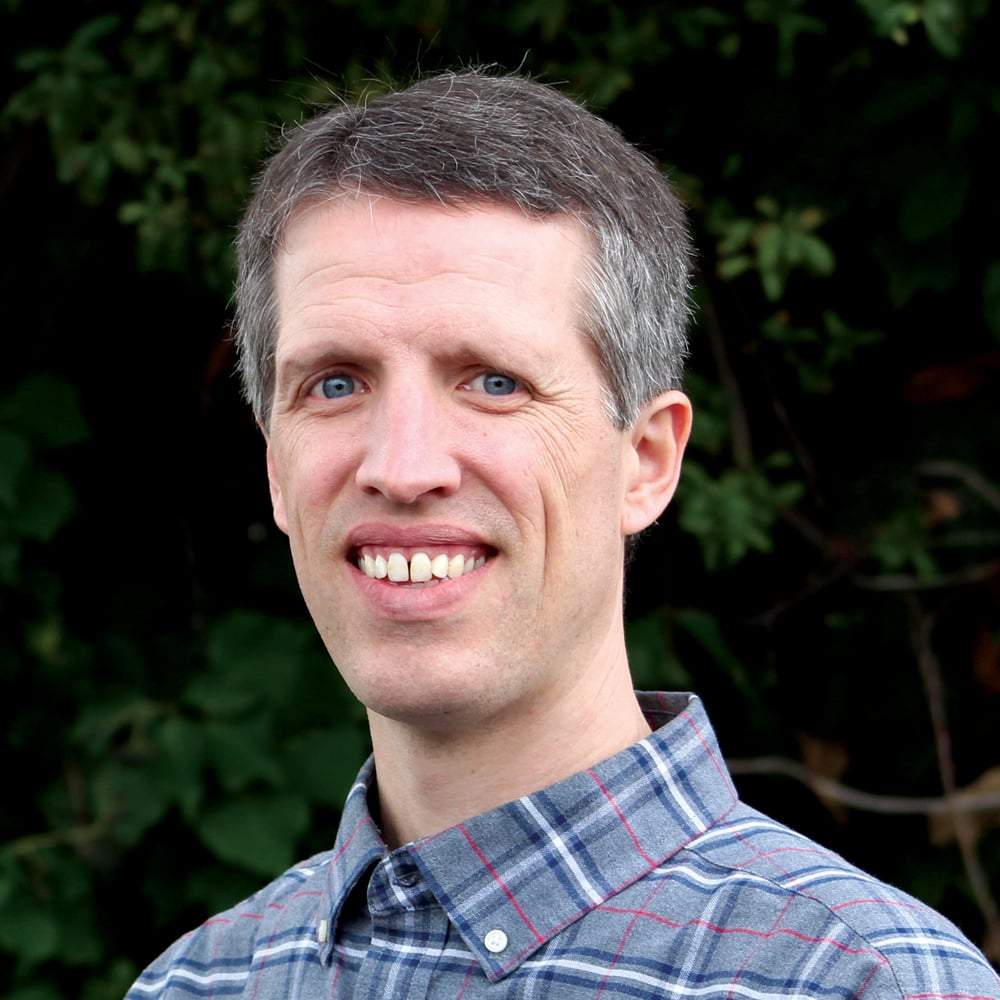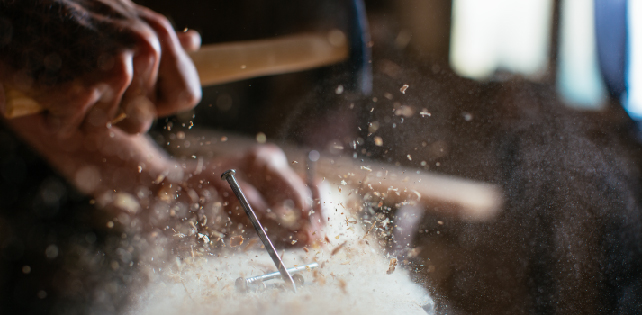 Have you ever used something other than a hammer to drive a nail? How well did it work?
You know that a hammer is perfect for driving nails. But what if you didn't know hammers existed? You might think a wrench would get the job done pretty well – way better than a screwdriver, anyway. And that screwdriver would beat a pair of tweezers in pounding nails, every time.
If you're new to DDS, you may be excited about the big picture, high-level capabilities it offers. But you may be missing out on the nuances of understanding how to use it in an expert fashion to optimize your project. RTI Connext DDS is more than a really good symbolic hammer. It is a metaphorical whole chest full of tools. Using the right tool for the job can cut a huge chunk out of your development time and cost – and ensure your project is set up for optimal performance when it goes live.
In the interest of helping you know when and how to use Connext DDS correctly and efficiently, this blog is focused on the advantages of training. Customized training can pay huge dividends in terms of giving your team the precise skills needed to design, develop and run your distributed system correctly from the get-go.
When I say "training," I mean in-person, customized, deep, rigorous instruction on what DDS is, how Connext DDS works, how to use it, what features are most relevant to your project, and how to architect your system. During a typical three-day class for RTI Connext DDS Pro, we cover questions such as:
What are the implications of using different APIs?
What are the effects of different Quality of Service settings?
How do you make your distributed application efficient, scalable and easy to maintain?
What are the trade-offs between different options for defining data types?
How do you debug your distributed application?
How can you enforce your architectural assumptions and guidelines across a large, distributed development team?
The material covered is customized according to the specific customer project. As part of pre-training preparation, we'll hold a planning call to cover logistics and to understand your key objectives for the class. During this call we'll also ask you to share the 50,000 foot view of your project. We'll also probe for details you can share in order to focus on the topics that are most relevant to your use case.
For example, during a recent training opportunity, a customer requested that I prepare some material about configuring the RTI Routing Service for using DDS Secure with the TCP transport. They had struggled to get communication working through the Routing Service due to some gaps in their understanding. During the training, I was able to fill those gaps and provide detailed examples that enabled them to quickly solve the problems and get their system up and running.
If you can't share your project details with us for some reason, don't worry; we have a standard set of topics that will give you a great foundation. I invite you to view the default syllabus for our classes.
Training isn't just for those new to RTI and DDS. It's also helpful if you've been using Connext DDS for awhile and want to learn more about specific features. We can build a customized, multi-day Advanced Training class that covers exactly the things that interest you. This is a great way to sharpen the skills of a good team and make them even more productive.
Regardless of the content covered, the class formula delivers consistent results. We'll ask what is important, provide an instructor who is knowledgeable in those topics, teach theory, provide practice exercises with hands-on examples, and field additional topics on the fly as they come up during class.
Delivering a class this way requires a lot of knowledge about, and experience, with Connext DDS. This is why classes are led by members of the RTI Professional Services team, who collectively have thousands of hours of experience across hundreds of projects. The people teaching these classes are the same people that provide multi-week architecture studies for customers with complex systems. They also go on site to solve challenging implementation and debugging problems. As veteran trouble-shooters, they know the strengths of Connext DDS and how to optimize performance in unique environments. And they are happy to share what they know with you because they want your project to succeed.
As a member of the RTI Professional Services team, I appreciate the opportunities our customers give us to contribute to their project success through training. Getting to learn about the challenges they face and the creative solutions they are developing is one of the highlights of my job.
I recently returned from a training class for a customer who is building a large-scale, complex application. Some of the class attendees had used DDS in previous projects, and some had never used it before. No one had received any prior formal training from RTI. The comment I heard over and over came from the more experienced users, who repeatedly said that "we had to learn that the hard way." For instance, they had spent significant amounts of time debugging and solving an issue that RTI covers in the standard training material – effort that could have been put to use in more productive ways.
Regardless of where you are in your journey with DDS and RTI, I encourage you to take advantage of the training to help your team succeed. RTI can help you gain the expert skills to learn how to swing your Connext DDS hammer to drive the desired results, transforming project results and timelines.
I invite you to contact your RTI representative or email us at info@rti.com to learn how your team can benefit from in-person, hands-on training.
About the author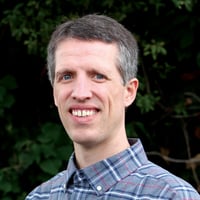 Mike Partington is a Senior Application Engineer on the Professional Services team at RTI. From ASICs to firmware security to Java applications, Mike has a wide range of interests and experience in embedded systems. Prior to joining RTI in 2017, Mike worked at Green Hills Software as a Field Application Engineer, where he worked directly with customers on complex technical problems. Mike spent the first 15 years of his career at Lexmark International, where he served in various roles including Firmware Security Engineer and Engineering Team Lead. Mike holds a Masters Degree in Computer Science from the University of Kentucky.
Subscribe to the RTI Blog