Get Hands-On at I/ITSEC 2019 with Interoperable Simulations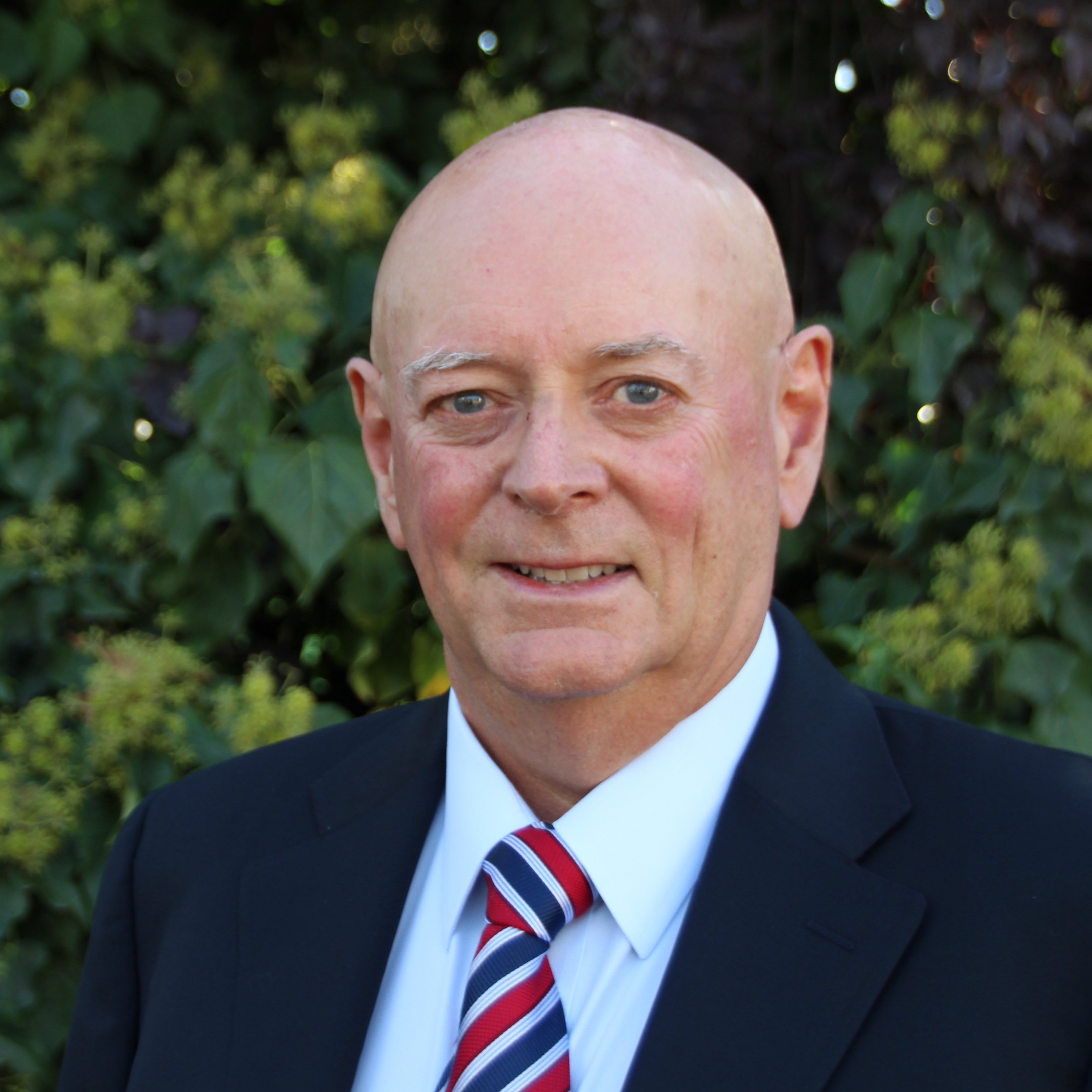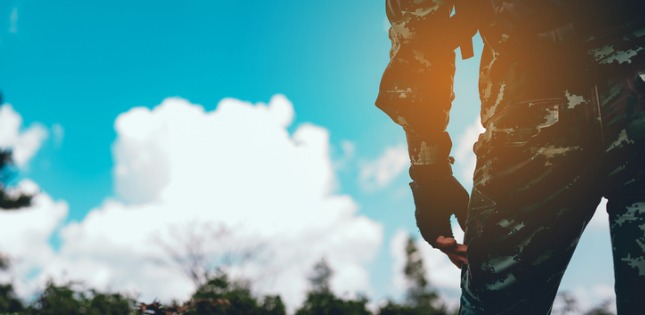 Are you ready for a deep dive? The Interservice/Industry Training, Simulation and Education Conference (I/ITSEC) 2019 is the largest Modeling, Simulation and Training (MS&T) event in the world today. And I am thrilled to share that Real-Time Innovations (RTI) will be expanding its participation at I/ITSEC 2019, which will take place December 2 – 6 in Orlando, Florida. You can even schedule a meeting with one of our simulation experts.
How are we expanding? To accommodate all the new technology simulations we have in store, RTI has doubled the size of its exhibit space. We will be demonstrating a wide range of MS&T capabilities that span cloud, gaming and real-time embedded systems. These MS&T capabilities drive increased fidelity in today's training systems, while highlighting the strategic importance of smart integration.
At RTI, we believe this type of integration is essential. Why? Because the modern field training paradigm requires MS&T systems to be assembled and reconfigured in an agile and rapidly deployable manner, with response times closely matched to real-world scenarios. To ensure that all systems interoperate efficiently, only battle-proven Commercial off-the-shelf (COTS) components can offer true reliability and security, along with the added benefit of accelerating development.
RTI will be demonstrating three diverse MS&T systems components in Booth 2421:
An autonomous vehicle simulation environment using CARLA / ROS2 / RViz2 technologies. We'll demonstrate how LiDAR data is extracted from CARLA using the Connext DDS Connector for Python, and then visualized in RViz2 depicting an image of the LiDAR point cloud. The CARLA environment runs on top of the Unreal Engine 4 gaming engine.
A live data COTS DO-254 and DO-178C certification solution stack for airborne systems. This solution stack features an Abaco FORCE2C avionics platform running Wind River VxWorks 653 ARINC 653 RTOS, and a Connext DDS partition publishing live position data to a Harris FliteScene mapping system. The recent press release describing this innovative stack is here.
A multiple cockpit simulation created for the US Air Force Agency for Modeling and Simulation (AFAMS). The AFAMS simulation was created to deliver and secure multiple levels of flight data-in-motion using Connext DDS Secure. This simulation also leverages the Unity gaming engine with simblocks.io for cockpit displays.
If you would like to learn more about some of these unique MS&T solutions, I encourage you to attend the OpenSystems Media webcast titled "Modernizing Modeling, Simulation and Training (MS&T) Systems" on December 18, 2019. Please register for this event here.
I would especially like to thank our trusted hardware and software technology partners that contributed to our exciting showcase this year, including Abaco, Intel, L3Harris, Network Allies, SimBlocks.io, Unity, Unreal, VT MAK, and Wind River.
So, don't miss RTI in Booth 2421 at I/ITSEC 2019! I predict it's going to be the event of the year.
About the author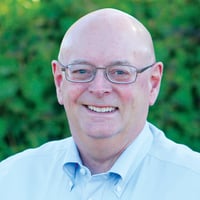 Chip Downing is Senior Market Development Director, Aerospace & Defense, Real-Time Innovations, Inc.
Chair, FACE Business Working Group Outreach Subcommittee
Vice-President, Ecosystem, DDS Foundation
Subscribe to the RTI Blog