RTI Keeps Getting Better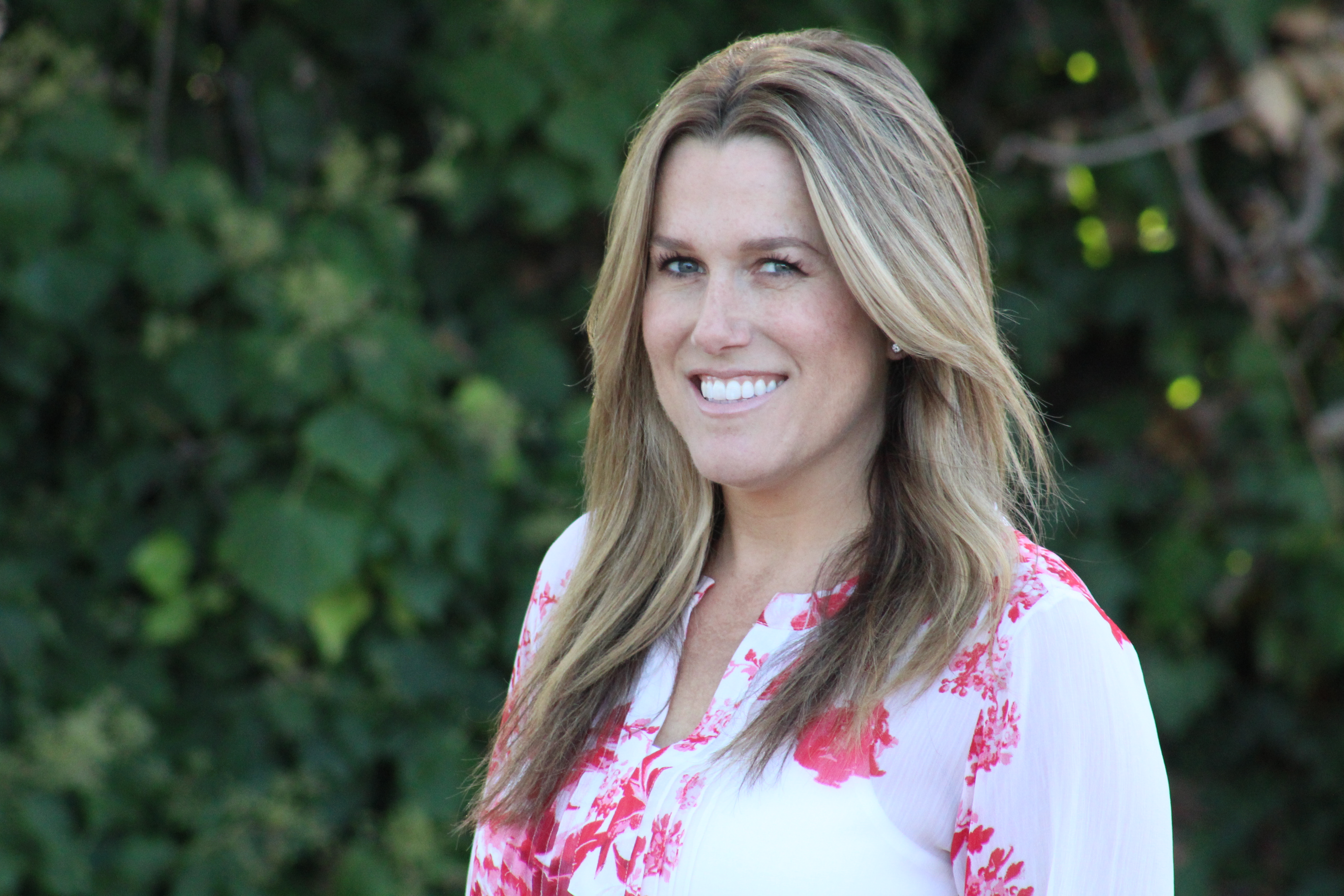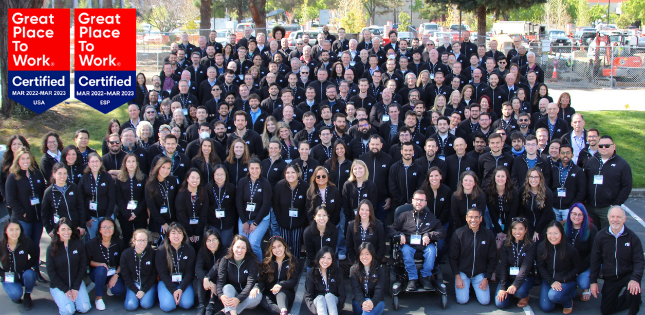 A company's culture is one of the most important facets of an organization, and one that shapes the experience of everyone working within it. Speaking for myself, I've been through professional and personal ups and downs at various companies over the years, but I can honestly say that I've truly never felt higher than I do right now.
At one of those previous companies, I had first-hand experience with the effects that a weak company culture can have: employees walked around like zombies, rarely interacting with one another…and when they did, it was mainly to complain about work. Although painful, going through this was actually a gift because it gave me a fascinating perspective on the importance of having great people around you. I quit shortly after this realization. Now, not a day goes by that I don't feel deep gratitude for being part of the special place that is RTI.
That's why I'm pleased to share that today, RTI announced its fourth consecutive recertification as a Great Place to Work® (GPTW). The GPTW certification rates the company mostly by the opinions of our greatest critics: our employees. And an overwhelming 97% majority of our employees affirm that RTI is indeed a great place to work!
A phrase one often hears from industry experts is the following somewhat fatalistic pronouncement: "It's impossible to maintain your culture during growth." But somehow, RTI has been able to do just that. Our people-first culture motivates and retains employees. We focus our efforts on our talented people and are continuously working on making our collective team better – and from the survey, we've learned that currently 97% of our employees believe people from all backgrounds have the opportunity to succeed at this company. Our "1RTI" culture, as we like to call it, represents our community and our high degree of care for one another, because we are all in this together. From my perspective, it is our most valuable asset. And as you can tell from the following GPTW survey quotes, our employees agree:
The culture at RTI is phenomenal! Even though we are growing quite a bit, there is a sense of camaraderie where everyone truly works as one team…#1rti"
"The most special thing about this company is the feeling of "home". You can talk with any other colleague and even if you've never met them before, it's always a very nice environment."
"Everybody cares; it comes down to that at the core."
We are extremely proud that as a company we have improved in every category since our first GPTW survey in 2019. RTI management scored an astonishingly high 99% for its honesty and ethical business practices, as well as showing interest in people as people, not simply as employees. One team member noted:
"RTI seems to have identified all the ways in which a job could be more rewarding/interesting, and then implemented them."
Upon joining RTI, employees are often initially impressed with and intrigued by our technology, but it seems that what they stay for is the people and culture. This employee quote from the GPTW survey sums it up eloquently:
"I came to RTI because I shared the company's vision for making the world run better. I connected with the purpose of the technology and our partnership with our customers. However, the people at RTI are what truly make me enjoy the journey. Every day I am honored to get to work alongside some of the smartest and kindest people I've ever known. The people are what makes the RTI culture so unique and it's really great to see how much management protects this environment."
In other words, we just keep getting better!


About the author
Valerie Haug is a Senior People & Culture Director and has been with RTI for 16 years.
About Great Place to Work®
Great Place to Work® is the global authority on workplace culture. Since 1992, they have surveyed more than 100 million employees worldwide and used those deep insights to define what makes a great workplace: trust. Their employee survey platform empowers leaders with the feedback, real-time reporting and insights they need to make data-driven people decisions. Everything they do is driven by the mission to build a better world by helping every organization become a great place to work For All™.
You can learn more at greatplacetowork.com and on LinkedIn, Twitter, Facebook and Instagram.


About RTI
RTI is the world's largest software infrastructure company for autonomy. We lead the transition of machines and real-world systems to the intelligent, distributed future. We enable intelligent computing to take a step out of the cloud to guide and improve the fundamental way the planet operates. Our goal is making the world run smarter, and thereby greener, healthier, and safer.

To learn about career opportunities at RTI, please visit our Careers page.
Subscribe to the RTI Blog