The RTI Customer Portal: Newly Updated and Optimized to Help You Succeed!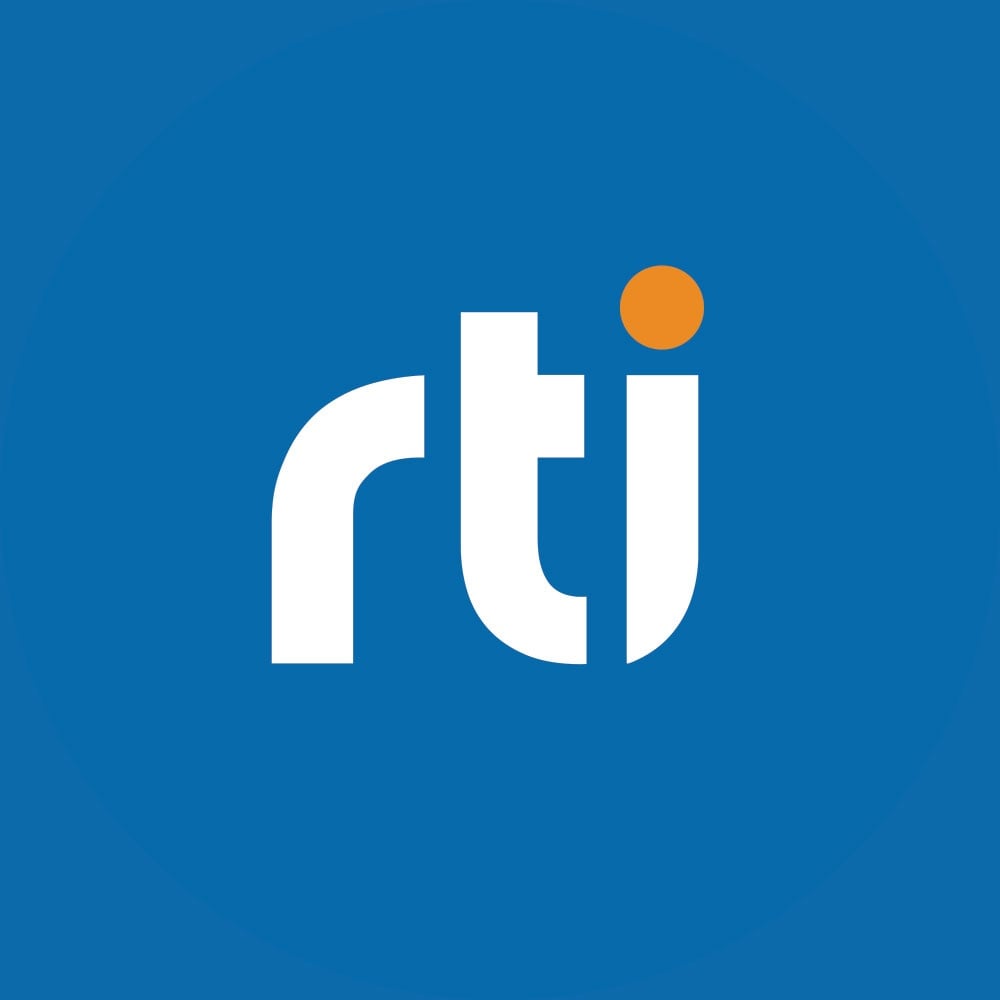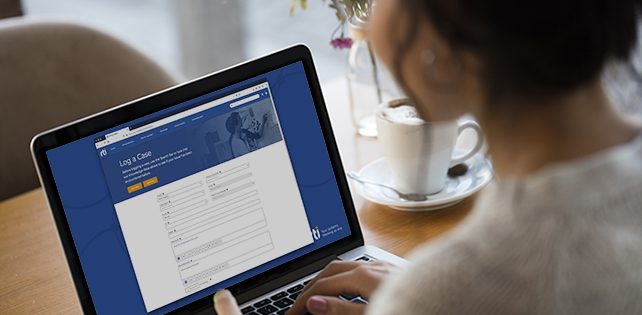 Here at RTI, we're committed to our customers' success. And when we say success, we're not only talking about the obvious things, such as offering better technology for architecting your systems, solving challenges faster through RTI tools or helping you reduce time to market for your distributed systems. We're also talking about overall efficiency across the board. Essentially, we believe that any interaction you have with RTI should not only enable you to develop the systems that help make the world run better – it should also help make your life easier.
With that in mind, we recently overhauled our support portal to ensure that you're getting maximum value from one of the key ways that you interact with us. Today, we're proud to announce the refresh and launch of our newly updated RTI Customer Portal. So, what can you expect and what's new?
In addition to new content, the RTI Customer Portal has been re-engineered with a modern interface for improved content discovery, as well as new features that should take the ease of working with us to a new level. And this upgrade applies to everything – from your use of the RTI Connext® family of products and services, all the way through to documentation, case management and customer support.
Many of the new features are based on actual customer feedback. When you first login to the new RTI Customer Portal, you will experience:
Flexible filtering of downloads and documentation: Now you'll be able to navigate to specific content faster, thanks to the ability to filter by project name and by product and version, as well as by operating system and chipset.
Upgraded security: We have eliminated cross-site cookies, so your sessions are now more secure than ever.
Optimized for modern browsers: This upgrade applies to browsers such as Chrome, Firefox, Safari and Edge, ensuring you get superior browser performance and better automatic display options.
But that's not all. There's one issue that we mentioned above that we know is vitally important to your efficiency and success, and that's Case Management. So, we went for the deep dive by adding a full spectrum of upgrades to improve Case Management in the new Customer Portal. Here's what's new:
Simplified customer login: Now you can access everything you need with only one credential, even across multiple accounts, including the ability to view cases across multiple projects.
Raised file size limit: You can now attach files up to 2GB directly from the portal.
Improved customer experience: From one centralized location, you can now find all updates to a case, including emails and case comments. We've expanded the comments functionality so that you now can also copy colleagues on notes and messages, making it easier to keep key personnel in the loop.
Faster global download speed: We've coupled an increase in speed with the ability to access downloads across multiple projects, all from the same location.
The new portal will be available on May 4. We hope this is another welcome step toward helping you achieve your project goals more easily. For additional information, please contact support@rti.com.
The new RTI Customer Portal can be accessed at https://support.rti.com
Subscribe to the RTI Blog