RTI and GHS: Joint Secure Solutions on Intel Platforms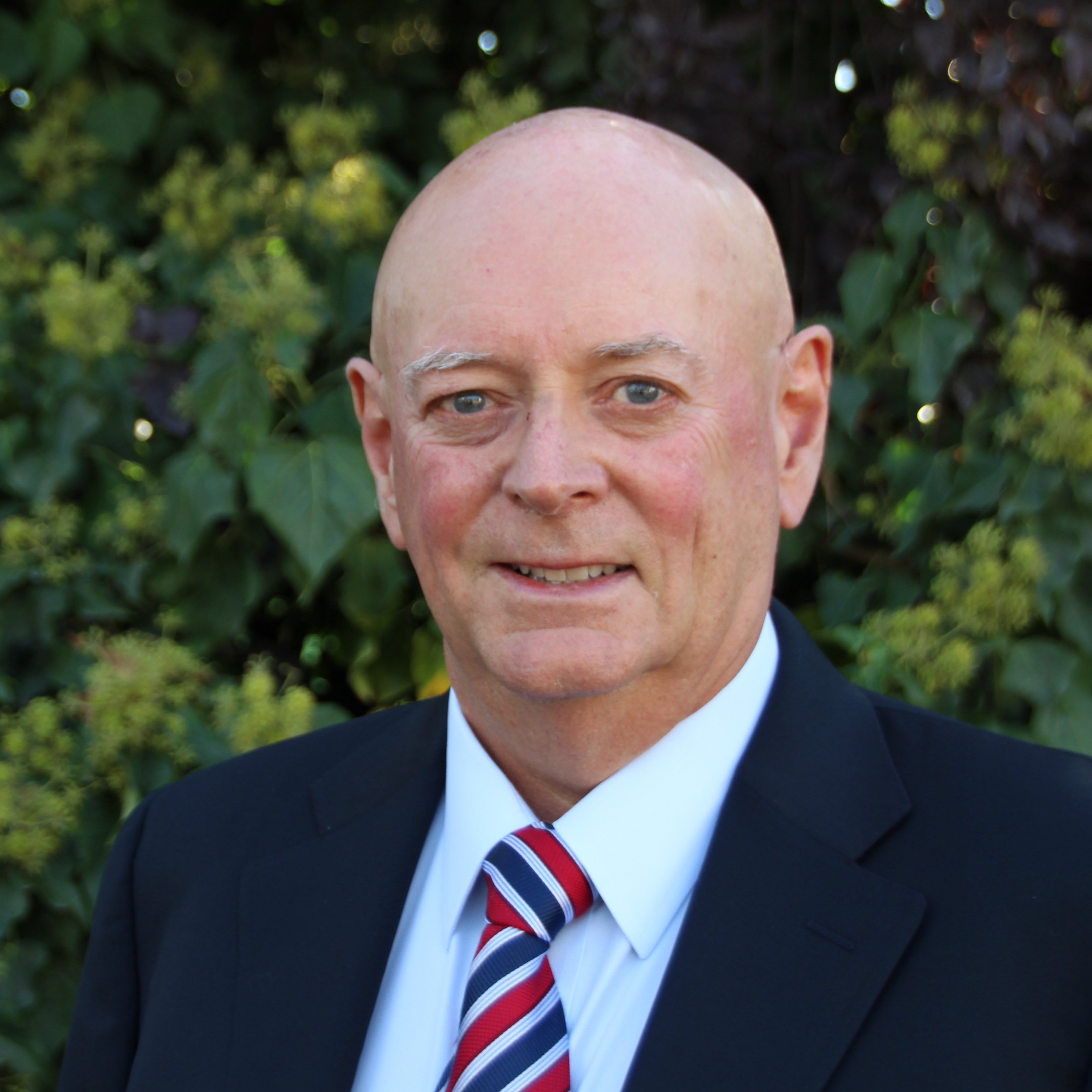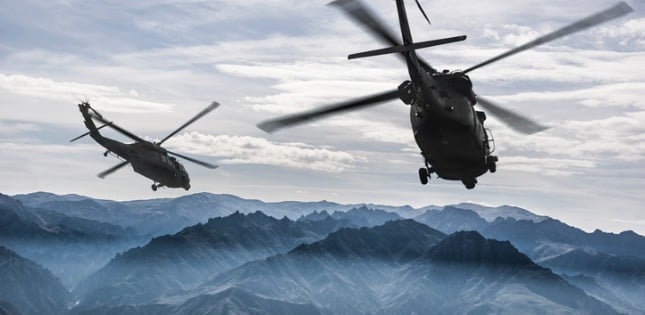 Part 11 of the RTI Military Avionics Blog Series

One of the toughest tasks for any avionics program manager is to reduce both the integration risk of third-party hardware and software components and then achieve airworthiness of the integrated solution stack. One of the best ways to reduce this risk is to use a pre-integrated hardware/software stack that has commercial safety certification available.
Along these lines, I am delighted to share that RTI has just completed a port of RTI Connext® to the Green Hills® Software (GHS) INTEGRITY®-178 tuMP™ safety-critical real-time operating system (RTOS), running on an Intel® Tiger Lake platform. This port enables a wide range of joint GHS+Intel+RTI safe and secure solutions on Intel platforms and will drive program efficiency across a wide range of future avionics programs.


Green Hills Software INTEGRITY-178 tuMP
The credentials of GHS INTEGRITY-178 tuMP are impressive. To start with, INTEGRITY-178 tuMP has already achieved multicore system certification to DO-178C airborne safety requirements and supports running multi-threaded DAL A applications across multiple processor cores in symmetric multi-processing (SMP) or bound multi-processing (BMP) configurations, as well as supporting the more basic asymmetric multi-processing (AMP). INTEGRITY-178 tuMP also includes comprehensive capabilities to mitigate multicore interference for all shared platform resources, enabling system integrators to meet challenging FAA CAST-32A objectives. This allows system integrators to fully utilize multicore processors while meeting safety and security requirements.
In addition, INTEGRITY-178 tuMP was the first RTOS to be certified conformant to the Future Airborne Capability Environment™ (FACE) Technical Standard, Edition 3.0 for both the FACE Operating System Segment (OSS) Security and Safety Base Profiles on Intel, NXP PPC, and Arm architectures. Even more impressive is the fact that INTEGRITY-178 was the first and only operating system to be certified by NIAP (National Information Assurance Partnership comprised of NSA & NIST) to Common Criteria EAL6+.

Intel
Intel Tiger Lake is an 11th-generation Intel Core mobile processor based on the Willow Cove microarchitecture, manufactured using Intel's third-generation 10 nm SuperFin process that can support up to 8 CPU cores and 4.7 GHz frequencies. There are also some truly relevant capabilities for this platform:
Intel Functional Safety Essential Design Package (Intel® FSEDP) provides technical documentation to speed development and certification of mission-critical platforms that must comply with functional safety standards. This documentation can assist our joint avionics customers with achieving RTCA DO-254 safety certification for commercial electronics that go into aircraft.
Intel Time Coordinated Computing (TCC) technology can ensure time synchronization and timely data packet delivery across device components in an avionics system. TCC can be paired with Time-Sensitive Networking (TSN) technology to enable high-reliability, low-latency networking.
Intel Converged Security and Management Engine (Intel® CSME) provides hardware-based manageability and security control that is isolated from the CPU (Central Processing Unit). Intel CSME implements a computing environment isolated from the main, CPU-executing host software (SW), such as BIOS (Basic Input Output System), OS (Operating System), and applications.
The port of Connext on INTEGRITY-178 tuMP was performed on a Kontron COMe-cTL6 board with an Intel Tiger Lake processor.


RTI Connext and Connext TSS
RTI Connext® is the world's leading software connectivity framework for developing intelligent, distributed systems. Connext allows applications to exchange data in real time and provides a data-centric approach to managing, delivering, and securing data for mission-critical systems. Connext provides application portability across hardware platforms, operating systems, and software languages and is based on the open Data Distribution Service (DDS™) standard, which is managed by The Object Management Group® (OMG). In addition, Connext provides the open Real-Time Publish-Subscribe wire protocol, also managed by OMG, that enables interoperability between disparate systems. Connext is deployed in over 1,800 design wins worldwide.
RTI Connext® TSS is the first certified FACE conformant Transport Services Segment (TSS) to the FACE Technical Standard. Connext TSS is integrated with RTI Connext, making it easy for component developers and systems integrators to take advantage of both the FACE Technical Standard and the DDS standard. Connext TSS rapidly integrates with other devices on the network and offers a decentralized architecture with peer-to-peer communication for low latency and no single point of failure, meaning no brokers or servers are required.
To accelerate the integration with FACE conformant software components with legacy systems, systems without data models, and non-FACE conformant systems, RTI offers tools that enable the rapid data translation of data from different systems into a FACE solution stack. This capability was proven at recent FACE Technical Interchange Meetings (FACE TIMs)
RTI Connext TSS offers commercial RTCA DO-178C and EUROCAE ED-12C DAL A certification evidence containing audits by a third party for rapid and reliable airworthiness review. This evidence contains design documents, high- and low-level requirements, project documents, SOA audit memos, test results, and more. This easily integrates with other software component certification evidence and therefore drives down the airworthiness risk in programs requiring safety certification.
RTI Connext® Secure, based on the open OMG DDS Security™ specification, provides fine-grained security for data-in-motion in Connext systems. Capabilities include authentication, access control, encryption and logging that can be applied to individual data topics from different operational domains enabling the use of shared network resources. This eliminates the requirement for separate network pipes for each security domain.
RTI's FACE Partner Ecosystem is delighted to have Green Hills Software join this industry-leading set of solution providers. RTI has proven integrations with over twenty hardware and software providers that accelerate the development and deployment of FACE platforms. Like GHS, most of these partners have commercial RTCA DO-178C or DO-254 certification evidence, and many have RTCA DO-330 qualified tools that accelerate airworthiness.


The Power of the Integrated GHS+Intel+RTI Solution Stack
As standalone products, the offerings from GHS, Intel, and RTI are extremely compelling. But as an integrated platform, they form one of the most powerful avionics solutions in the world. The immediate benefits include:
Reduced Risk and Cost. Systems integrators now have a pre-integrated solution stack from leading software and hardware suppliers. This dramatically reduces program risk and cost.
FACE Conformance. Both INTEGRITY-178 tuMP and RTI Connext TSS have certified FACE conformance that can not only reduce the cost of initial integrations, but also reduce risk for integrating additional FACE UoCs that are conformant to the FACE Technical Standard.
TSN Ready. Both Intel and RTI have proven TSN solutions. Together, they can work with a variety of TSN software providers and vastly increase interoperability, security, and system utility by deploying existing Connext over TSN solutions. This allows for data integration from a range of Joint All-Domain Command and Control (JADC2) systems, while expanding upon the foundational network transmission quality of TSN.
RTCA DO-178C and DO-254. GHS, Intel, and RTI all offer commercial certification evidence that decreases airworthiness certification risk and accelerates platform deployment, while dramatically reducing safety certification costs.
Advanced Security. The combined capabilities of GHS, Intel, and RTI create an unprecedented defense-in-depth for securing data-at-rest, data in compute constructs, and data-in-motion in an avionics platform, by using proven hardware and software capabilities.


Summary
This GHS+Intel+RTI solution stack leads the avionics industry in providing high performance, high functionality, and high value, while significantly reducing program costs and risks. We look forward to delivering this solution to help customers who are working on some of the most challenging programs in the industry.
To read other installments in the RTI Military Avionics Blog Series, please click here.

About the author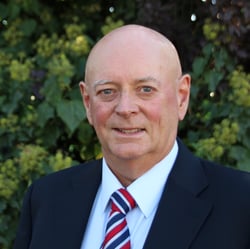 Chip Downing is Senior Market Development Director, Aerospace & Defense, Real-Time Innovations, Inc.

Chair, FACE Business Working Group Outreach Subcommittee



Subscribe to the RTI Blog