Navigating the Virtual Job Search Waters during a Pandemic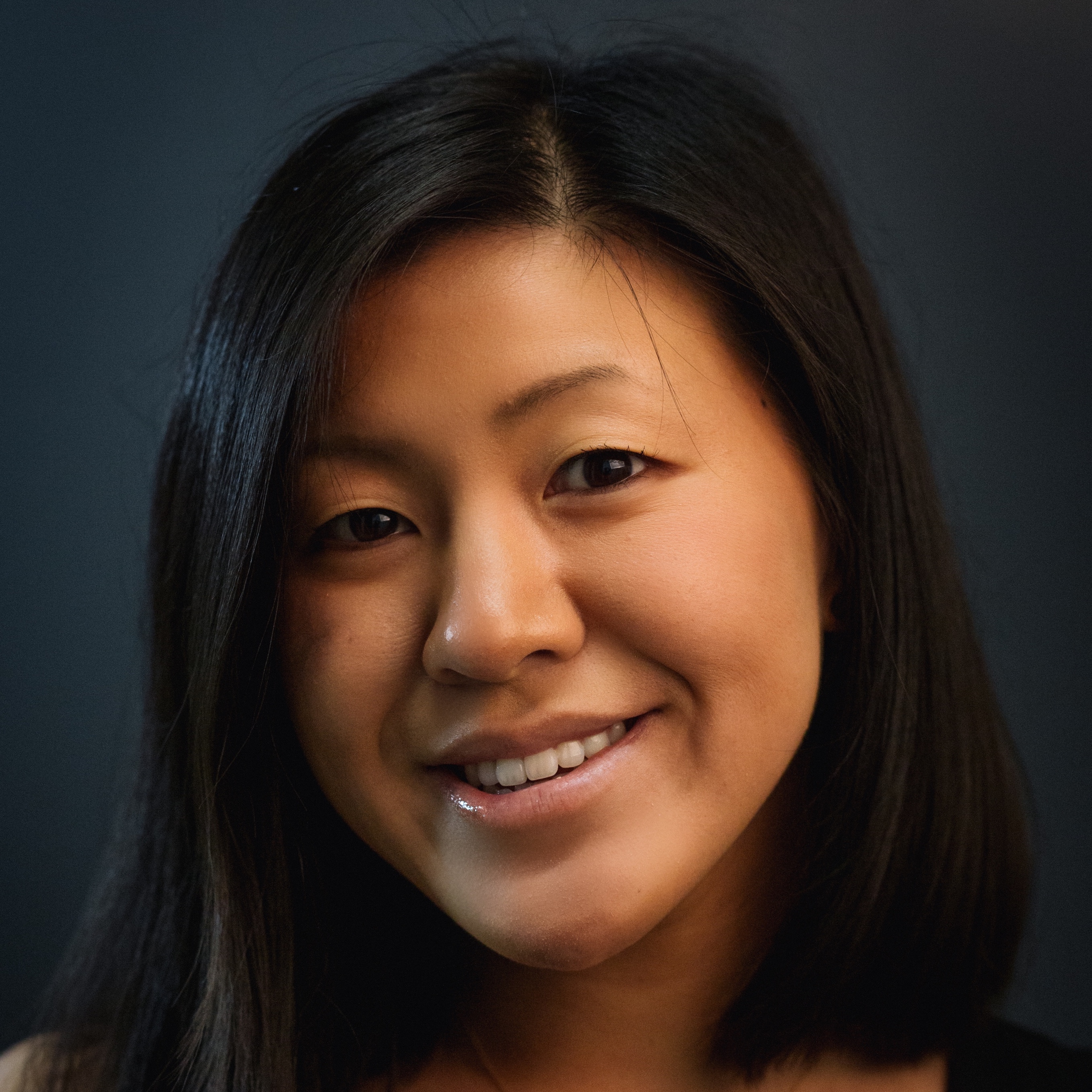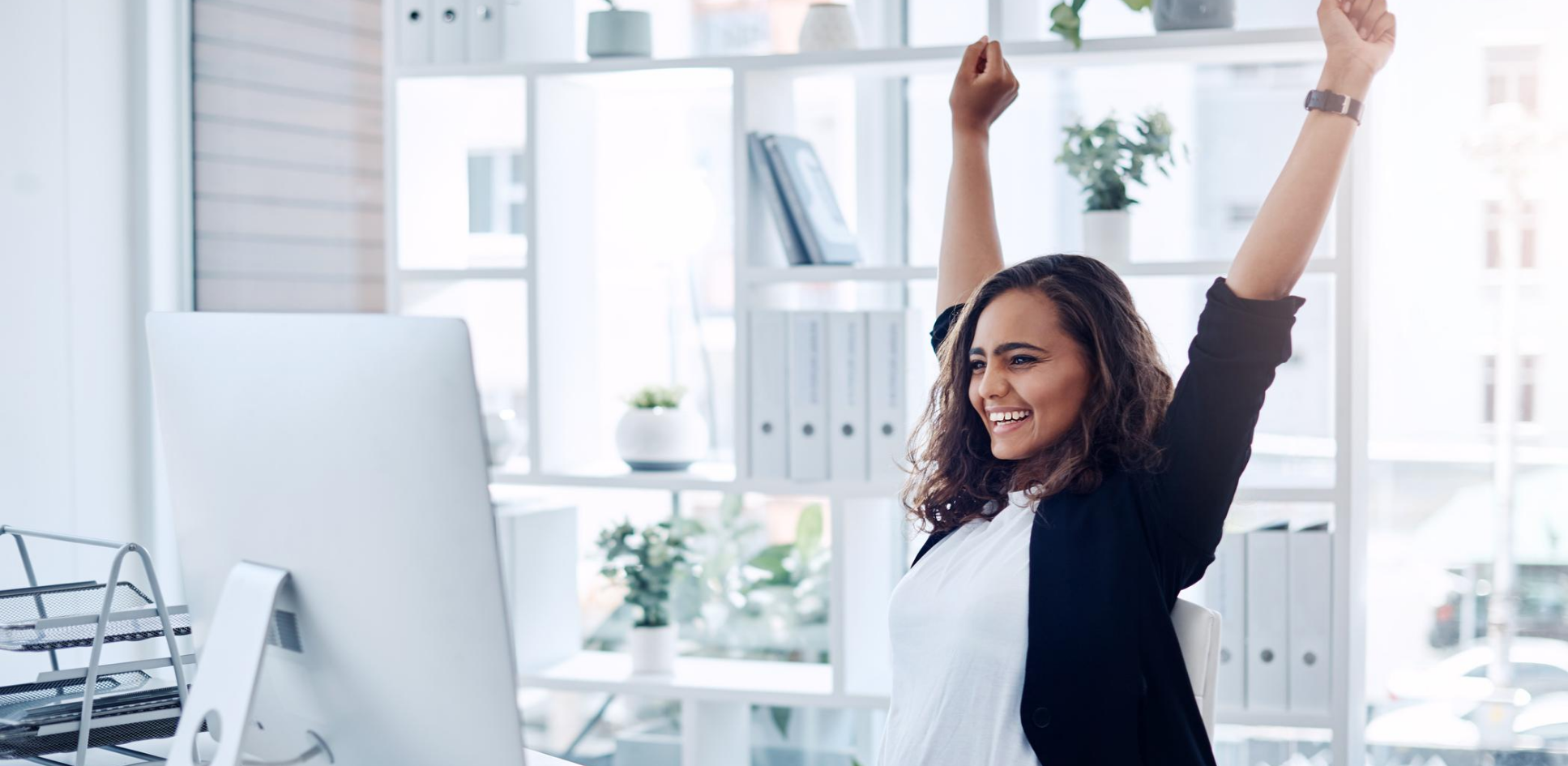 This past February, I was a soon-to-be graduate of Chapman University's film school with a degree in public relations and advertising. I had started applying for jobs during my last semester, and I was working hard on my senior thesis, an upcoming advertising competition and other activities.
If you told me back then that within three weeks, I'd be moving back home, signing an offer letter and starting my career in technology in the heart of Silicon Valley, I would not have believed you.
Let me backtrack a bit. My new life started on March 10th, when unbeknownst to me, I walked out of my last college class. The next day, Chapman informed us that due to COVID-19, it was likely that the rest of the academic school year would continue online. I had a few moments (ok, days) of panic: How will I present my final thesis? Will COVID-19 affect my job search? Will I even get a job in this economic crisis? Who's even hiring right now?
Luckily, right before this shut-down, a company that I was really interested in - RTI - reached back out to me. I was initially interested in RTI because of its mission to make the world a better, safer place through its mission-critical software, as well as its diversity and culture.
After two phone screenings, I was invited to visit RTI's headquarters in Silicon Valley. Due to the rising severity of COVID-19, this turned into a deeply engaging virtual tour of the office via Zoom. After a few hours of back-to-back Zoom meetings, I had finished my last set of interviews with RTI.
Soon thereafter, I got the good news. I accepted the next day and began my professional career at RTI. In the spirit of helping other new graduates navigate the job hunting waters in the current pandemic, here are four lessons I wanted to pass along:
Connect with as many people as you can through video, and ask as many questions as you can. RTI was very transparent with me throughout the whole process. Each team member answered all of my questions and concerns. I felt listened to and cared for, and I knew that my direct manager would have my best career interests at heart.
Ask the same questions to everyone you meet in order to get a sense of the perspective and values of the person you ask, regarding what is important to you. For me, I asked every person: What is the one thing you love most about working at RTI? I asked this in order to get insight into the company culture and the internal organizational structure of the company. To my surprise, all of my interviewers responded with the exact same answer: the people at RTI are what ultimately makes this company a place you want to be.
Do some online sleuthing. RTI has been certified as a "

Great Place to Work

" in Silicon Valley for two years in a row and a "Top Place to Work" for three years in a row. While certifications don't tell you everything you need to know about a company, it does give you a baseline understanding from a macro perspective.
Learn from the interview process, to get a feeling for how the onboarding will go. Since I joined RTI in the middle of a global pandemic, I wasn't able to meet any of my teammates - and I still haven't. I was a little worried about starting my first "real" job from home without having any face-to-face contact with my team. The IT and HR teams did a tremendous job of getting me set up a few days ahead of my first workday, which alleviated my anxiety. Within my first week, I was able to meet virtually with every department head, along with every member of my team.
I've been with RTI for four months now. As a new graduate in my first "real" job under a very different working environment, RTI has provided me with the most immersive and unique corporate experience that promotes a healthy lifestyle just as much as it does hard work and tangible results. It literally has changed the way I work, learn and live.
Even for one new to the workforce, I know that these are testing times, and we're all trying to build a new culture around working from home that is less disruptive and more productive. I've happily participated in RTI virtual happy hours, guided meditations, wellness challenges, online cooking classes, surprise RTI swag and more. RTI is an acknowledged expert in distributed systems, and now I know that they are experts in distributed working environments. However, I can't wait for the time when it's safe to go back into the office, so I can say hello in person to my entire team; play a quick game of table tennis or foosball - or just sit around an actual conference table to brainstorm.
If you're interested in learning about current opportunities at RTI, please check out our job listings here.


About the author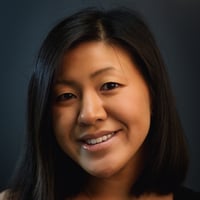 Tiffany Yang is a Marketing Assistant with a focus in corporate communications and PR. Tiffany completed her Bachelor's degree in public relations and advertising at Chapman University's Dodge College of Film and Media Arts, and is currently based in her hometown of San Jose, California. Prior to joining RTI, she worked in consumer tech and B2B account coordination for clients including Epson, Humanity, and HyperX.
Subscribe to the RTI Blog