JADC2: Enabling the Data-Centric Enterprise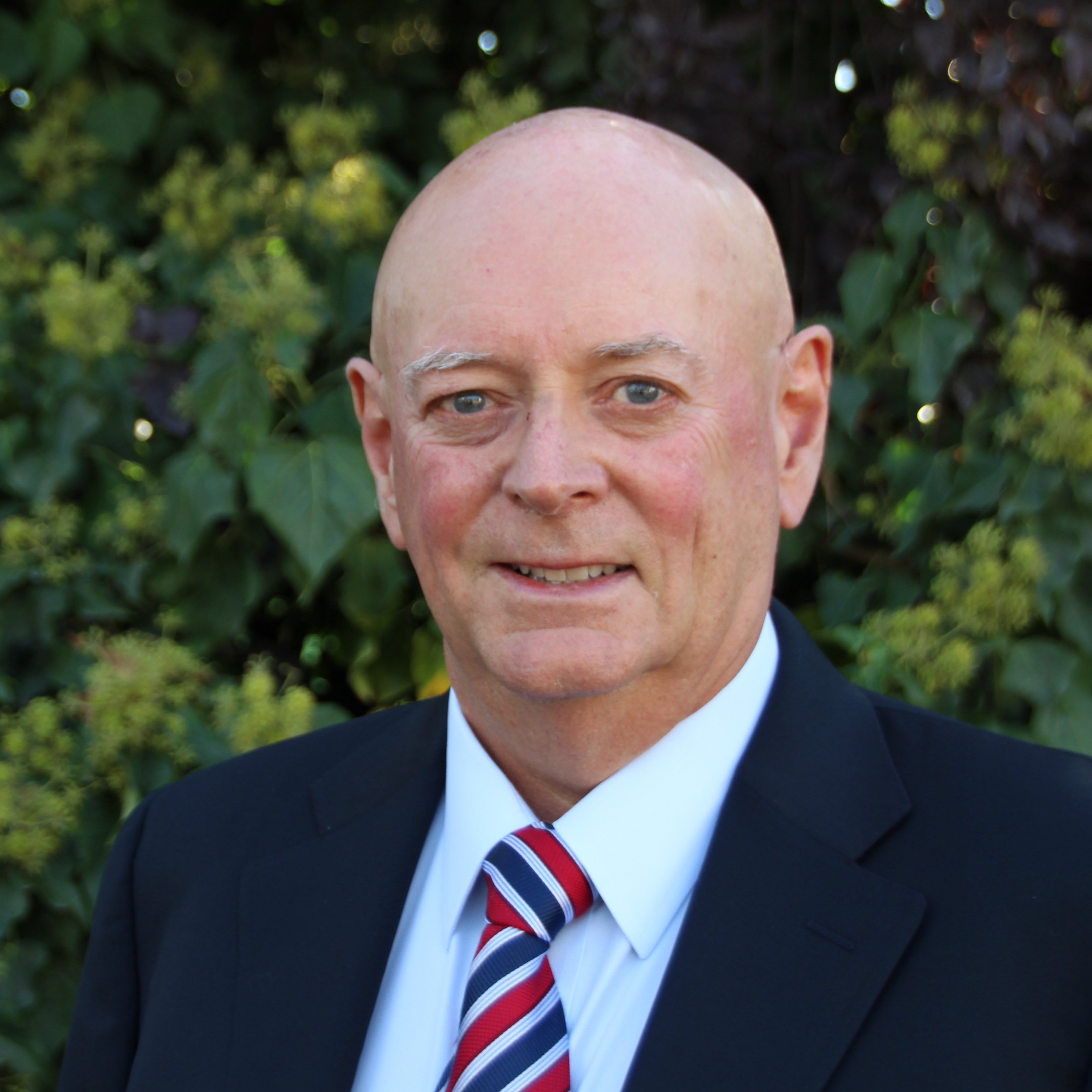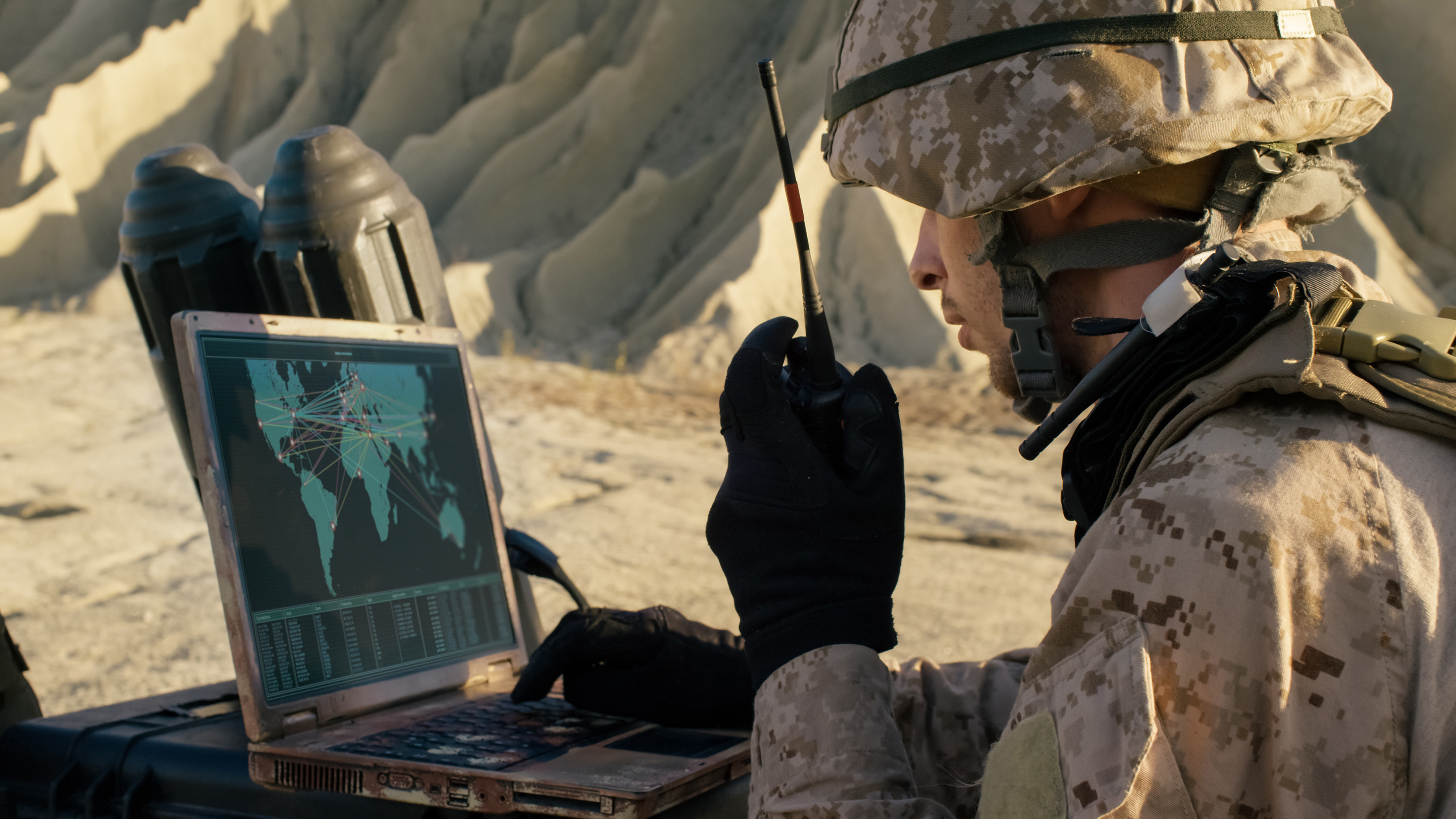 Part 2 of the JADC2 Blog Series
Decisions at the Speed of Combat.
JADC2 is the warfighting capability to sense, make sense, and act, at all echelons, across all domains, in all phases of war with mission partners, to deliver information advantage at the speed of combat. Decision dominance will be driven by the precise collection of real-time data, fused with complementary data, rapidly analyzed using automation, artificial intelligence (AI), predictive analytics and machine learning to create a decision support environment that promotes provable situational awareness, actionable intelligence and distributed understanding for all combatant commands.
JADC2 is not a single entity. It articulates the U.S. Department of Defense (DoD) approach for advancing the Joint Force Command and Control (C2) capabilities needed to support U.S. national security interests. JADC2 will enable the Joint Force to "gain and maintain information advantage, particularly in cyberspace, space and the electromagnetic spectrum." It will optimize the availability and use of information to ensure that our commanders can sense, make sense, and act faster on the battlefield than our adversaries.
The JADC2 Vision
JADC2 is not a new buildup of capabilities. It will overlay the existing framework of Service- and Agency-based C2 capability development programs that currently deliver platform-centric and domain-centric decisions, often duplicating information and decision management capabilities. This 'overlay' methodology is a collaborative approach, wherein all C2 capability development stakeholders support JADC2 for optimizing developmental resources and priorities and maximizing the operational outcomes.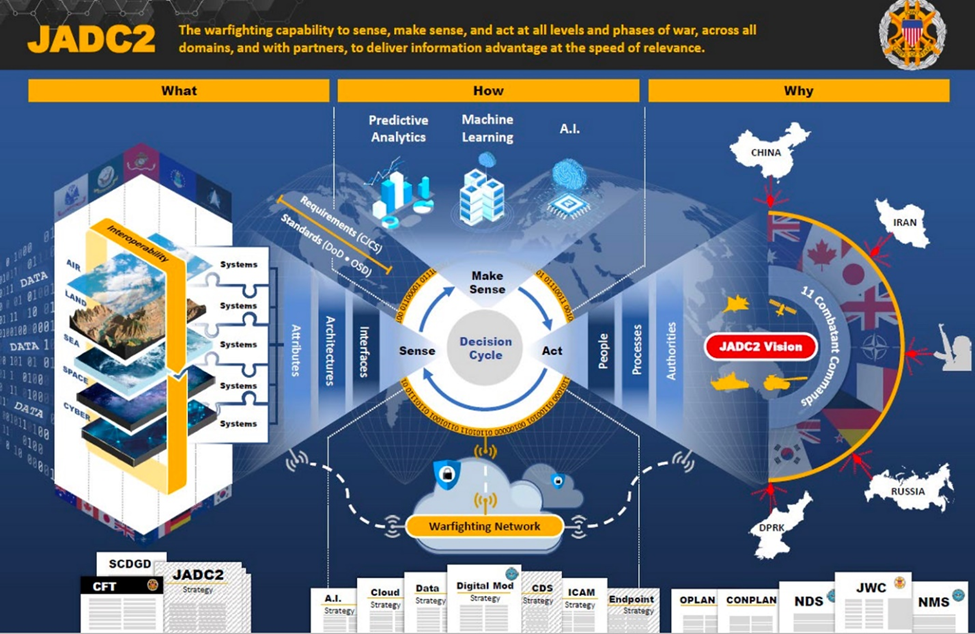 Figure 1. The JADC2 Placemat Diagram. Source: DoD Summary of JADC2 Strategy, March 2022
Figure 1, from the DoD Summary of the JADC2 Strategy (published in March, 2022), clearly describes and partitions this vision into the What, How and Why activities – which map to Sense, Make Sense and Act.
What/Sense: On the left is the What/Sense side of this diagram, where real-time data is collected by all armed forces across the Air, Land, Sea, Space and Cyber domains via a vast array of sensing systems using standardized interfaces, attributes and activities, so that this sensor data can be rapidly ingested into warfighting clouds for analysis.
How/Make Sense: In the middle is the How/Make Sense section, where data is ingested from multiple enterprise and tactical warfighting clouds into predictive analytics, machine learning and artificial intelligence systems to instantaneously create a real-time situational awareness that can Make Sense of the ingested data.
Why/Act: In the right section is the Why/Act section, where this derived intelligence can now provide a foundation for immediate actions and responses for all eleven combatant commands. This includes not only geographical commands – Africa (USAFRICOM), Central Asia (USCENTCOM), Europe (USEUCOM), Indo-Pacific (USINDOPACOM), Northern Americas (USNORTHCOM), Southern Americas (USSOUTHCOM) and Space (USSPACECOM) – but also functional combatant commands that include Cyber Command (USCYBERCOM), Special Operations (USSOCOM), U.S. Strategic Command (USSTRATCOM) and Transportation (USTRANSCOM). With a JADC2 architecture, these commands can immediately respond to any adversarial situation.
Where's the Data?
One of the challenges when creating a graphic is to capture the flow of data between all JADC2 entities, to illustrate multi-level, multi-domain, secure, real-time data-in motion. Figure 1 depicts this real-time data streaming on the left as ones and zeros, and shows a ring of data (more ones and zeros) around the Sense, Make Sense, Act process circle in the middle of the diagram, along with connections to the Warfighting Network. This pulse of real-time data and derived intelligence underpins every entity in the diagram, so the Warfighting Network could be shown as a fine-grained fabric of data in the background of all JADC2 operations.
This data fabric is not a single enterprise cloud, data lake, combat cloud or a tactical cloud in the field of operations. The JADC2 data fabric:
Is a federated system that is ever-changing and evolving
Consists of multiple data repositories
Accelerates C2
Can be used as a sandbox for new ideas
Can be used to train warfighters to be ready for their next mission
Will be a high-priority attack surface.
Because the JADC2 data fabric is central to every operation and decision, it requires a resilient architecture to respond to losses of any component in this JADC2 design.
The JADC2 Competitive Edge
What is different now? In the past, a single armed service would collect sensor data from a dedicated platform, feed this data into a service-specific human-based analysis system, and then deliver that intelligence to a single combatant command to execute. JADC2 transforms this single-thread operation into a highly integrated collaborative system. Sensors from every domain feed AI, providing continually updated situational awareness. An array of responses to combatant commands is computed in real-time. These are delivered instantly to human commanders or executed autonomously.
JADC2 will transform traditional human-in-the-loop systems to human-on-the-loop environments, where the use of advanced compute technologies will deliver faster situational awareness and accelerated decision-making. In this manner, JADC2 will accelerate AI and autonomy in defense operations.
JADC2 Lines of Effort
Along with describing the three guiding C2 functions of Sense, Make Sense and Act, the JADC2 Strategy document also describes an additional five enduring lines of effort (LOEs) to organize and guide actions to deliver both materiel and non-materiel JADC2 capabilities.
Those five LOEs are: Data Enterprise, Human Enterprise, Technical Enterprise, Nuclear C2/C3 Integration and Mission Partner Information Sharing Modernization. Although all LOEs require a foundation in real-time data, the Data Enterprise is the LOE that will provide a military asset with the "decision advantage" over adversaries. Data standardization is the foundation of this Data Enterprise LOE, and the DoD JADC2 Summary Report details the specific objectives to achieve this goal:
Establishment of minimum metadata tagging criteria,
Adoption and use of standardized data interfaces,
Implementation of common data availability and access practices,
Incorporation of data security best practices,
Establishment of JADC2 conformant Information Technology (IT) standards and
Continued application of data strategic objectives that make data Visible, Accessible, Understandable, Linked, Trustworthy, Interoperable and Secure (VAULTIS).
Data standardization is the foundation of JADC2. The real-time delivery of standardized data ensures all combatant commands work together as one and drive joint intelligence and decision making to ensure global combatant commands can quickly bring to bear the precise response to a specific threat.
JADC2 Commercial Data Connectivity Solutions
Commercial applications on the internet already share data in real-time (in a similar manner to how JADC2 envisions sharing data). This is enabled through open standards and interfaces. The same holds true for JADC2 solutions – to enable LOEs to thrive on this new data-centric environment, that data foundation must be based upon open standards, interfaces and best practices to ensure that data is VAULTIS for all JADC2 participants. Proprietary systems that lock out competition and are hard to integrate with other data standards will disappear.
RTI ConnextⓇ, designed with input from global defense organizations, immediately supports these data-centric enterprise objectives and enables an agile, adaptive JADC2 universe to work as one. RTI Connext leans into the JADC2 vision to achieve the battlefield edge in real time connectivity by enabling a shared understanding of data and intelligence to facilitate rapid and appropriate responses to all global challenges.
Please visit our JADC2 webpage for more information on RTI's JADC2 commitment.
Stay tuned to this JADC2 blog series as we continue to explore the requirements, challenges and successes of building and deploying JADC2 systems. Subscribe to the RTI Blog at the top of this post to ensure you receive the latest posts.
About the author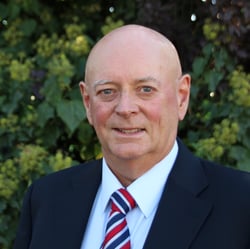 Chip Downing is Senior Market Development Director, Aerospace & Defense, Real-Time Innovations, Inc.

Chair, FACE Business Working Group Outreach Subcommittee

Subscribe to the RTI Blog