ITTIA and RTI: Smarter DataOps at the Intelligent Edge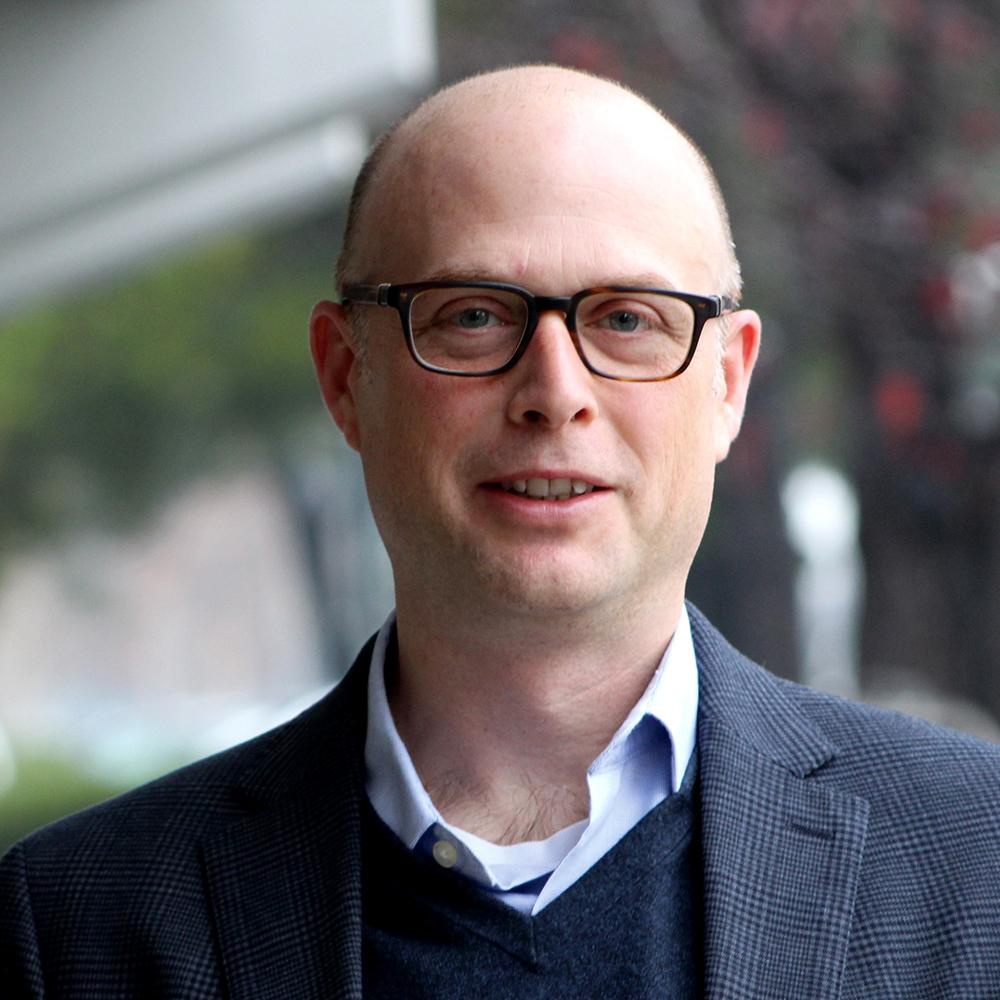 Edge Computing and Intelligent Edge have become the "Buzzword-du-Jour". Interestingly, Edge Computing has been around for decades. In 1968, Richard E. Morley founded Bedford Associates and invented the first programmable logic controller, or PLC. He established the Modicon company, deriving the name from the term "Modular Digital Control".
These new industrial and ruggedized computers could be used for the control of manufacturing processes, such as assembly lines, machines, robotic devices, or any activity that requires high reliability, ease of programming, and process fault diagnosis. Translation: Industrial systems could now harness the power of software for a wide variety of Industrial Automation applications.
For the first time, complex software could be used specifically to advance the levels of automation and achieve real-time data management. Increased automation also means faster production rates and increased productivity, more efficient use of materials, better product quality, improved safety, shorter workweeks for labor, and reduced factory lead-times.
What is it all based on? At its core, the answer is Operational Technology (OT), which is the highly-coupled hardware/software that delivers direct monitoring and control of equipment and also happens to be the primary revenue source for most industrial markets and automation. From there however, things can get hazy. Do you go with OPC UA and other legacy solutions, or MQTT? And what's better for IA applications…centralized Cloud Computing, or distributed Edge Computing?
Making the right choices is paramount – not only to help companies achieve smarter IA DataOps today, but also to put companies on the path to true digital transformation and real-time data management.


Cloud Computing vs. Edge Computing
Cloud Computing can be described metaphorically as a global network of remote servers that operates as a single ecosystem, commonly associated with the Internet or IT-based solutions. Rapid adoption has been fueled by the understanding of "ease of use and scalability".
As a result, companies have been investing millions in Centralized Cloud Solutions. The flexibility and scalability remain attractive, but many IT leaders were initially afraid to go public as it would mean entrusting your data to someone else. With technologies now improving and maturing over time, organizations have started to become comfortable moving more data over to the cloud.
This means securing that data through software and creating backups when needed. And latency is also an issue: how fast can you access data? There are those for whom Cloud Computing simply does not move the data fast enough. In complicated and/or high-demand environments, spit-second latency is needed to enable the type of real-time data capability that can actually fuel IA decision-making.
As mentioned above, it's OT rather than IT that provides the real backbone for IA environments. Edge computing ups the ante with its ability to support distributed computing, which has clear advantages for both data at rest and data in motion. Chief among these benefits is that data is always where it needs to be, when it needs to be there. This allows companies to turn data into information in real time. And isn't it information that we use to make decisions, not raw data?
And to tackle the other part of the equation, namely OPC UA vs. MQTT, I must confess it's a trick question. I agree, Edge Computing must embrace a strategy to integrate with legacy systems. As we know legacy systems weren't designed to be able to talk to everything, with near-zero lag time. Real-time data management at the Intelligent Edge requires a whole new approach to data-at-rest and data-in-motion.


Smarter DataOps in Action
If you're wondering how to connect your increasingly-complex digital factory and plot a course to achieving real-time data management, then I would like to invite you to join us on February 24 for a joint webinar with our partner, ITTIA. I'll be joined by Sasan Montaseri, President of ITTIA. Attendees will gain insight into a software-driven approach that streamlines data continuity, and the specific advantages of choosing edge computing for modern Industrial Automation (IA) applications.

About the author
Mark Carrier is a Principal Engineer at RTI. Leading RTI's Industrial Automation efforts, Mark is focused on building a complete ecosystem, bringing alignment across the organization. Mark was named a Smart Industry 50 Innovator on the Leading Edge of Digital Transformation.
Subscribe to the RTI Blog