Introducing RTI Xcelerators: What's on the Menu?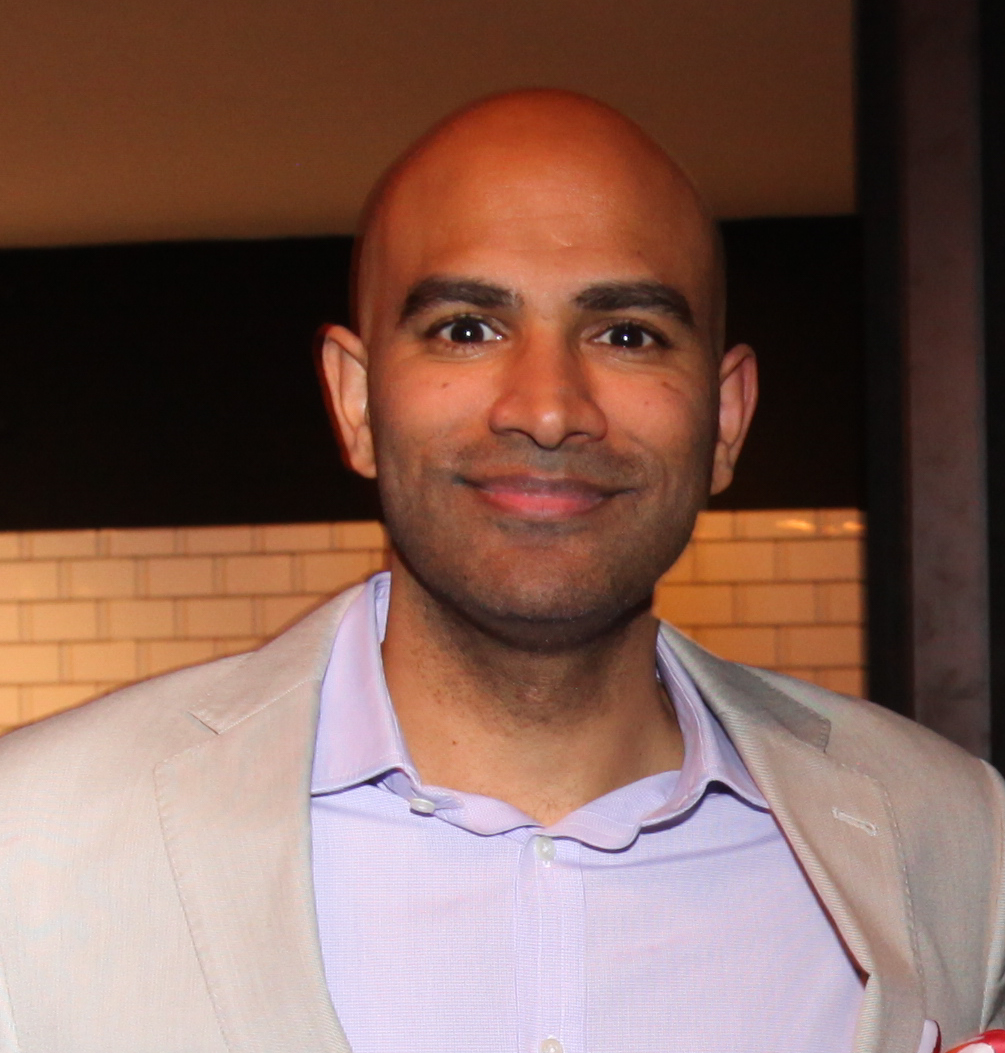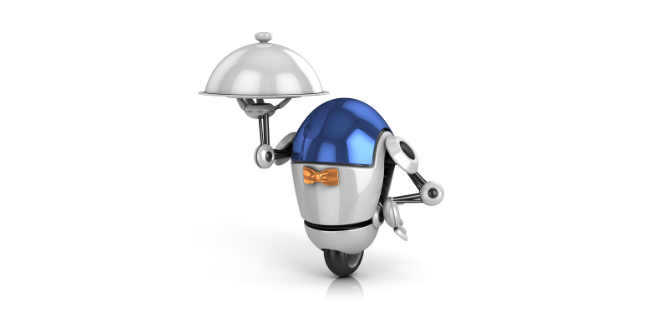 In the restaurant world, the concept of a menu seems like a necessity. How would chefs plan and deliver dishes that showcase their hard-earned expertise without providing their customers with a menu? More importantly, a menu helps a hungry person figure out what they want to eat; otherwise, they're looking at a blank page with no idea how to satisfy their appetite. This is also true for technology services offerings, because technology chefs need to be able to whip up the right solution for every type of project under the sun, while showcasing how clients can benefit from their expertise.
Though we have some of the best experts in the industry, many of our customers don't know the multiple ways we can help them achieve their outcomes. In most cases, customers have access to our team through Support Plans, but aren't quite sure about the right time or situation to give us a call. It's like you have a gift certificate to a restaurant with no menu. So we thought deeply about the types of engagements we deliver regularly and how to make this accessible to our customers. Now that we know what we cook well, we've created the menu: RTI Xcelerators™. Our new interactive menu helps you select the Xcelerators pairing that most closely relates to your project requirements. It's a great way to explore the many ways that RTI Services can help you, because often the timeline is just as important as the system architecture goal.
The new RTI Xcelerators are designed to help accelerate your product adoption and time-to-value, while improving the method by which you select and evaluate those services. In a sense, our new menu makes vast storehouses of system development knowledge instantly snackable while you choose your main course.
Not finding what you want on the menu? Don't worry -- any good chef has dishes that are not on the menu. You can always reach out to us and we'll discuss how we can help your project. In fact, our menu is expected to change! As we continue to work with customers, we'll cook up new Xcelerators as we observe common trends across our customers base. We're already working on a few new recipes.
RTI Services is built on the core belief that customer success is our top priority -- because your success is our success. Through years of collaborating with customers, we've noticed they tend to achieve project outcomes faster when working with Services experts throughout their project lifecycle. And now thanks to RTI Xcelerators, it's easier than ever to work with our team!


The Value of Experience
Effort is important, but having the experience to know how to apply that effort is what makes RTI Services a trusted advisor for customers who are working to stretch the bounds of innovation. Our Services team has worked with hundreds of customers across multiple industries, giving us the opportunity to analyze a variety of systems, understand the tradeoffs and apply the best practices. Just as we've learned what works well, this experience has taught us how systems can fail and the common mistakes to avoid.
We have applied this expertise to our RTI Xcelerators to help increase efficiency, eliminate costly rework and drive project success. The various RTI Xcelerators are categorized by types and project stages; this approach quickly connects you with the expertise needed to achieve a wide assortment of system development objectives.
Whether you're a customer on a Support Plan or interested in learning more, I encourage you to check out the full menu of RTI Xcelerators. Bon appétit!


About the author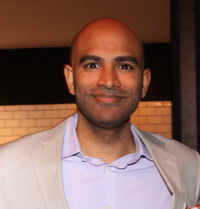 Sumeet Shendrikar has always focused on customers over his 20-year software career. In his 13 years at RTI, he has worked with customers across several industries: Aerospace & Defense, Financial Trading, Industrial Automation, Healthcare, Autonomous Vehicles and more. He has a B.S in Electrical Engineering and Computer Science from UC Berkeley, and an M.S. in Computer Science from Stanford University.
Subscribe to the RTI Blog