HIMSS19 and the Future of Connected Healthcare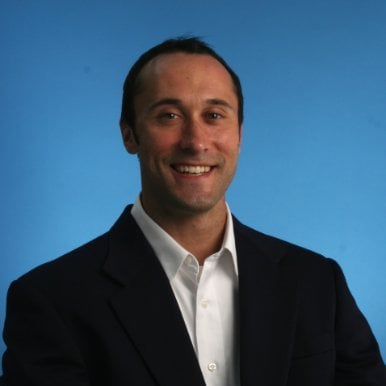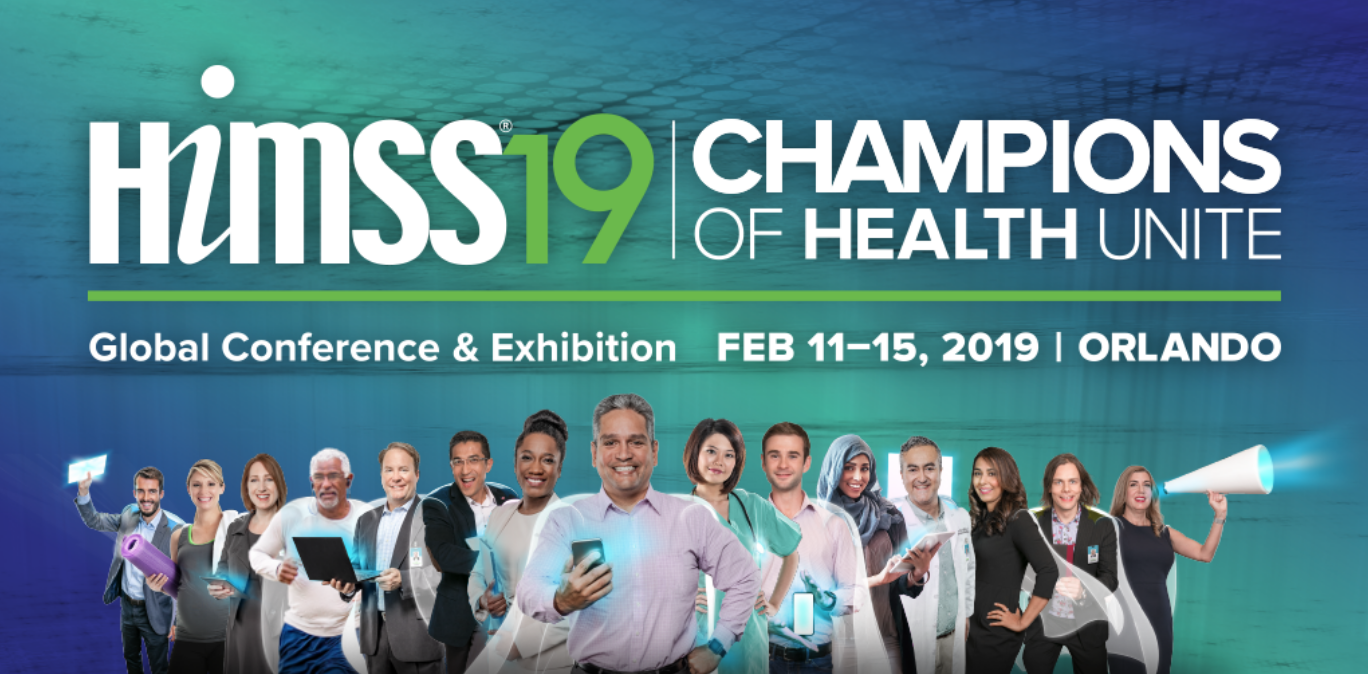 It's that time of year again when the who's who of healthcare technology converge to a single location for a week of education, networking, deal-making and hopefully a bit of fun. HIMSS19 is being held February 11-15, 2019 in Orlando, Florida. Over the course of the week, 45,000 healthcare IT professionals from over 90 countries join top clinicians, executives, vendors and suppliers to collaborate on the biggest opportunities in healthcare.
Technology Shaping the Future of Healthcare
In response to the critical need for interoperability, security and AI in the healthcare industry, RTI is announcing the first medical-grade connectivity framework with its Connext 6 product offering. Connext 6 will provide medical device manufacturers with the real-time connectivity technology needed to address critical design challenges in developing secure, interoperable medical devices. It also provides a solid foundation for AI and machine learning in healthcare environments.
Developers of medical-grade products looking be a part of the fourth industrial revolution must address five major design challenges:
Provide syntactic interoperability to lay a foundation for standards-based semantic (i.e., data model) interoperability in the future
Ensure a secure system according to governing regulatory bodies, such as the FDA's Guidance on Cybersecurity
Provide access to real-time patient data from a variety of near patient medical devices.
Enable connected health solutions to scale to thousands of nodes providing critical infrastructure for device manufacturers and providers
Provide the foundation for a highly reliable network of devices and applications with no single points of failure
RTI Connext 6 is the first solution on the market to satisfy all of these complex, system-level requirements, making it the connectivity framework of choice for companies looking to create a data-driven healthcare IoT platform that can span the entire healthcare ecosystem. Interest in a platform like this comes from the payor, provider and medical device vendor communities. Connext 6 enables companies to bring products to market faster, at a lower cost, by allowing them to focus on their core competencies – system development, data analysis and user experience. The RTI Connext 6 connectivity framework meets the market need for a foundational technology that all connected health platforms can be built upon.
If you are attending HIMSS19 this week, please visit the RTI booth #8542, just outside of the interoperability showcase, to learn more about our medical-grade connectivity framework and how RTI is enabling innovation in healthcare. In addition to having industry and market experts on hand, we will also be featuring a Connext-powered healthcare IoT platform from our customer and partner, DocBox. This is a can't-miss demo showcasing what can be done with medical-grade standards-based technology.
In addition to connecting with HIMSS attendees at our booth, I am honored to be presenting alongside healthcare interoperability and security luminary Dr. Julian Goldman on Wednesday, February 13th at 2:30 pm when we will be presenting "Embracing the IoT: Ideas Are Easy, Execution Is Hard." During this session, Dr. Goldman and I will take you on a journey starting with the current state of the IoT in healthcare, highlight the gaps that exist and provide novel solutions to change healthcare as we know it. As you would expect, the focus will be on a medical-grade, standards-based connectivity framework.
The week at HIMSS marks the point where the industry collectively leapfrogs ahead with new technologies that power the future of healthcare. And it's clear that the future of healthcare is connected. Systems of interoperable medical devices communicating seamlessly and securely have the opportunity to improve patient outcomes, reduce medical errors and lower the cost to our healthcare system. To realize its full potential, the healthcare industry will need to transport and analyze unprecedented amounts of data in real time. RTI helps make that vision a reality by enabling the development of data-aware products and systems based on Connext® DDS technology.
I look forward to discussing the future of healthcare with you this week in Orlando. If we miss you at HIMSS19, learn more about RTI in Healthcare at www.RTI.com/industries/healthcare or reach out to me directly at davidn@rti.com.
Subscribe to the RTI Blog