Free Quality of Service Training is Here! Visit the RTI YouTube Channel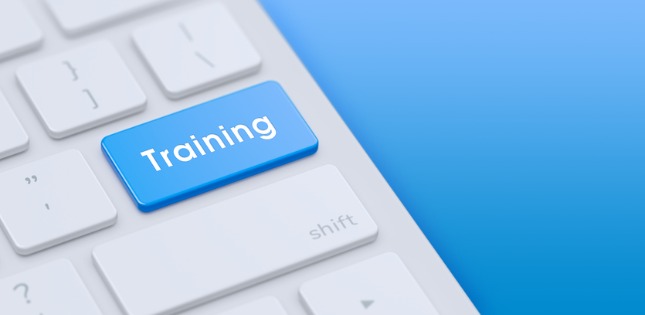 As a member of RTI's Professional Services team for more than seven years, I have worked with hundreds of customers. In Professional Services, we help our customers achieve their milestones and successfully build next-generation systems. I have helped customers design their data models and integrate with other platforms. But there is something in particular that I have done with literally hundreds of customers, and that is configuring and fine-tuning the Quality of Service (QoS) policies to make their systems achieve great performance and work smoothly.
In most of the RTI Connext® success stories you hear about, there is typically some QoS tuning mentioned. This is no coincidence. In fact, properly configuring QoS is a critical element of achieving our customers' ambitious goals when designing real-time distributed systems.
So, the question is: do you know which QoS settings work best for your objectives and how to apply them to your system? If the answer is "Yes," that's great and I'm very happy to hear that! But if the answer is "No" or "my XML file works and I am never touching it again," then I am writing this blog post because I think I can help you, and because I want to make it easy for you to unlock the most value from your real-time system. So keep reading!
You can now find Quality of Service training available for free on RTI's YouTube channel. This training is a part of our official RTI Academy offering, but to make it even easier, now anyone can also access, watch and share these courses via YouTube. Here you can find two helpful courses in the form of YouTube playlists (Quality of Service in Connext, XML and Quality of Service in Connext).
In the Quality of Service in Connext course, you can find training on some of the most common Quality of Service policies applied to specific patterns that we as Professional Services Engineers always try to identify in our customers' systems: Periodic Data, Status Data and Commands/Events. You will learn how to classify your data topics, so that instead of having to figure out how to configure your QoS for each topic, you simply learn how to configure your QoS for each pattern you have among your topics, to reduce effort and create a simpler but more efficient design.
In the XML and Quality of Service in Connext course, you can find everything you need to know to properly configure your QoS using XML. You'll also learn how to efficiently load your files and design your QoS profiles in an efficient and organized way, which can help ease future maintenance work and greatly improve the debuggability of your system.
I recommend you review these courses, as they may provide valuable insight into system configuration and tuning. I know from experience that most of the engineers we train always say that they learned something new – even the most experienced ones that have been using the Data Distribution Service (DDS™) standard for years!
I hope you find this YouTube viewing option useful and enjoy the training that my team delivers. As always, RTI is here to help!

About the author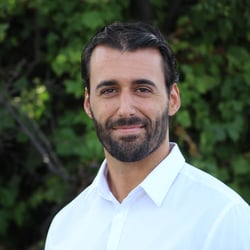 Juanjo Martin is Services Director for RTI Professional Services. He joined the Engineering Department of RTI in 2012, where he started working in the support team and developed some features and improvements in several products. Later, he joined the Professional Services team to help RTI customers optimize their systems. After traveling to help customers around the world for a few years, he now manages the EMEA and APAC Professional Services teams.
Subscribe to the RTI Blog