Data Centricity in MOSA Systems: Nice-to-Have or Must-Have?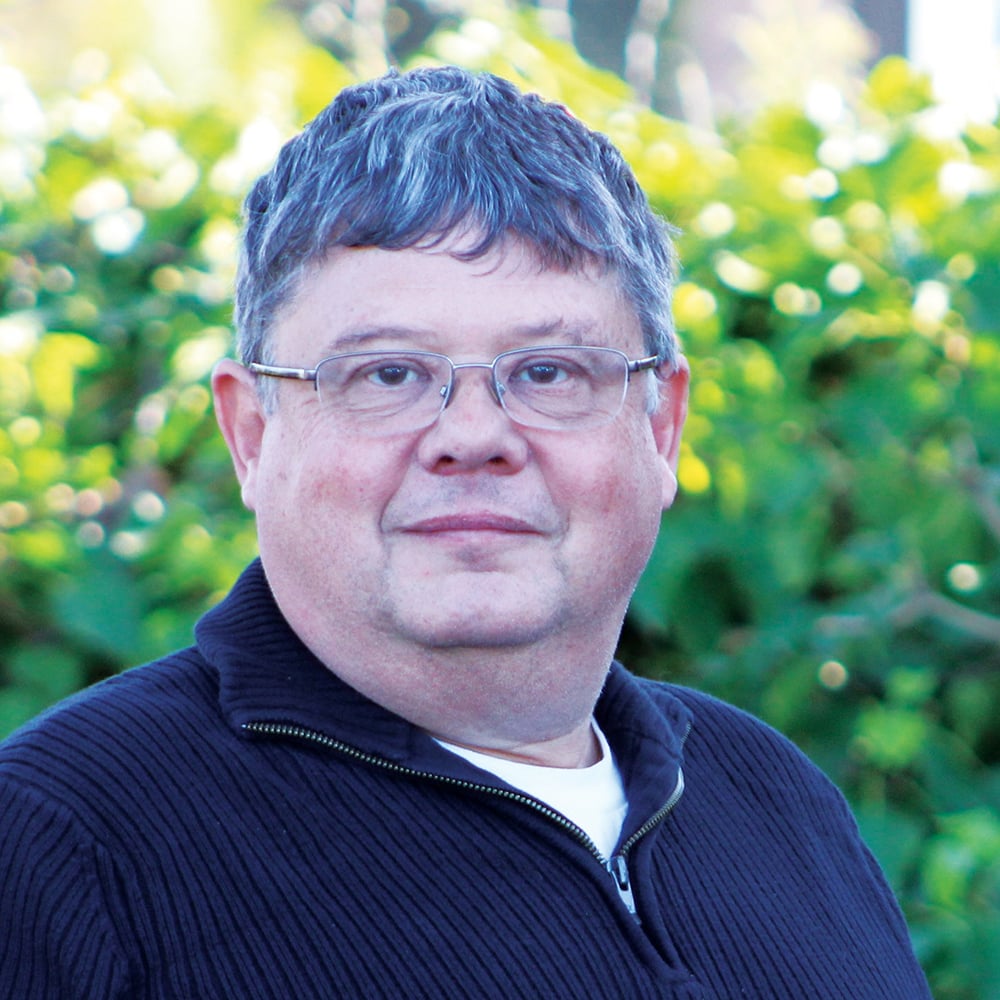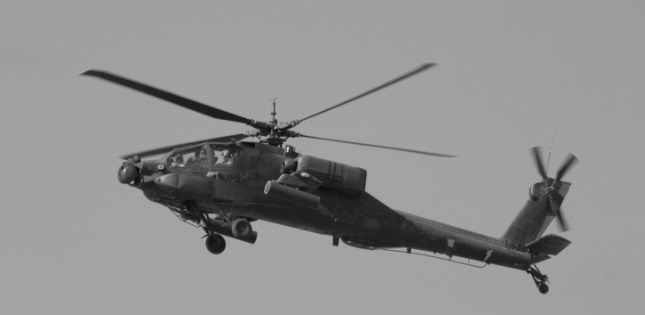 In recent years, the U.S. Department of Defense (DoD) has increasingly prioritized the importance of its data. In fact, it's fair to say that in the wake of the Defense Standardization Program (DSP) and similar initiatives, the DoD currently considers data to be a strategic resource of the highest order. But to leverage this data correctly, how much data-sharing agility do different military systems really need to have?
First of all, making disparate and legacy systems work together is no easy task. So it's no surprise that the DoD unequivocally adopted a Modular Open Systems Approach (MOSA) to system design. According to Title 10 U.S.C. 2446a.(b), Sec 805, MOSA is not only the DoD's recommended method for the implementation of open systems, but now also required by United States law. Which naturally begs the question: What type of system architecture best supports the spirit of the DoD's mission to leverage MOSA?
To us here at RTI, the answer is equally unequivocal – data centricity. A data-centric architecture can be achieved by using open standards, which are at the core of MOSA. Data centricity enables the pervasive availability of data from different sources in real time 24/7, which is precisely what MOSA is trying to accomplish system-wide to fully integrate operational advantage and situational awareness among different branches of the military.
It's clear that the DoD is already transitioning rapidly to being a data-centric enterprise. Data centricity enables decision dominance at the speed of war and supports DoD efforts such as Joint All-Domain Command and Control (JADC2) that integrates sensors to command and control (C2) to effector systems across different operational commands, from the tactical edge to the cloud. This aligns precisely with the DoD Data Strategy announced in September 2020 that directs DoD leaders to evolve all DoD assets into data-centric assets that treat data as a weapon system.
Current DoD standards, including the Future Airborne Capability Environment™ (FACE) approach, already embrace a data-centric architecture by emphasizing the importance of data. And to facilitate communication in mission-critical real-time systems, the Data Distribution Service (DDS™) standard is already well established in military systems.
This is why the RTI Connext® software framework is a great fit for these types of projects and already widely adopted to achieve transport-agnostic communication between systems and subsystems. Based on the open DDS standard, RTI Connext allows organizations to leverage a truly data-centric Publish-Subscribe architecture that allows new participants to join at runtime without the need for code modifications, enabling rapid updates and technology refreshes using the existing data architecture. RTI has extensive experience with DDS for real-time systems, which can help greatly reduce effort for system administrators and accelerate time to deployment.
A new white paper from RTI entitled The Benefits of Deploying a Data-Centric Architecture delves into the finer points of data centricity, and why it's essential for MOSA environments. This in-depth paper also explains the Five Principles of MOSA, and how DDS and data centricity work together to explore the full potential of MOSA systems.

About the author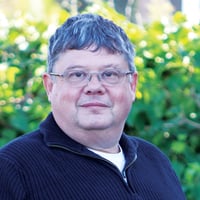 Andre Odermatt is a Technical Marketing Engineer for Real-Time Innovations (RTI). He received his BS in Electrical Engineering from the Lucerne School of Engineering and Architecture, and Diploma of advanced studies in software engineering from the Bern University of Applied Science. Andre has over 20 years of experience in embedded software development and communication software.

Subscribe to the RTI Blog