Anywhere and Everywhere: Remote Operations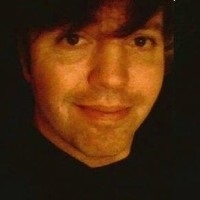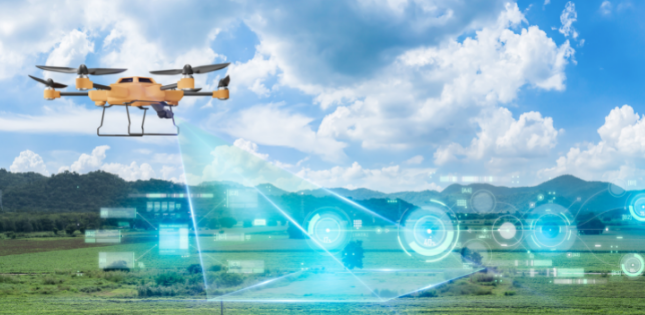 In today's era of autonomy and remote control functionality, which remote functions are truly important? Being able to perform an ever-more sophisticated series of tasks by remote control speaks deeply to the needs of modern business, transportation and even national defense. With one important caveat: much like a best-selling novel filled with international espionage and intrigue, a technological innovation too must have a story behind it that is both plausible and compelling, especially to justify its existence in commercial markets.
A perfect example of such a story was just in the news recently. According to a May article from CNN, Russian troops in the occupied Ukrainian city of Melitopol decided to help themselves to $5 million dollars of sophisticated agricultural vehicles from a John Deere dealership and transport their spoils out of the country and south to Chechnya. However, upon trying to fire up some of these vehicles, the troops were in for a big surprise – all of the equipment had been locked remotely and remained so, even though the vehicles were now in a location several hundred miles away.
That type of remote operations functionality has an almost heroic quality to it, providing a service that has an immediate and undeniable value to any manufacturer or distributor of sophisticated and expensive vehicles and equipment. Being able to act remotely in real time to guide, update or control such vehicles is the textbook definition of service.
Thus, concepts such as Remote Operations and Capability-as-a-Service emerge as equally important business scenarios, leading some companies to shift their thinking from simply selling products to selling ongoing services delivered remotely based on a recurring revenue model.
But as the sophistication of vehicles continues to evolve, the ability to successfully achieve remote management of deployed services places some very particular demands on widely-distributed systems. To operate in real time anywhere and everywhere, these systems need to be equally adept at switching from Local Area Networks to Wide Area Networks and negotiating disparate transport protocols on the fly without missing a beat. Similarly, prioritizing dataflows system-wide needs to be a very exact science to avoid latency and downtime that can spell disaster for customer-service-oriented businesses.
To keep split-second data flowing, RTI introduced Connext® Anywhere, the first software framework to address the challenges of remote management, teleoperation and dataflow optimization. Connext Anywhere allows the development of modular applications that are easy to deploy over diverse network types, configuration for deployment-specific environments, and upgrades to add capabilities, thanks to its Real-Time WAN Transport feature. And this is the functionality companies need to stay competitive, as well as take advantage of new technologies such as 5G.
Deploying Remote Operations functionality can open the door to new use cases and revenue models. Visit our Connext Anywhere page or Connext Anywhere Capability Brief and find out just how far the technology for remote management has come!


About the author
Peter VanderMost is the Editor of the official RTI blog.
Subscribe to the RTI Blog