MOSA is Here to Stay: A Recap of the 2021 FACE TIM Event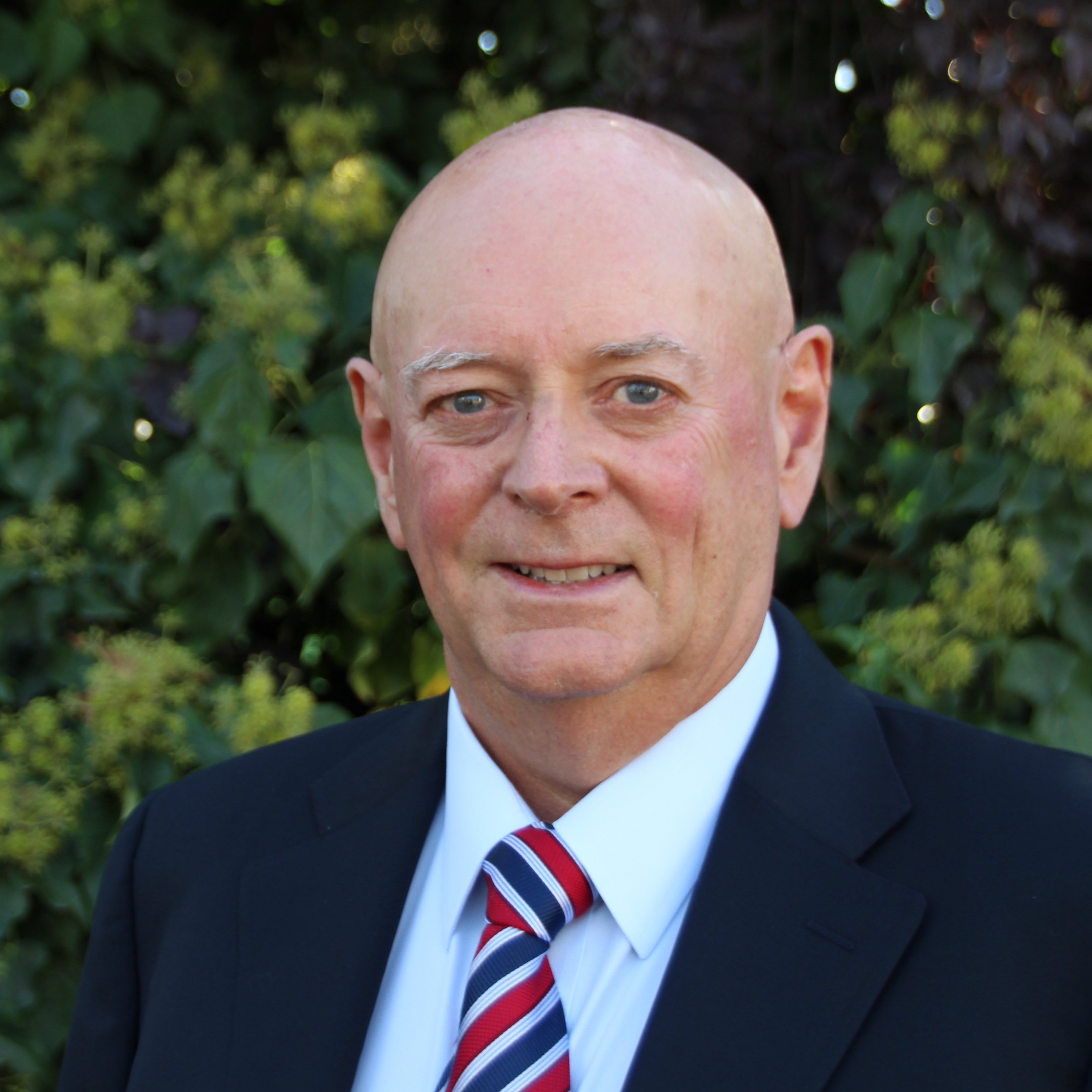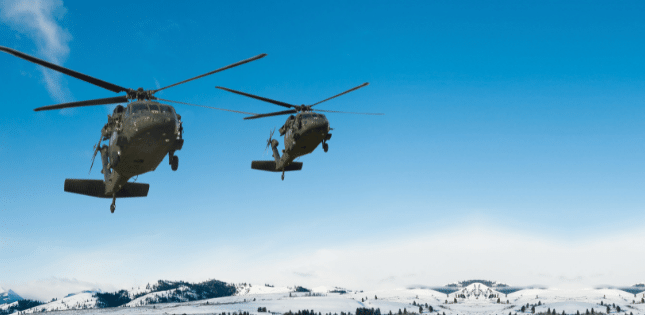 I continue to be amazed by the promotion and advancement of the FACE™ and SOSA™ Technical Standards and Business Approach within the U.S. armed services. Nowhere was this more evident than at the recent FACE and SOSA Technical Interchange Meeting (TIM) 2021, which was hosted by the U.S. Army, sponsored by TES-SAVi, and supported by over 45 exhibitors. This event proved decisively that the Modular Open Systems Approach (MOSA) is here to stay.
Held at the Von Braun Convention Center in Huntsville, Alabama, FACE TIM 2021 had 849 registrants and 638 people attending the event in person, making it the largest-ever FACE TIM in history. These are amazing numbers, especially given the current COVID-sensitive environment in the U.S.
In addition, the FACE Consortium and SOSA Consortium, both managed by The Open Group, are continuing to grow – we now have 98 corporate and service members in the FACE Consortium. And the number of certified FACE-conformant software products is also increasing, with over 25 software products from 13 suppliers now in the FACE Software Registry.
The Technical Interchange Meeting started with a welcoming keynote from Mr. Joe Carter, the Deputy G6 of the Program Executive Office (PEO) Chief Information Officer (CIO) / G6 office, and the Steering Committee Chair for the Future Airborne Capability Environment (FACE). His remarks were followed by a rousing keynote from Brigadier General Robert L. Barrie, Jr., Program Executive Officer, U.S. Army Aviation, who underscored the Army's commitment to MOSA and standards like FACE, SOSA, and CMOSS that support MOSA implementations. Since the inception of the FACE Consortium, the U.S. Army has always been "all in" for this standard, and BG Barrie continued this proud tradition.
After BG Barrie's keynote, Stephen Simi, COO of TES-SAVi, kicked off the technical presentations with a talk about TES-SAVi tools that accelerate FACE conformance. This was then followed by 18 white papers that were delivered over the rest of the day. These white papers covered a wide range of topics, from the FACE Transport Services Segment (TSS) to security to DO-178C safety certification to data modeling, and more. RTI delivered three white papers at the FACE TIM this year.
The RTI FACE TIM Partner Ecosystem showed up in force, with AdaCore, Boeing, CoreAVI, Curtiss-Wright, DDC-I, Ensco, LDRA, NAI, PRESAGIS, Rapita Systems, Skayl, TES-SAVi, UEI, Verocel, and Wind River displaying demonstrations with RTI Connext TSS – a certified FACE-conformant FACE Transport Services Segment (TSS) offering that enables standards-based interoperability across airborne systems.
This was also the first TIM where RTI had the opportunity to demonstrate multiple partner integration stacks. The Bell - DDC-I - Rapita - RTI - TES-SAVi - U.S. Army stack demonstrated both hardware and software components going into next-generation FARA and FLRAA solutions. An Open Systems Media (OSM) webcast describes this solution here.
Equally compelling was a demonstration of the Boeing - AdaCore - CoreAVI - Presagis - RTI - U.S. Army stack that highlighted the next generation AvionX GEMS graphics cockpit display system for future and existing Boeing helicopters. An OSM webinar describing this solution stack is available here.
In addition, RTI Connext TSS was demonstrated in the Ansys - CoreAVI - Curtiss-Wright - RTI - Wind River solution stack. The software components in this stack are ready for DO-178C certification.
If you are new to FACE technology and its business approach, there are two OSM webcasts sponsored by RTI that can help. The first is Introduction to the FACE Technical Standard delivered by Chris Crook, Senior Software Analyst supporting U.S. Army Program Executive Office (PEO) Aviation (AVN), and currently Chair of the FACE Technical Working Group (TWG). The second is FACE™ Business Guide (v3.0) - Understanding the Value Proposition of the FACE Approach delivered by Brendan O'Donnell, Jason York, and Chris Crook, all three supporting the U.S. Army PEO Aviation. This webcast describes the many business advantages of employing the FACE Approach.
FACE TIM and Expos are annual events open to the public and hosted by one of the U.S. armed services. These events are held each year near the acquisition headquarters of the USA: U.S. Army PEO Aviation at the Redstone Arsenal in Huntsville, AL; U.S. Navy NAVAIR in Patuxent River, MD; and U.S. Air Force Life Cycle Management Center at Wright-Patterson AFB in Dayton, OH.
I am pleased to announce that the next FACE and SOSA TIM and Expo will be hosted by the U.S. Air Force Lifecycle Management Center (AFLMC) in Dayton, OH in Q3 2022. Like all other FACE TIMs, this event is open to the public and free of charge to attend. Take a look at the FACE Events web page for the latest information on this industry-leading exhibition.
Thanks to everyone that worked on this year's TIM, especially from the U.S. Army and TES-SAVi.
See you next year in Dayton!


About the author
Chip Downing is Senior Market Development Director, Aerospace & Defense, Real-Time Innovations, Inc.
Chair, FACE Business Working Group Outreach Subcommittee
Vice-President, Ecosystem, DDS Foundation
Subscribe to the RTI Blog