5 of the best on-demand webinars to inspire your IIoT and system designs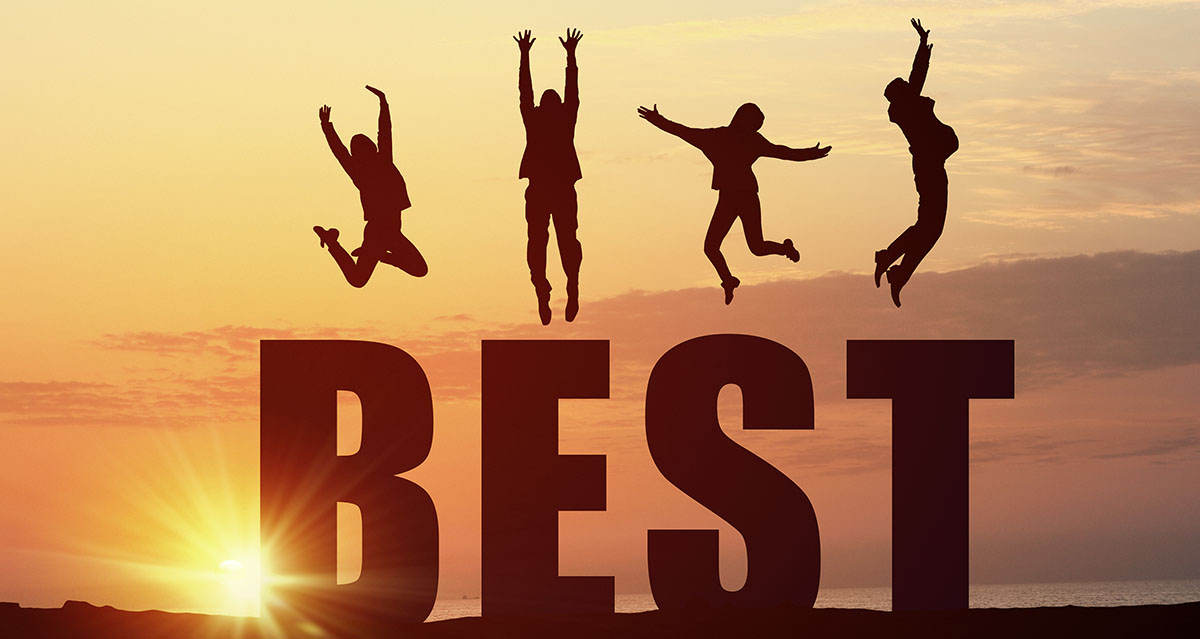 Ever feel like your work could use an infusion of inspiration, stat? We hear you.
Consistently keeping up with all of the latest best practices, updates to standards, and new trends can be hard, but we've got you covered! Grab your laptop and headphones, and spend some time on YOU. Click on the links below to view our Top 5 on-demand webinars from the first half of 2016.
To view our full list of on-demand videos, head on over to the archives.
Subscribe to the RTI Blog