RTI Blog
Your Systems. Working as One.
Subscribe to the RTI Blog
Leadership (3)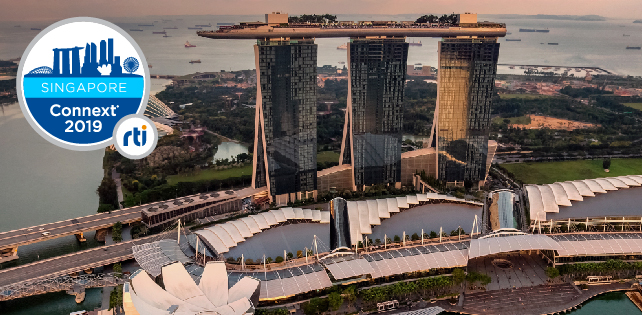 3 min read
Reflections from the Singapore Connext Conference
Read more ⇢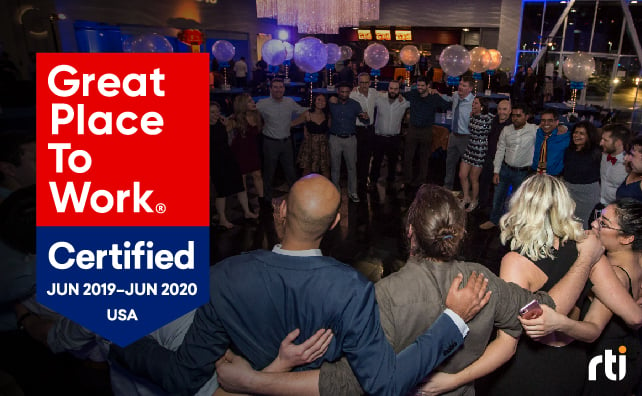 4 min read
Today, RTI announced that we are certified as a "Great Place to Work" by the GPTW Institute. We at RTI are grateful, proud, and humbled.
Read more ⇢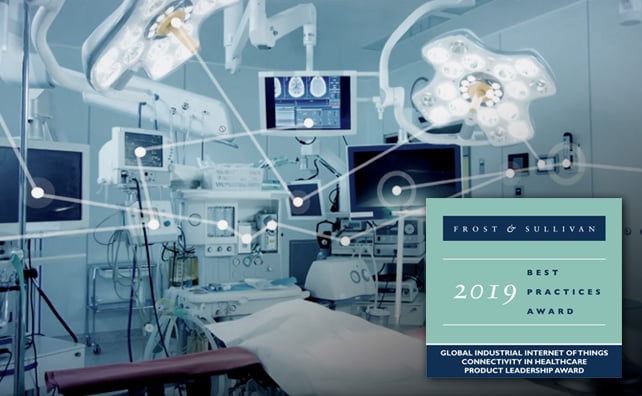 5 min read
Today, RTI received a major award from Frost and Sullivan (F&S). F&S is one of the largest analyst firms, with over 1,800 analysts around the world....
Read more ⇢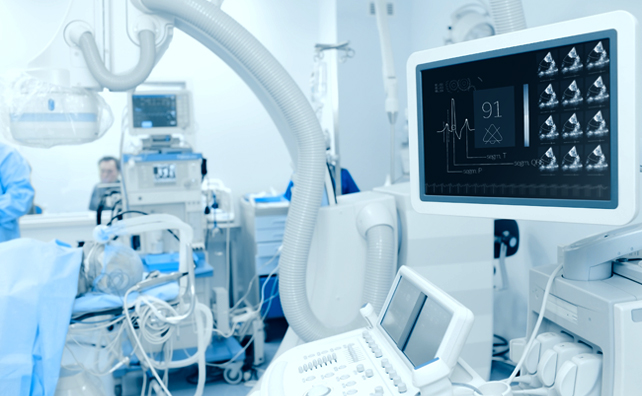 3 min read
Over the past few years we have seen major changes in the Healthcare landscape. These changes are fundamentally driven by three industry megatrends:...
Read more ⇢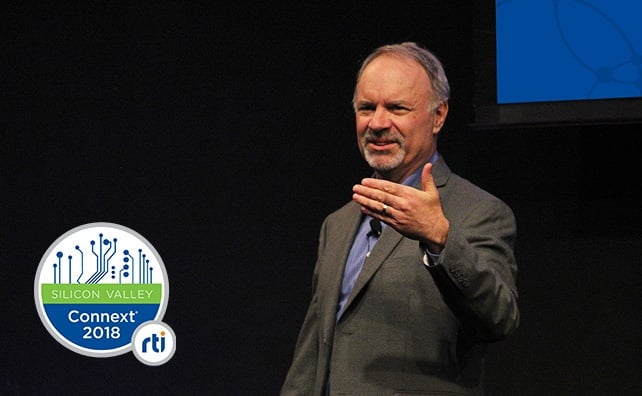 2 min read
After hosting Connext Conferences in Munich and Boston earlier this year, last week we held the Silicon Valley edition of the Connext Conference,...
Read more ⇢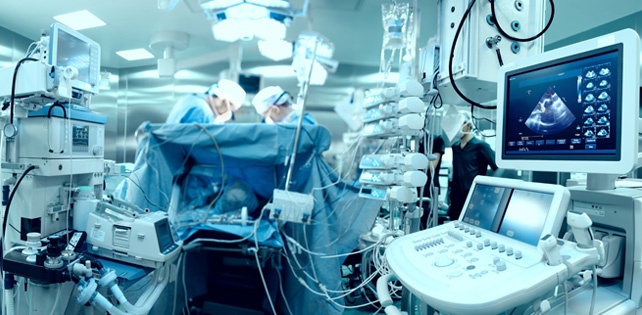 4 min read
An Interview with Tracy Rausch, CEO, DocBox
Read more ⇢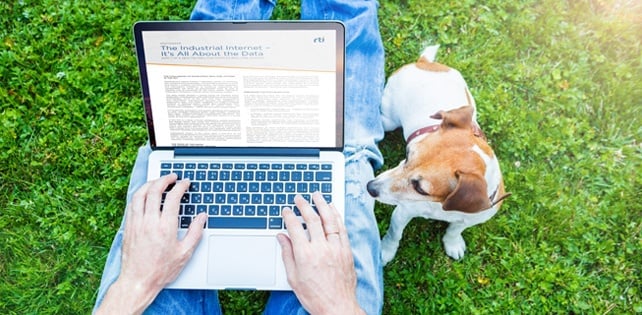 1 min read
Looking for great content to consume this summer? Interested in learning more or discovering something new about the Industrial IoT? Lucky for you,...
Read more ⇢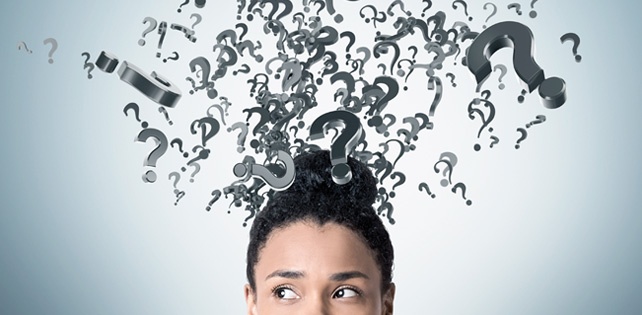 4 min read
The Industrial Internet of Things (IIoT) is the most important technical revolution of our lifetime. But the IIoT is sick.
Read more ⇢
2 min read
First, thank you to everyone who attended either the Munich Connext Conference or the Boston Connext Conferences this year! They were truly...
Read more ⇢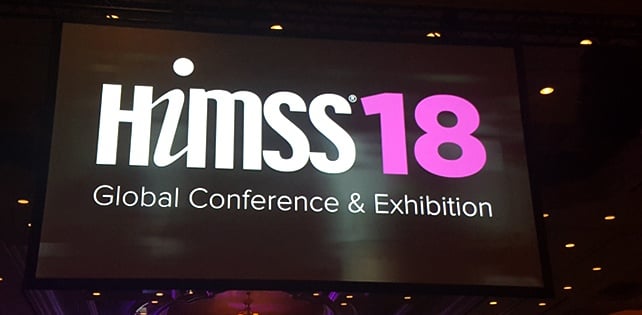 3 min read
"Better health through information and technology"– that is the motto of global healthcare IT organization HIMSS. This week I had the opportunity to...
Read more ⇢
Getting Started with Connext
Connext is the world's leading implementation of the Data Distribution Service (DDS) standard for Real-Time Systems. Try a fully-functional version of Connext for 30 days.