From 4 to 30: Growing the RTI Spain Team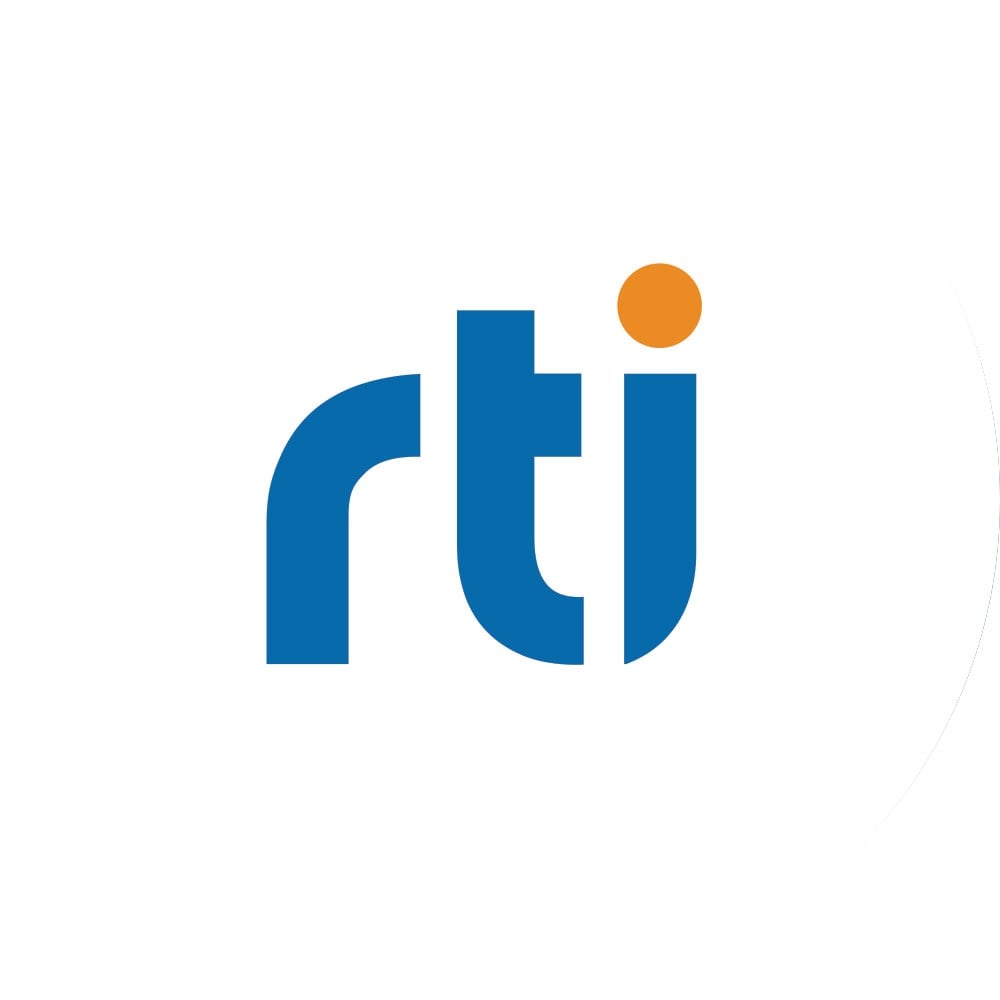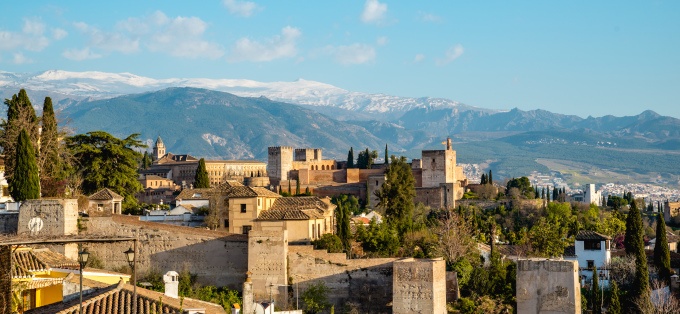 Six years ago I crossed the doors of RTI's headquarters in California for the first time. Another three people and I were chosen to be part of an important expansion of the company in Europe- a new development center in Spain. But before that, we stayed six months in HQ to learn not only about RTI DDS products, but also about processes and, most importantly, RTI's culture.
I have to admit that when I arrived, I wasn't sure what I was going to find- if I was going to fit in the culture or if I was going to enjoy those months there. But I really did! And when the time to return to Spain arrived, it was difficult to leave. I met great people that are not only my work colleagues, but also my friends. I also found them to be great managers and leaders whose paths I would follow in the coming years.

We returned back with a challenge: To start a development center in a small remote office in Granada, Spain. Would a company that provides solutions for connecting distributed systems be able to work in distributed offices? At this point, I guess you have already figured out that the answer is yes. The RTI Spain team started out as a small family that had always been a part of the engineering team in the California office. We participated in all of the team meetings and step by step we all learned how to work around the distance in miles as well as the time difference. Both teams (California and Spain) adapted their work schedules to take advantage of the overlapping business hours. Conference calls, online chats and emails were our daily tools to stay coordinated and in contact. This way, we made sure that we continued working as one single team in two separate locations.
Then, the RTI Spain office started to grow and we were no longer able to fit in our initial office so we moved to a larger space. From there, we kept growing and then had to expand our new office. With this expansion, we needed to evolve our team to include new roles, such as operations, services and sales. We were no longer just a development center, we became a true extension of our peers in California building the same products for the same customers. I know this is not very common within distributed companies, but it's really working for us!
Over these past six years, I have been able to see people grow within the company- engineers who develop great products, who give excellent support to our EMEA customers, or who have become great leaders as R&D, Services or Field Applications Engineers on this side of the world. I'm really happy to share my work days with these great, talented and passionate people.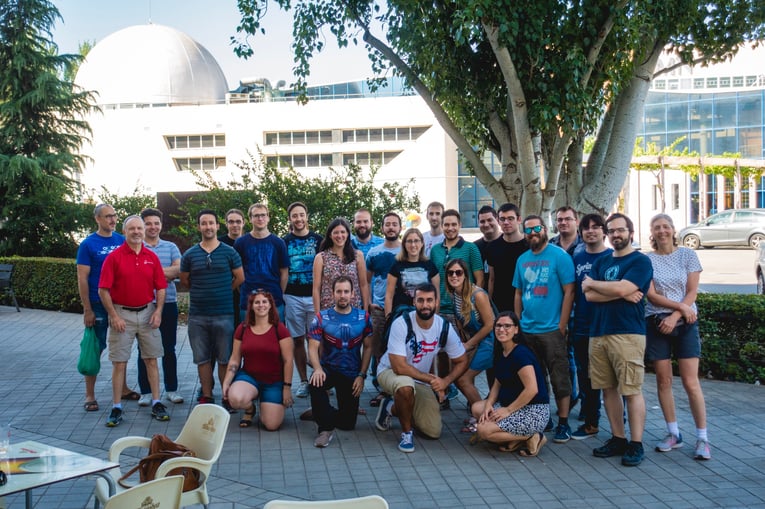 As with other senior employees, I have also gotten the opportunity to grow and become a manager of the new engineers, helping them to become a part of the team. For me, it is really important to hear how these new hires feel when they join us. I'm glad to hear things like: "You guys have a great quality product!", or "I love working in this company, my life is better now." But I think that what people like most is how we are all a part of the same RTI family, #1RTI. Headquarters, the Spain office and our remote employees all work together as a team where everybody knows each other and can rely on everybody else's work. Once a year we all get together at HQ to celebrate our work and the amazing applications that our customers are building, which unites the team even further.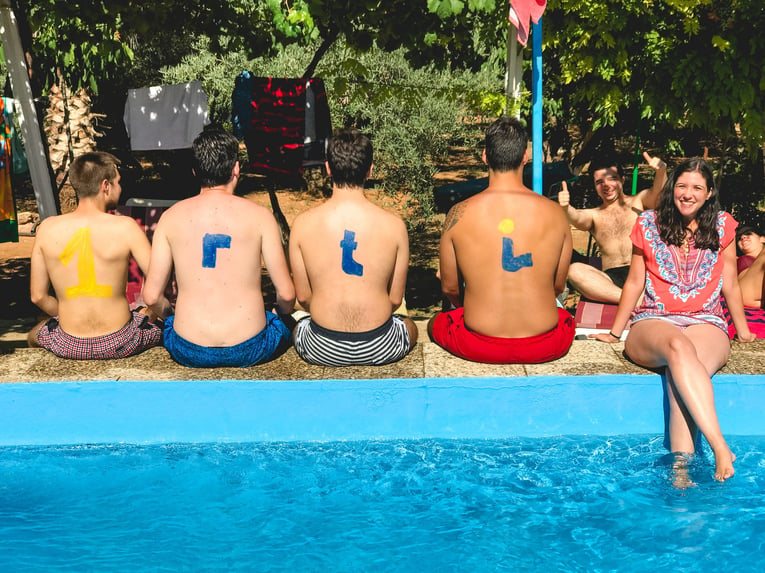 We also keep in close contact with the University of Granada, as many of us studied there. We present to the students on the newest IIoT technologies, as well as how a Silicon Valley company works in Granada. We participate as promoters of the Tech Challenge organized by the University of Granada and several of our current employees started as interns with their internship program.
But today, I'm not writing this post only because of these past 6 years at RTI. I'm also celebrating that we are hiring our 30th employee in the Granada office, and guess what? We'll be moving to an even bigger office! Stay tuned! And, of course, we are hiring! Come and join us!
Subscribe to the RTI Blog