DDS, Security, Smart People, Great Leadership, Fun Lunches, and James Gosling = Magical Internship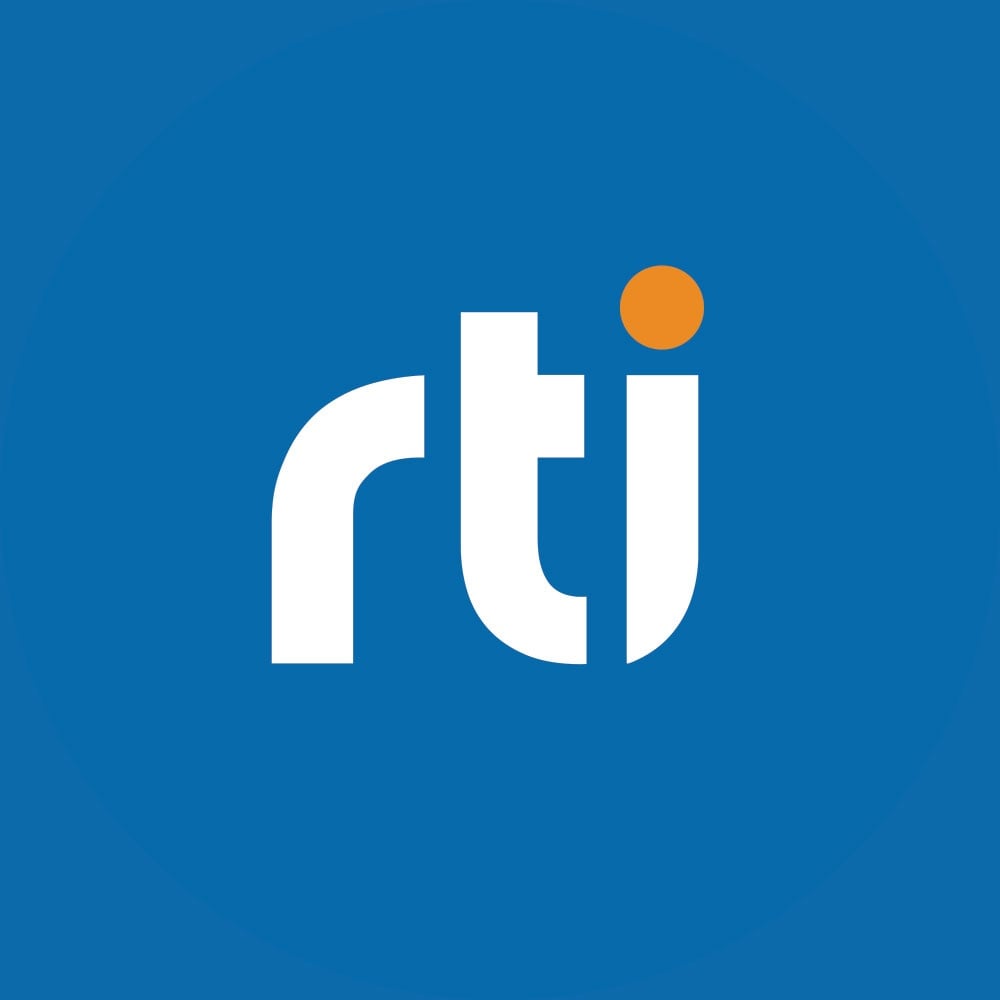 I was at an NBA Orlando Magic game when I received news confirming the summer internship offer from RTI. I knew from the first time I learnt about the company through my doctoral research on fault tolerance in distributed systems that RTI would be an awesome place to gain hands-on experience in my field of research. The internship far exceeded my expectations in giving me ample opportunities to learn, contribute, and grow both professionally and personally. The people, the work culture, and the profound impact RTI has in the fast emerging field of Internet of Things make it among the coolest places to be. Come along as I reminisce over my experiences as an Intern.
I am a Computer Science doctoral student at the University of Central Florida. I work on bio-inspired models for fault tolerance in distributed systems. It was during one of my literature review sprints that I became aware of RTI through Dr. Douglas C. Schmidt's research on fault tolerance. The more I became acquainted with the research at RTI on distributed systems and its vast reach in the industry, the more I wanted to be associated with RTI. I was overwhelmed when I saw internship openings for summer and lost no time in applying! The interview process was quite rigorous, but I thoroughly enjoyed talking to the engineers who were more than passionate about their work. I knew right then that RTI was where I wanted to be - at a place where your passion for what you do is nurtured aplenty!
On accepting the offer, I was delighted to know that I would be working on RTI DDS Connext Secure. Secure systems has always been one of my favorites. I eagerly looked forward to experience the confluence of security and distributed systems. I vividly remember my first day at work like it was yesterday. I was excited. I was nervous. I was a little uncertain. I did have the theoretical know-how, but had little practical hands-on experience with distributed systems in the industry. After completing the initial orientation meetings with the HR, IT, Accounting, and Safety departments, I was introduced to the Engineering team and to my mentor, Yusheng, over lunch. It was a fine gathering in the kitchen. It reminded me of family dinners at the table. Little did I know then that this would be among the things I would miss the most! Next was the meeting I was most looking forward to — a meeting with the VP of Engineering, Jan. He introduced me to the workings of the RTI DDS Connext technology, tools, and potential projects that I would work on. I was given all the material that I needed to ramp myself up to begin work as RTI's Software Engineering Intern for Security.
I spent the next two weeks learning. I watched presentations by the CEO, read orientation handouts, installed software with guidance from the build notes and a lot of help from the fantastic support team, and had whiteboard discussions with Yusheng to facilitate my understanding of the team's expectations. It was a completely immersive experience for me; part of it fueled by my curiosity, but mostly by my colleagues' enthusiasm for the work they did. Never once did I find anyone too busy to help me with obstacles along the way. Thinking back upon this very aspect reminds me of an ancient Indian adage - "Yatha raja, thatha praja" meaning, "As is the king, so are his subjects". I strongly felt the CEO's Servant Leadership style infused in all my colleagues; it was others' needs first.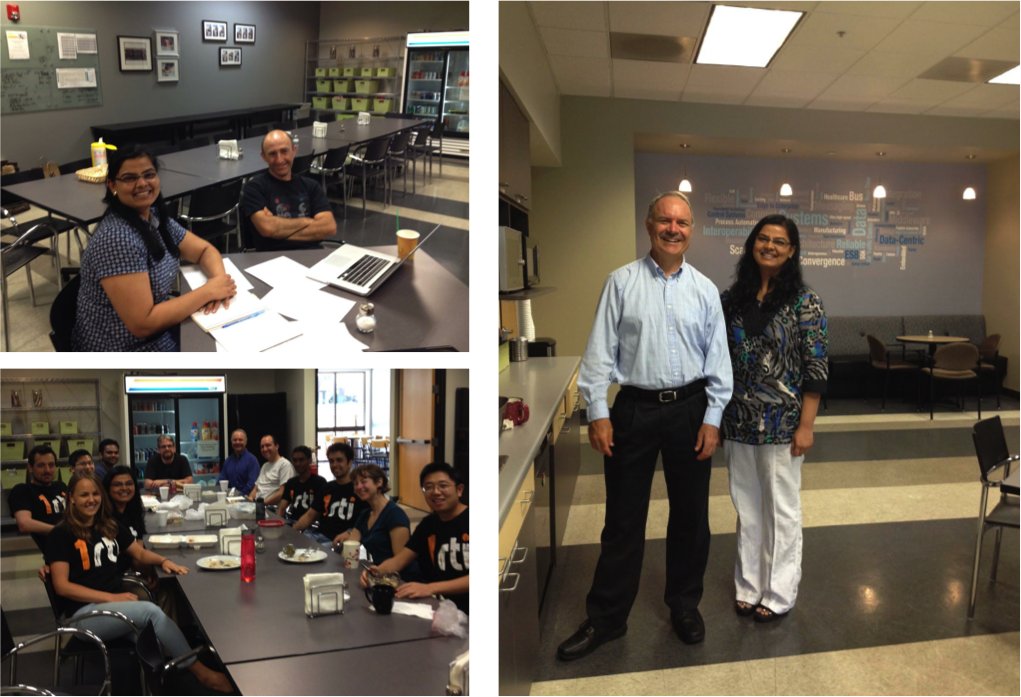 Upon completing the initial training, I eagerly set forth to explore my tasks. I started each day with a list of things to work on. I would settle down with a freshly brewed cup of coffee from the kitchen and start working off my list. By noon, the Engineering team would all go to get lunch from the neighboring fast food places or the food trucks. We would bring the food to the kitchen and sit at the tables — family style! From then on, it was an hour of pure fun! It was like unwinding with friends in the middle of the day filled with laughter, funny anecdotes, super heroes, history and traditions — Belgian, Italian, Spanish, Mexican, Indian, and Chinese, and work humor. Oh, what fun it was! It was truly rejuvenating to get back to work after lunch. Each evening, upon my request, Yusheng and I had a meeting to discuss my work and progress. This ensured that we knew each other's expectations and would have little gap in communication. My day ended with most things taken care of from my to-do list. In leaving for the day, I would eagerly look forward to the next day; that was the magic of the work culture at RTI.
The internship gave me a valuable exposure to the challenges that exist in the field of developing messaging systems for distributed systems, particularly in secure messaging. The internship reinforced my belief that challenges are just fantastic opportunities waiting to be uncovered. I am grateful to my mentor for letting me explore some of those fantastic opportunities. Some solutions were easier to come up with than others, but most of all I enjoyed the process of coming up with solutions. It typically involved a lot of whiteboard discussions, extensive analyses of code dependencies, thorough planning for integrating new code, and comprehensive debugging. The most important takeaway for me from this process was that work could make one happy.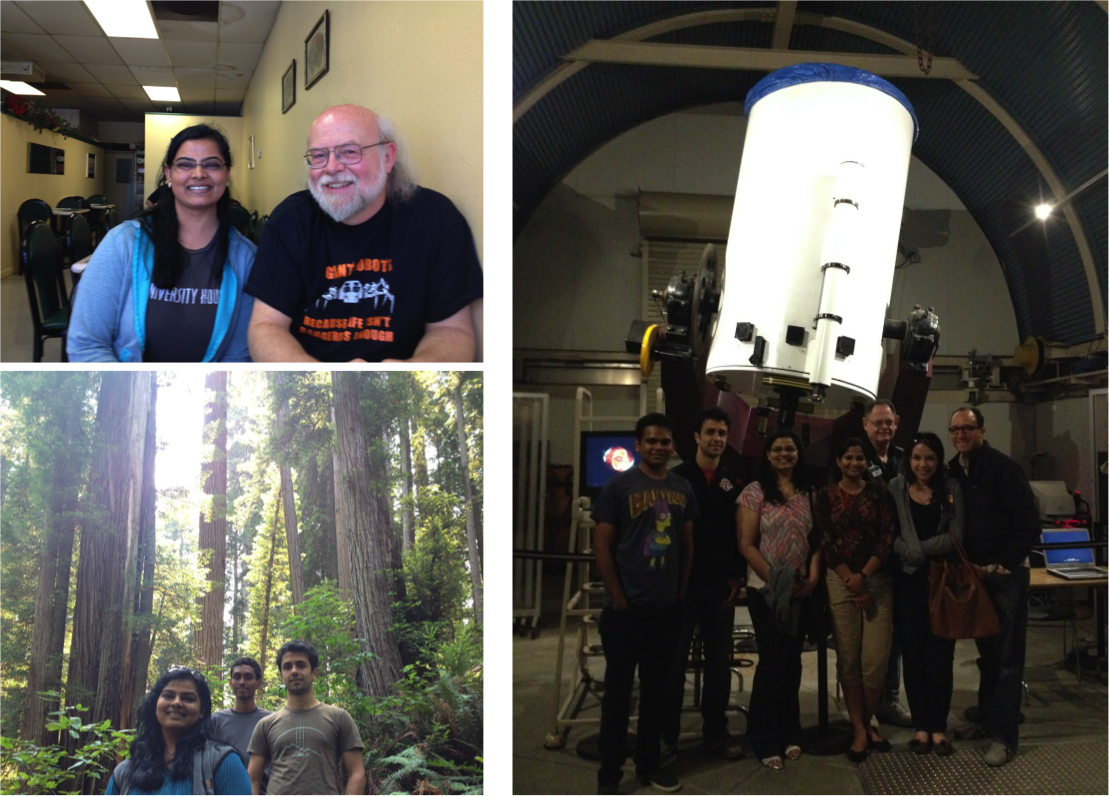 As I look back on the things that I have learnt and gained over the past summer, I am filled with gratitude for being given the opportunity to do so. Top of the list are motivating leadership, working with intelligent, dedicated, and passionate colleagues, challenges that seek creative solutions, the feeling that exudes 'All for one and one for all' at weekly engineering team meetings, the super fun lunch hour, FIFA world cup matches, and definitely, meeting James Gosling! Thanks so much, Jan, for letting us know that James Gosling was in a restaurant near by! Well, the Orlando Magic lost the game that day, but I won the most magical summer. Thank you RTI for showing not only can one's distributed system achieve impossible tasks when working as one but so can a company working as one — #1RTI.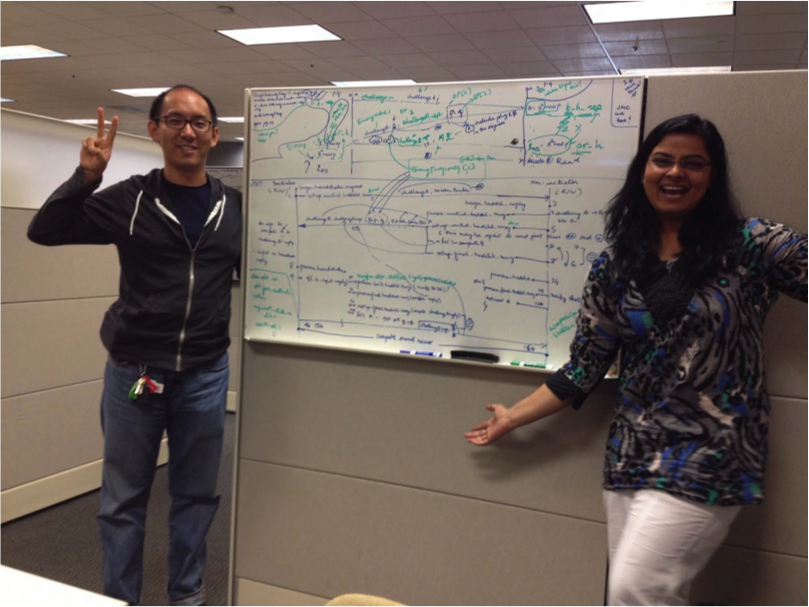 Subscribe to the RTI Blog