DDS Entry for DEBS 2013 Grand Challenge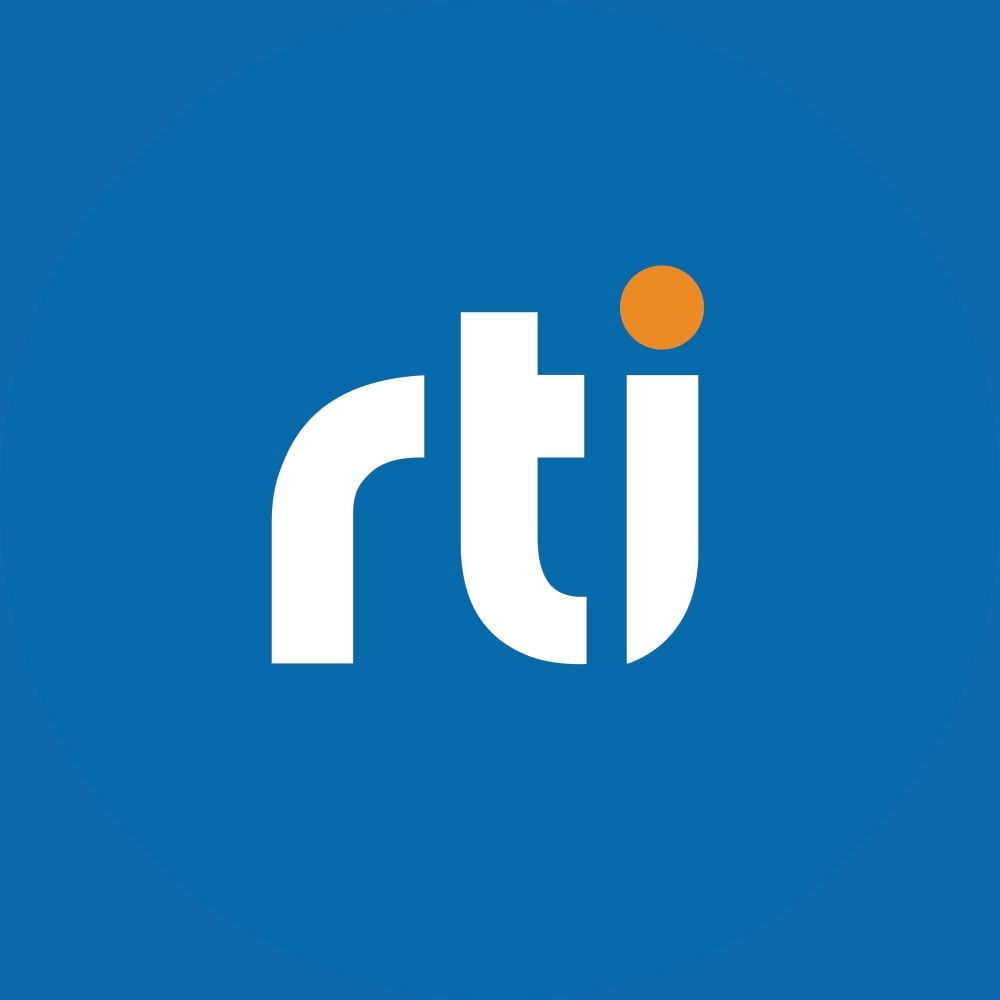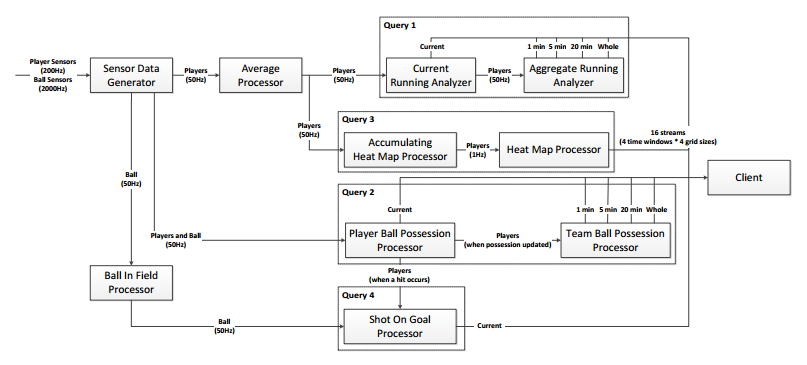 Earlier this year, the Research Group at RTI supported graduate students from Vanderbilt University developing a real-time event-based system to distribute and analyze high-velocity sensor data collected from a soccer game case study used in the DEBS 2013 Grand Challenge. Sensors were located on the feet of all players, the goalies' hands, and the ball. Data was being generated from each of these sensors at a rate of 200 times per second (2000 times per second for the ball). The challenge required developing four algorithms that processed the data in real-time to produce interesting statistics for the game. The high-level architecture is shown above.
Using RTI DDS, the group was able to focus on algorithm implementation, leaving the details of data distribution among all of the processes and computers to the middleware. The team leveraged a number of features of RTI DDS, including several key Quality of Service parameters to fine-tune the behavior of the overall system. The system easily scaled from 5 to 500+ data subscribers with little very effort.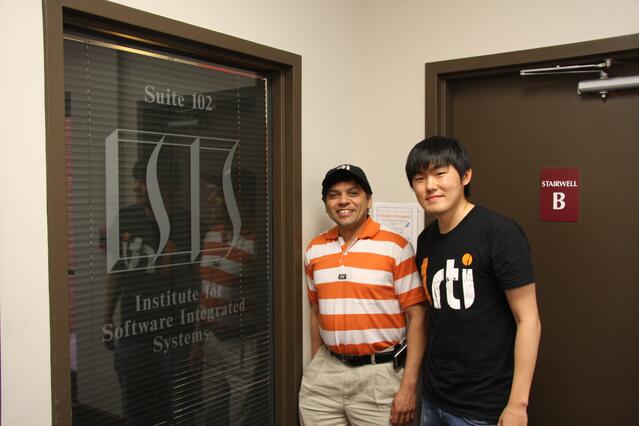 Want to learn more?
Read their technical report, Real-time Sensor Data Analysis Processing of a Soccer Game Using OMG DDS Publish/Subscribe Middleware
Subscribe to the RTI Blog