Your Holiday (IIoT) Movie Playlist: Our Top 5 On-Demand Webinars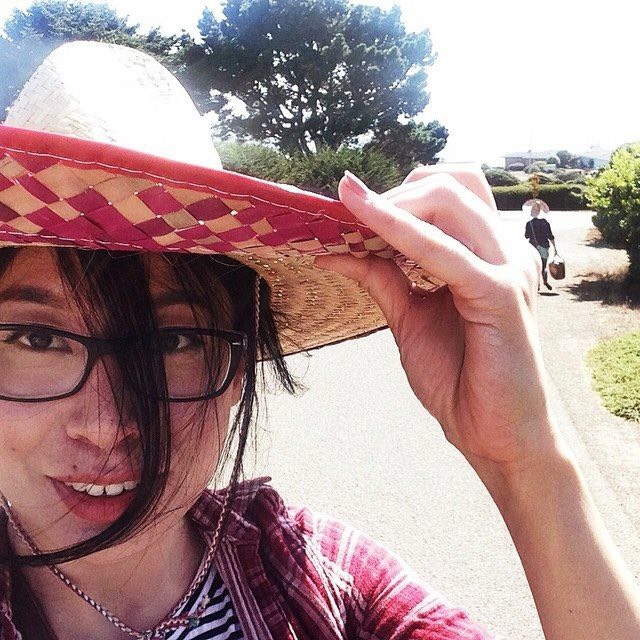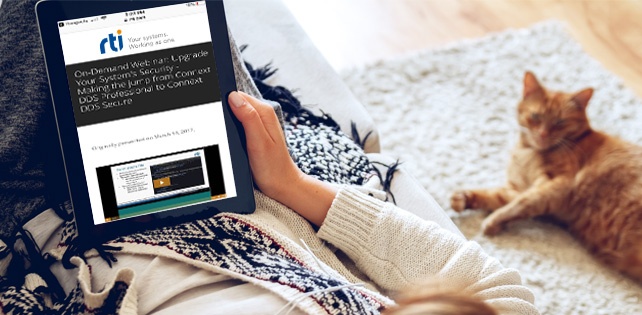 Believe it or not, 2018 is approaching in less than a month! Which means it's time to reflect on our past efforts, wins and what's next. In 2017 we delivered a series of webinars on the most prominent breakthroughs for the IIoT and RTI community. So, what better way to start the new year than to revisit our top webinars, as selected by your peers.
We invite you to relax, sip on some hot cocoa, warm your feet by the fireplace, and check out the "creme de la creme" of RTI webinars for 2017; in no particular order, we present the list:
The Inside Story: Leveraging the IIC's Industrial Internet Security Framework
Originally presented January 14, 2017
In September 2017, the Industrial Internet Consortium (IIC) announced the release of the Industrial Internet Security Framework (IISF), the most in-depth framework that addresses security issues in Industrial Internet of Things (IIoT) systems. Learn about the best practices for leveraging the document in developing security solutions for critical industrial systems.
Architecting IIoT Systems of Systems with Connext DDS 5.3
Originally presented September 28, 2017
Learn about the latest in Connext DDS that will help you design secure and scalable IIoT systems of systems and why these capabilities are critical for IIoT architectures.
The Inside Story: How the IIC's Connectivity Framework Guides IIoT Connectivity Selection Originally presented April 11, 2017
Need clarity on how to efficiently share data between IIoT components and systems? Dive into the Industrial Internet Connectivity Framework (IICF), the only extensive connectivity analysis by multiple experts from top industry consortia. Watch now to uncover the significance of the IICF in accelerating IIoT development.
Upgrade Your System's Security - Making the Jump from Connext DDS Professional to Connext DDS Secure
Originally presented March 14, 2017
Watch this on-demand webinar to learn about the OMG DDS Security Specification and what RTI's Connext DDS Secure can do for you.
Healthcare IIoT: Ideas are Easy. Execution is Hard
Originally presented November 1, 2017
Learn about the technical challenges of developing an entirely networked, interoperable and secure healthcare system – including connectivity, standardization and scalability. This on-demand webinar will also cover technical solutions and how the healthcare industry can pave the best path forward.
And there you have it! Kick back, relax and put on a webinar or two. In the season of giving, feel free to pass them onto your colleagues and friends. Lastly, if you have any special requests on any topic related to the IIoT and DDS, please comment below! We welcome your ideas and look forward to providing you with more informational content in 2018.
Subscribe to the RTI Blog