What You Missed at the Silicon Valley Connext Conference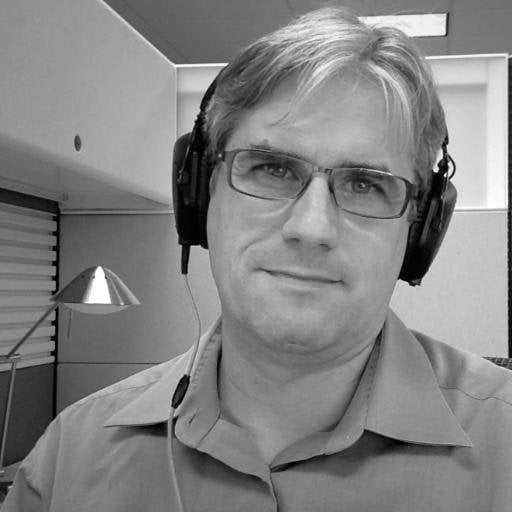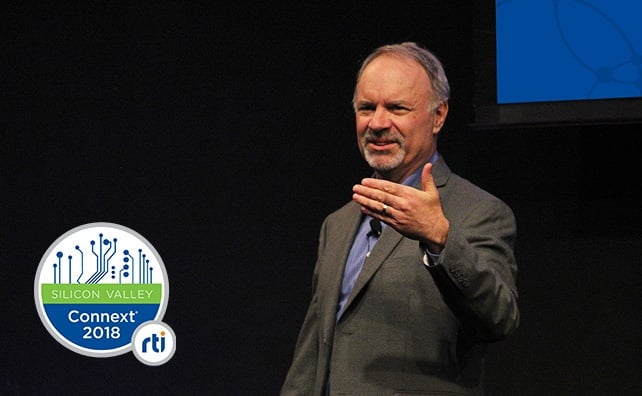 After hosting Connext Conferences in Munich and Boston earlier this year, last week we held the Silicon Valley edition of the Connext Conference, RTI's DDS User's Group. When we started the first Connext Conference in London over four years ago, we wanted this to be a place where DDS users share their experiences, insights, notes and challenges. The applications may differ, but the challenges and solutions resonate across industries.
Over the years, we have seen great presentations across many fields: autonomous vehicles, wind farms, large telescopes, flying cars, underwater robots, medical robots, drilling robots, radar systems and even automated fish farming. The applicability of DDS is vast.
Last week, we also enjoyed great customer presentations across a variety of applications, from autonomous drive, to deep sea robotics, to a surgical robotic platform for bronchoscopy. In addition, we also invited several partners to discuss their integrations with the RTI Connext platform including Mathworks, Qt, QNX and Mocana. The presentations will be available on the RTI Community site shortly and you can find photos of the event here.
We find that the Connext Conference is a great opportunity to provide information on what's coming in our product. This year we were able to share Connext 6 with our users and gather their feedback. Our CTO presented where the RTI platform is heading. We heard from the research team on a monitoring architecture for DDS-based IIoT systems and how operational monitoring can provide you with a clear understanding of your system health. Our product architects did a technical deep dive into RTI Connext 6 product advancements to support larger and more demanding IIoT use cases, such as:
Large data streaming support, using Flat Data and optimized SHMEM transfer mode.
System Evolution using DDS Extensible Types and new capabilities in Routing Service.
Security using the DDS Secure pluggable architecture and now with protection kinds and data tagging support. Connext 6 also adds support for DDS Security in Connext Micro.
XML-based application creation tools for Connext Micro
Next generation Routing Service.
Next generation Recording Service, with improved performance, a pluggable storage API, support for on-the-fly data tagging and more.
Many performance enhancements.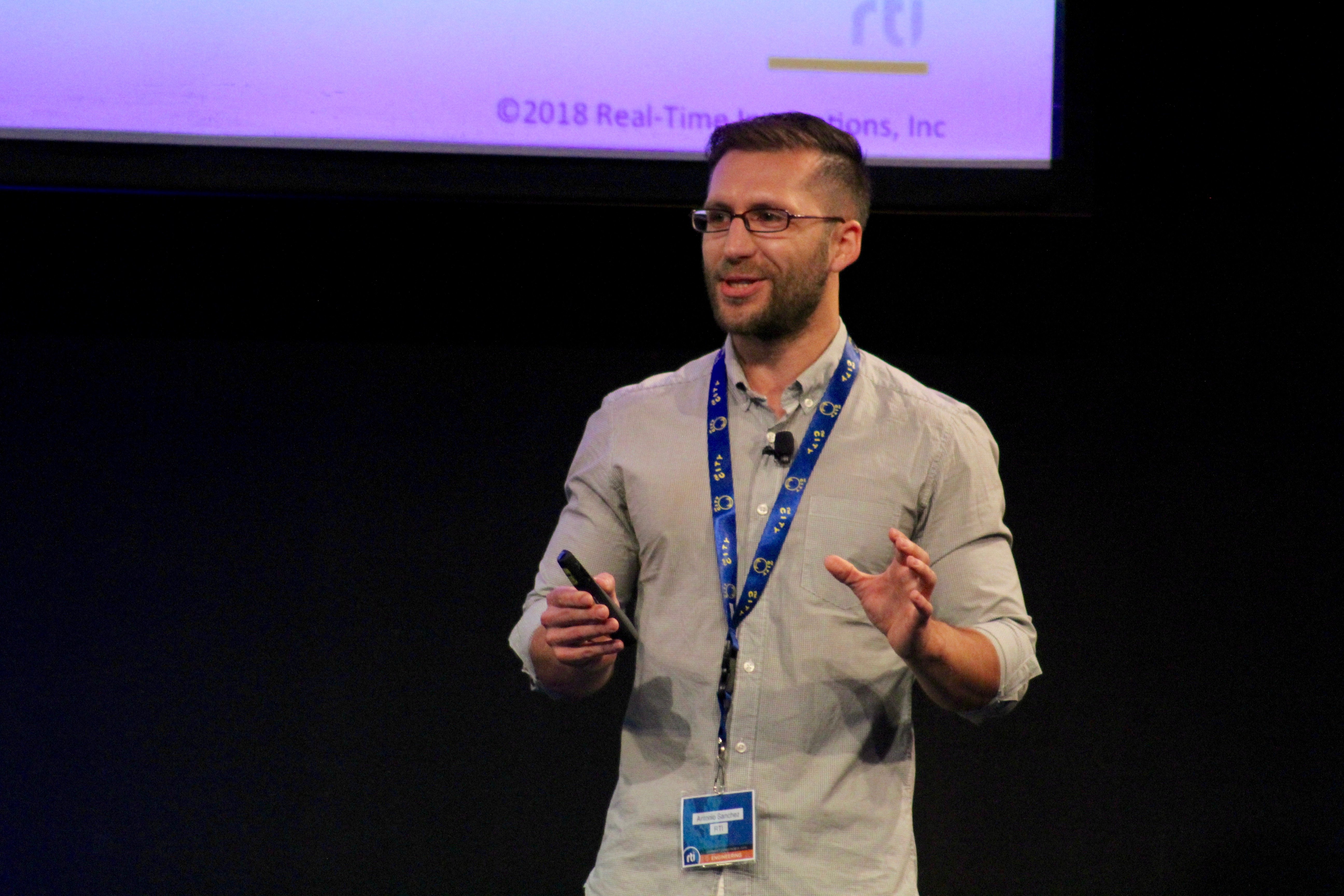 Antonio Sanchez discussing next gen Routing Service
RTI Connext 6 is a huge release. We could only cover a few select topics at the conference. Keep an eye out at https://www.rti.com/products/connext-6 and on our blog for more details.
This Silicon Valley Connext Conference also provided an unicum: the opportunity to hear directly from the new RTI Advisory Board, comprised of industry veterans across many industries. Moderated by our CEO Stan Schneider, the advisory board – with Scott McNealy, KT Neumann, Raiford Smith, Thomas Baptiste – lead an interactive panel discussion, How We're Driving the Future of the IIoT. I heard from several attendees how impressed they were with the caliber of our advisory board. We could have easily kept the discussion going for quite a while with more questions from the audience.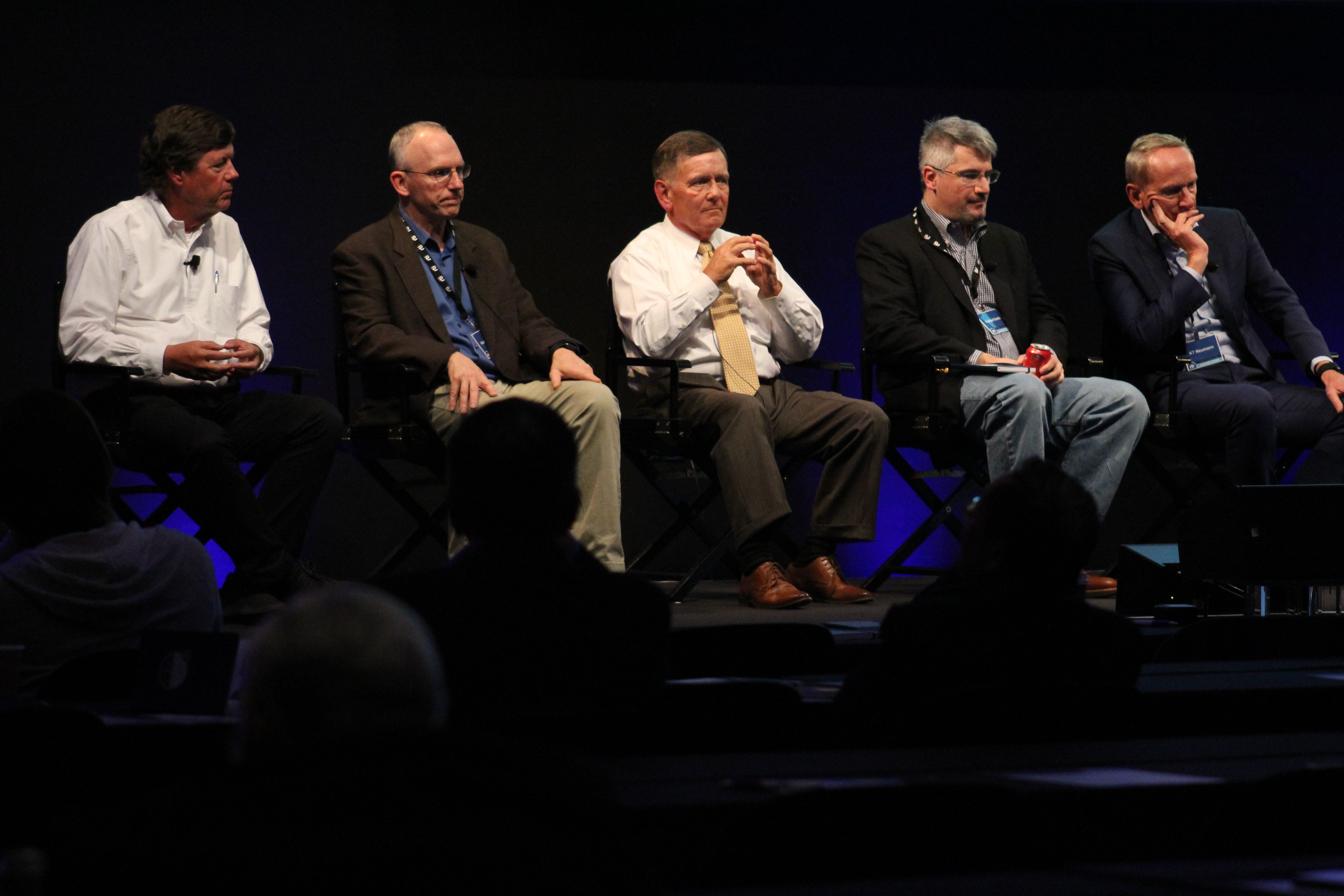 The RTI Advisory Board
At the end of the second day, we offered a look behind the curtain of how we build and test our software – a visit to our IIoT lab. It is only a short drive from the Computer History Museum to RTI headquarters. Not only did we cover the vast variety of IIoT systems, (real-time) operating systems and networking infrastructure we have in the lab, but also the software automation systems and processes we use to develop our software. It was a great way to wrap up the two-day event.
We hope you can join us next year at one of our Connext Conferences. I always look forward to hearing about what our users are building using RTI Connext.
Subscribe to the RTI Blog