Mission: score an interview with a Silicon Valley company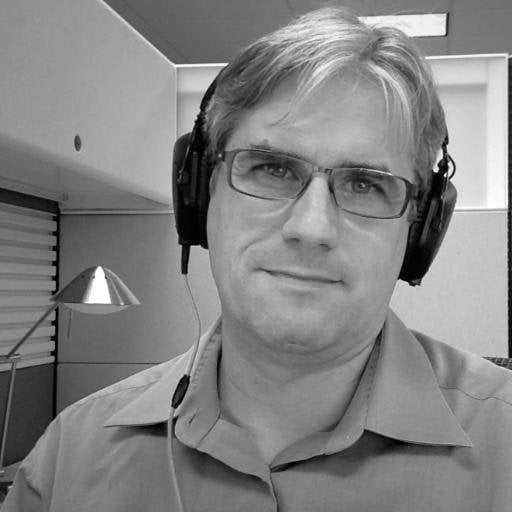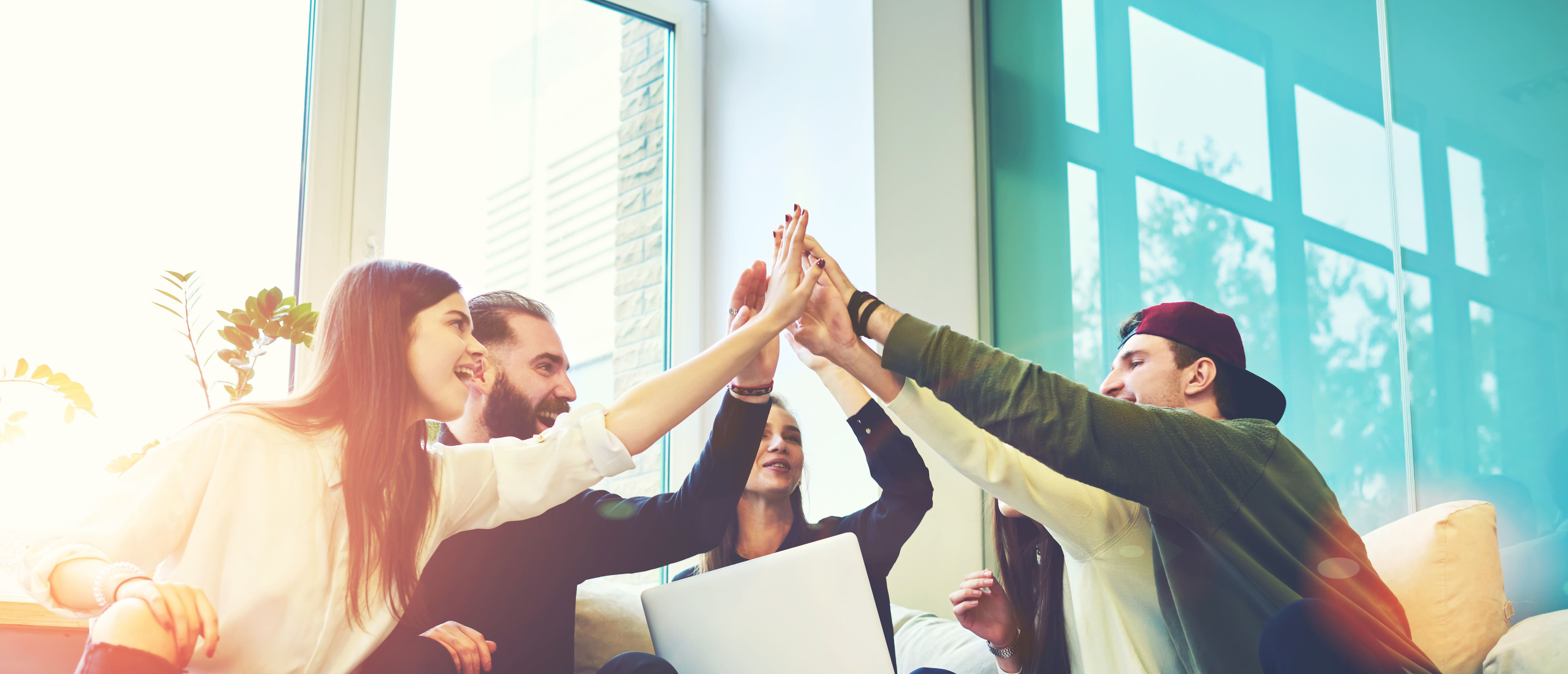 RTI's engineering team is based in Sunnyvale, CA. We also have a smaller, yet rapidly growing team in Granada, Spain.
Between Sunnyvale and Granada stands 6000 miles. It takes an entire day to travel there. And we need to keep a difference of 9 hours in mind when organizing team meetings.
There are also quite a few differences in how people write a resume (curriculum vitae,) and approach getting a job.
This blog post is a summary of my recent presentation to the engineering students at the University of Granada: "How to get hired by a Silicon Valley Company." Many of the tips below are not just beneficial to new engineering graduates in Spain, but also to new grads in the US.
Your first mission is to be invited for an initial interview.
Your preparation started yesterday
Before you approach the graduation stage and walk to the tune of Elgar's Pomp and Circumstance March, there are quite a few things you can do. These are things which go beyond your regular classes and assignments.
Hiring managers pay attention to the type of internships and projects you worked on. You can show your love for programming through your open source contributions or by the cool demo you built at a hackathon. Your work speaks for itself if I can download and test drive your mobile application from the Apple App Store or Google Play Store.
Beyond the technical projects, it is important to learn and practice English. Our Granada team is designed as an extension of the team in Sunnyvale. As a result, engineers in Spain will work on a project together with engineers in California. Being able to express and defend your ideas well, in English, is important. Some of us learned English while watching Battlestar Galactica (the original) or Star Trek. We may even admit to picking up phrases watching the A-team or Baywatch. Yes, those shows are a few decades old. Learn, read, write and mostly find a way to speak English often. Go on an adventure through the Erasmus program, and practice English.
Lastly, start building your professional online profile:
Create a LinkedIn profile. Most often, employers will consult your LinkedIn profile, even before your resume. Please use a picture, suitable for work.
Create a personal website, with your resume, your projects, and how to contact you. Resumes and LinkedIn profiles are dull. Your website allows you to describe the projects in more depth, and include diagrams and even videos of your demos. Consider it the illustrated addendum to your resume.
Share your thoughts on a blog, or on websites such as Medium.
Contributions to Github or Stack Overflow speak for themselves. You can start by adding your school assignments to your GitHub profile. However, hiring managers will look for contributions beyond the things you had to do to get a good grade.
Publish your applications to the Apple App Store of Google Play Store. I love to download the applications of a candidate and try it out. It takes time, effort and even guts to create a working application and share it publicly.
Manage your social profile carefully. Future employers may look at your Twitter rants or Facebook antics.
Drop the Europass style of resume
There are plenty of websites which give you the basics to write a good resume: keep it to 1–2 pages and follow a simple structure: objective, education, experience and projects, skills and qualifications and finally list your accomplishments, etc.
Here are a few Do's and Don'ts, specifically for international candidates:
Write your resume in English. Make sure there are no typos. Use online services, such as Hemmingway App or Google Translate, to improve your work.
Focus on what you learned or did on a project. Do not just list project names, leaving the reader to guess what you did.
Add hyperlinks where the resume screener can get more details. And make sure the hyperlinks work.
Add your grades, in easy to understand terms, e.g., specify you graduated, first in class with 92%, rather than 6.1/7. I do get confused when I see two non-correlated grades: e.g., 3.2/4 and 8.7/10.
Read other US resumes to learn the lingo. A hiring manager might check if you took a class in Data structures and algorithms; in your university, that may have been covered in Programación II.
Customize your resume for the job.
Do not create any cute resume designs. No background or design touches (unless you are applying for a design job).
Drop the Europass resume format; i.e., do not include a picture, data of birth or multiple contact addresses. For an engineering position, I do not care about your driver's license information. Do not use the standardized table to indicate your proficiency in various languages. Rather than indicate you rate your proficiency in German as a B2, state, "Conversational German."
Do not use long lists of keywords, technologies or acronyms.
A pet peeve of mine: do not list Word or Excel unless you actually developed add-ons for those applications. Similarly, only list Windows, if you developed to the Windows APIs.
A cover letter allows you to make a great first impression
Before you submit your resume, craft a cover letter. Although most companies do not require it, I recommended creating one as it allows you to introduce yourself in your words. It is your first impression.
A short and well-crafted introduction letter allows you to make a more personal connection. Your intro paragraph should list the job you are applying for and why you are excited about the job and the company. Next, describe in three points why you are a great fit. Describe your successes. Do not repeat your resume. Close by asking for the interview.
You probably read this blog post because you are ready to contact RTI for a job. Let me make it easy: go to the RTI Careers Page.
Good luck.
Learn More:
Autonomous Vehicle Production »
Connectivity in Autonomous Systems »
Subscribe to the RTI Blog