Mission: ace the initial screening call and get asked back for in-depth interviews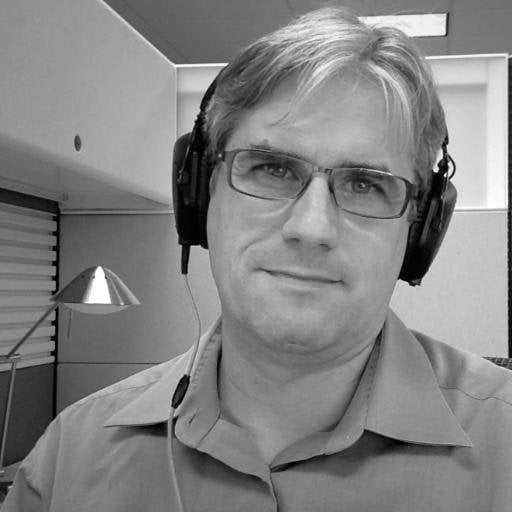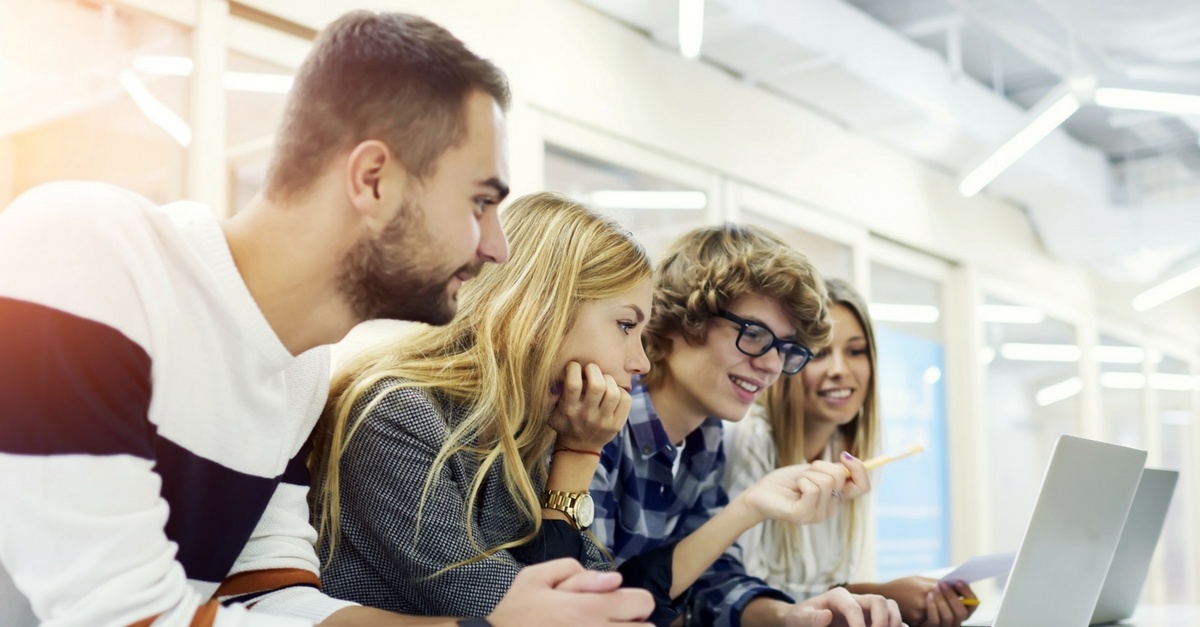 Congratulations! Hopefully the tips from Mission: score an interview with a Silicon Valley company were helpful, and you have been contacted to talk to the hiring manager. Here are a few tips on how to ace the initial call.
Before the interview
Test your system. We often use a video call to interview candidates: Skype or Google Hangouts. Make sure your camera and microphone work. Do not use a phone for video conferencing. Sometimes we do hands-on exercises. Have a working IDE, editor and compiler installed. Lastly, take a few moments to clean up your computer background and desktop files.
Be professional. Dress appropriately in a shirt or blouse. A suit or tie is overkill. Also, pay attention to your environment and background. Clean up the room. Coordinate with your family or roommates that you will be in an important interview call.
Prepare by exploring the company website. Read about the products, download the evaluation software, check out the videos, or forums. Learn as much as you can about the company. Look up the interviewer on LinkedIn. You have to learn about a common passion.
During the interview
Be friendly and personable. Smile. Show a spark.
Be confident, but don't oversell. And no BS.
Ask clarifying questions, especially if your English is not that great.
Be sincere if you do not know something but try to answer anyway. For example, "I am not a Java expert, though if it works similar to C#, then …"
Don't give up. Brainstorm. An interview is not a pass/fail test. One candidate felt he should have been asked back for an in-depth interview because he answered six of the ten questions correctly; in his eyes, he had passed the interview. Unfortunately, for the four questions he missed, he didn't even try to answer them. Being able to figure out things you don't know is one of the most important skills of an engineer.
Don't play hard to get or show you are disinterested. Don't act selectively.
Think of some questions to ask about the company, job, customers, etc.
Good luck getting to the in-depth interview mission. Apply now to start the process!
Learn More:
Autonomous Vehicle Production »
Connectivity in Autonomous Systems »
Subscribe to the RTI Blog