7 Things You Can Do With RTI Shapes Demo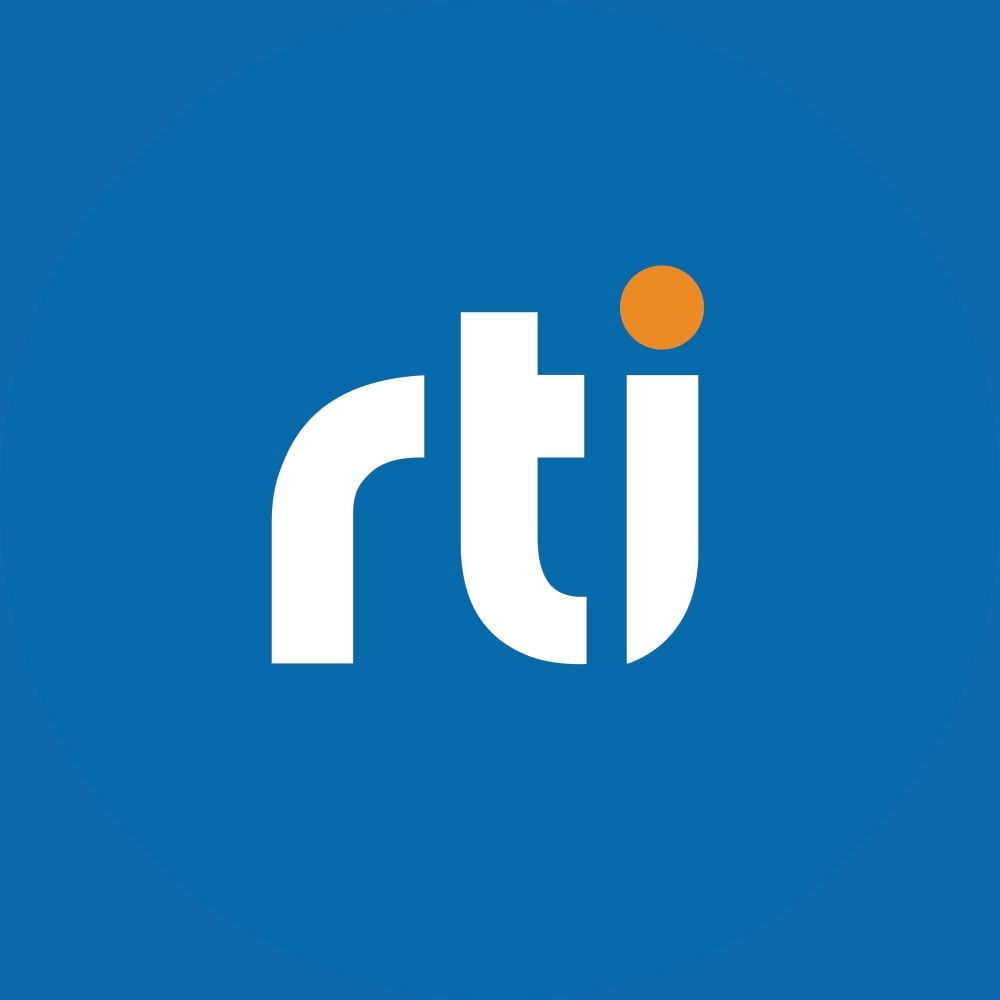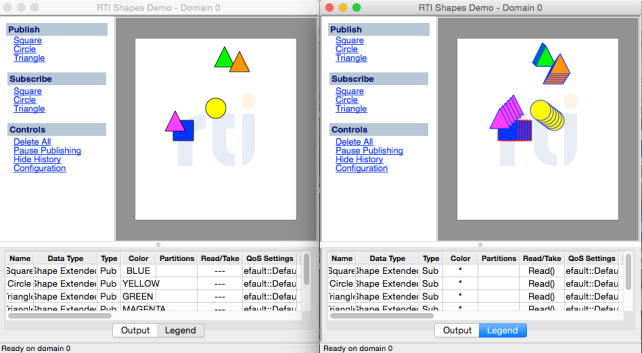 Think it's time to dust off your RTI Connext® DDS skills? Do you want to impress your boss and co-workers with all of the cool things Connext DDS can do for your projects, quickly? We know that showing the power of infrastructure tools can be challenging, but we have a solution: RTI Shapes Demo. Matrix, an RTI partner, has created some amazing videos that we've compiled into one, which is sure to get your creativity flowing!
The video features the following seven scenarios. All of them were created through variations in DDS configurations using the Shapes demo.
Introduction to IDL: see how to use Interactive Data Language to generate DDS topics.
Basics of QoS: quickly learn QoS fundamentals, such as History, Content Filter topic and Time Based filter.
Excel Spreadsheets Demo: teach Excel new tricks and watch your real-time data coming to life in dynamic diagrams and charts!
History QoS: research the benefits of History QoS for your project.
Late Joiner Read: learn about Durability and History QoS by comparing the behavior of a late joiner and an alive subscriber.
Partition QoS: understand a concept of "visibility planes" associated with Partition QoS.
DDS Versioning Capability (X-Types): learn how to use the power of DDS X-Types for evolving your systems while maintaining backward compatibility.
Are you ready to advance your knowledge and try out these scenarios for yourself? Simply download and install the Shapes Demo application now! It's a free RTI Connext DDS learning tool that everyone on your team can learn quickly, and it requires no coding.
Subscribe to the RTI Blog