Summer 2017's Top IIoT Books, Videos, Podcasts and More!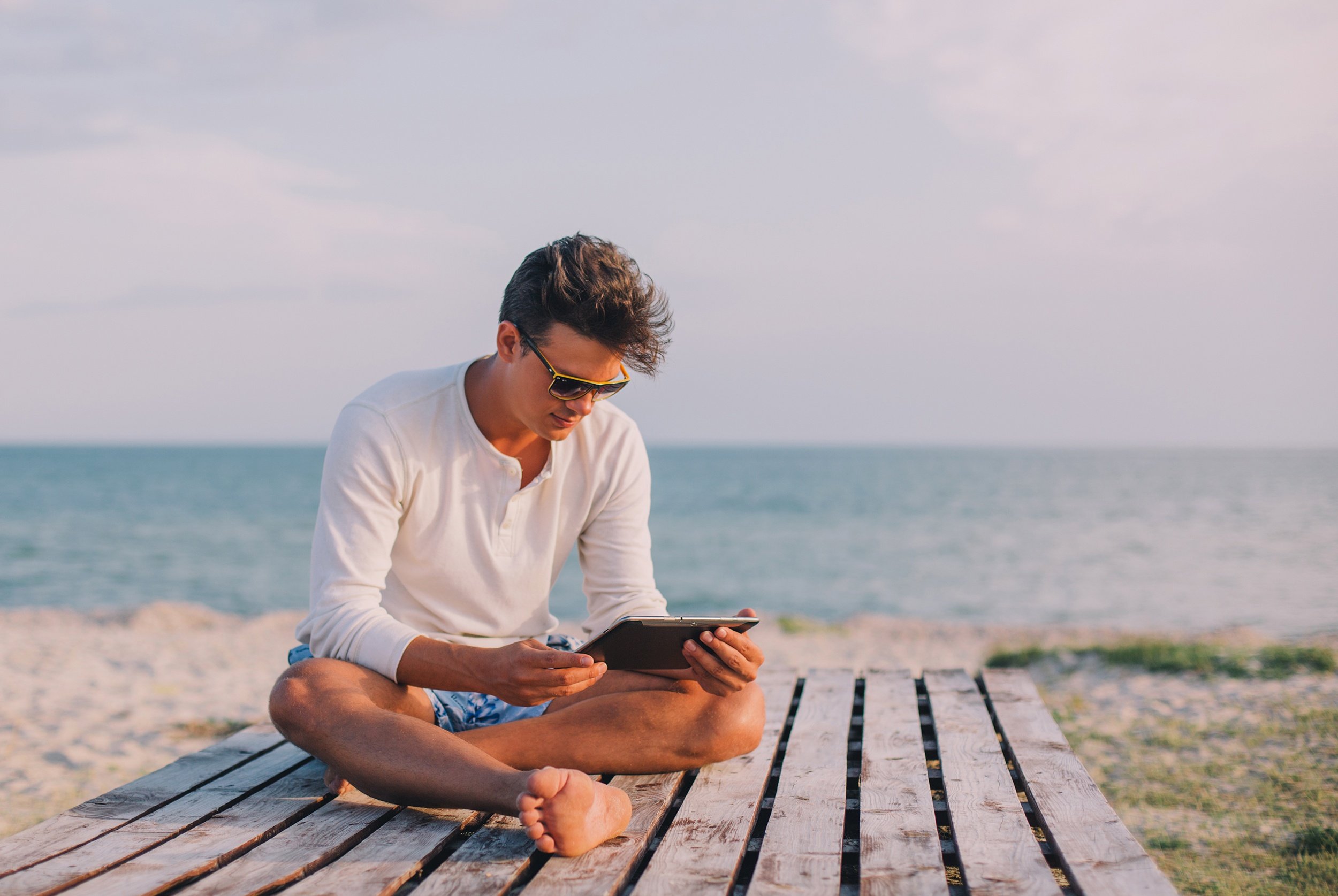 It's summer time – time to travel, hang out with friends and unwind. If you're looking for summer reading/listening ideas and interested in the IIoT, we've compiled the ultimate list for you. RTI has a great mix of content that covers the hottest topics in the industry, such as the fundamentals of the IIoT, the challenges of securing systems, how to address communication requirements and more. Check out the top IIoT content your peers are loving so far in 2017!
This easy-to-follow eBook, written by RTI CEO, Stan Schneider, introduces readers to the fundamentals of the Industrial IoT and provides in-depth clarification on some of the most controversial issues associated with this topic. As a bonus, you also have the option of listening to the eBook (start now by clicking 'play' on Part 1, below)!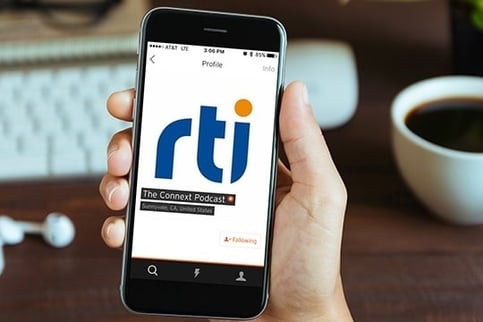 The Connext Podcast is a bi-weekly podcast created for engineers, architects and leaders in the IIoT space. If you want to hear a discussion of Robotic Operating Systems (ROS) and the challenges in securing these robotic systems, check out Episode 1. Or if communication protocols and how to meet challenging system requirements interests you, Episode 3 has you covered. For a full list of episodes that span other IIoT topics, click here and explore. You can also subscribe via iTunes or SoundCloud!
The RTI DDS Toolkit for LabVIEW provides a fast, secure and interoperable data communications infrastructure for LabVIEW. You can use it to distribute real-time data between LabVIEW Virtual Instruments as well as between LabVIEW and other applications, such as those written in C, C++, C# and Java. The LabVIEW Toolkit Lunch and Learn video begins with an introduction to the toolkit and moves into a tutorial detailing how to use LabVIEW toolkit with RTI Connext DDS.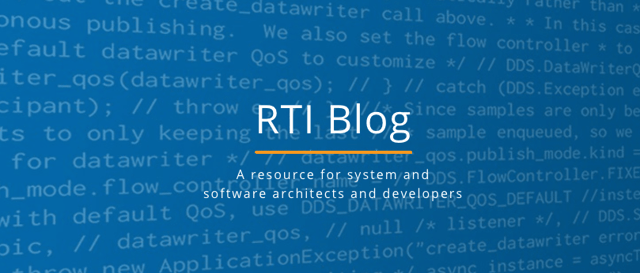 RTI's blog is a great educational resource with an expansive library of content, whether you're an engineer, a marketing executive or a startup founder. To subscribe, simply scroll to the top of the page, click 'subscribe' and submit your email address! Below are a few examples of topics we cover.
We have a collection of hour-long webinars that covers different IIoT topics. One of our more recent webinars, Upgrade Your System's Security - Making the jump from Connext DDS Professional to Connext DDS Secure, covers how to safely upgrade your system security using Connext DDS Secure, the first secure connectivity software developed for the IIoT. Interested in other topics? Check out our index of webinars and videos geared towards IIoT engineers and developers.
Subscribe to the RTI Blog