Standards vs. Standardization: How to Drive Innovation in Self-Driving Cars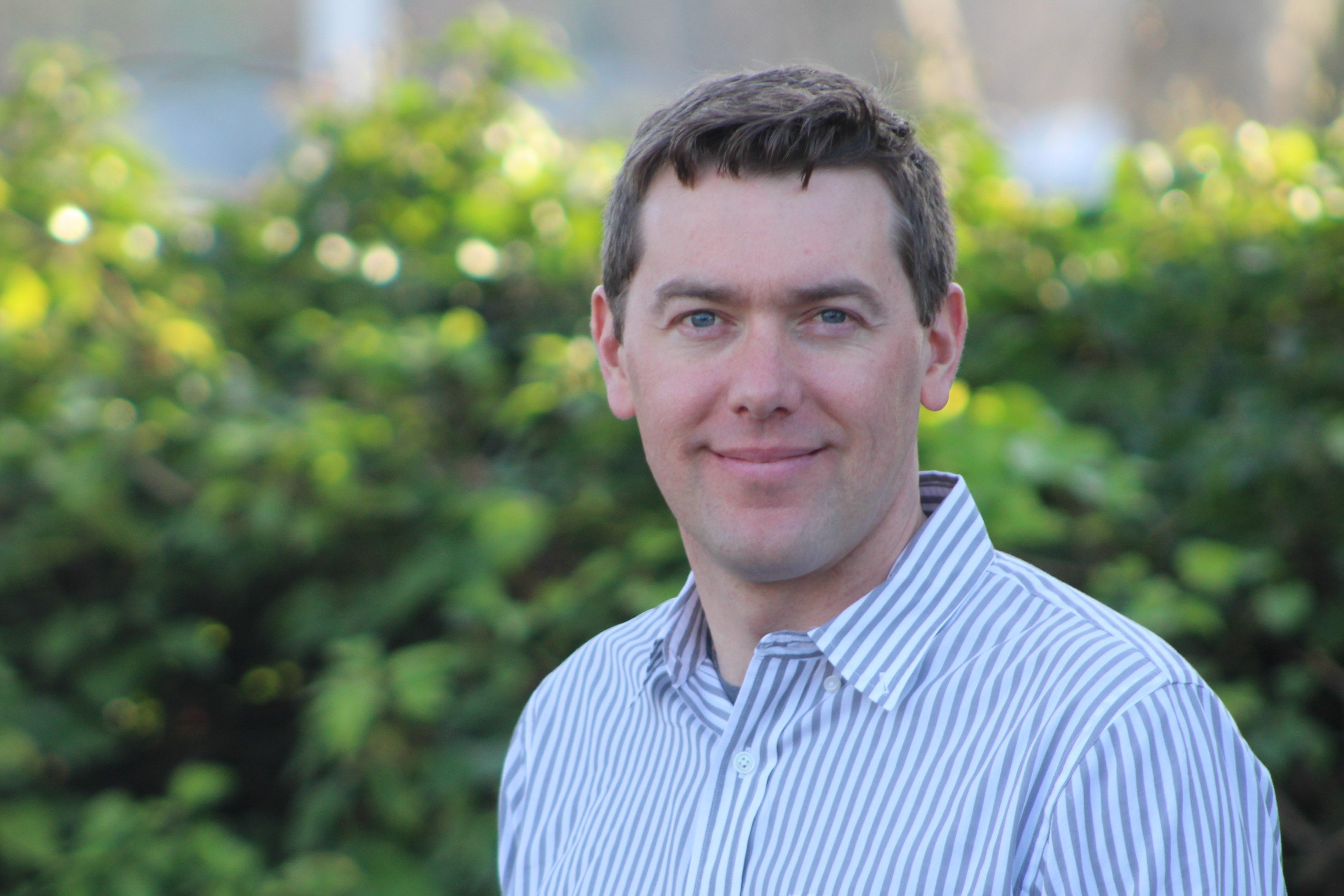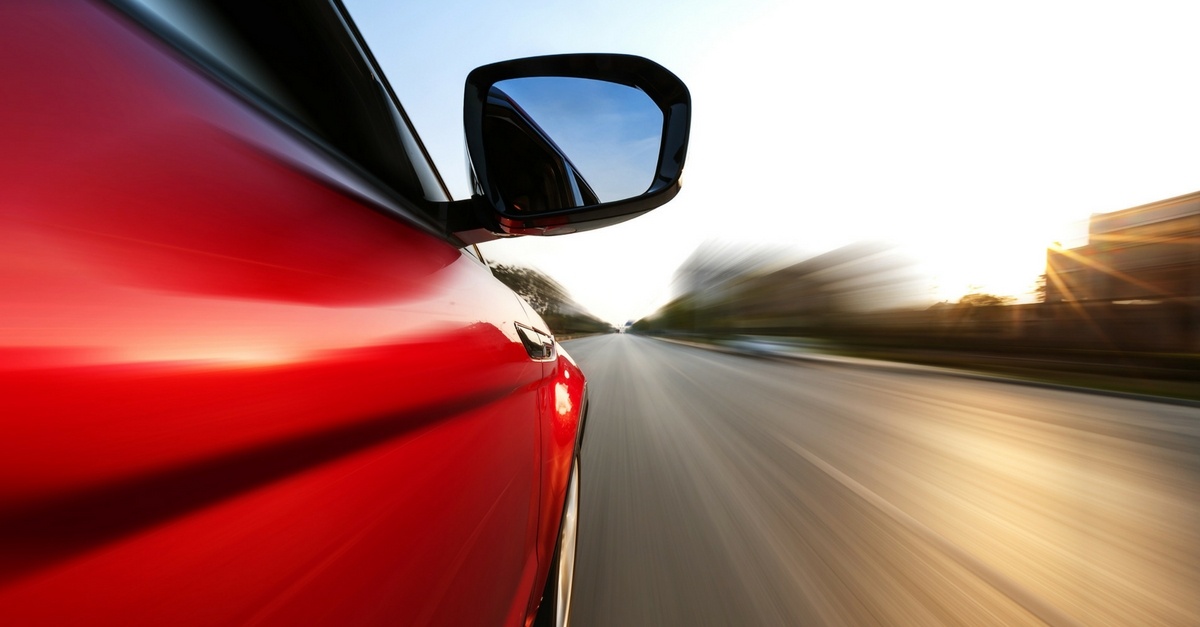 Authors: Bob Leigh & Brett Murphy
There was a great article in the NY Times recently that suggested self-driving cars may need some standards to foster innovation. This is certainly true, but the article confuses standards and standardization, suggesting that standardizing on a common automotive platform may instead stifle innovation. It is important to understand the difference between the decision to 'standardize' on a platform, and the very powerful impact an interoperability standard can have on an industry.
Common platforms spur innovation by creating an ecosystem and simplifying development efforts. One can choose to standardize on a proprietary platform, like the Apple iPhone, where the main goal is to develop an ecosystem and create applications for the platform itself. Standardizing on a walled-garden platform like this can certainly spur innovation like it did in the early days of the iPhone, but it also creates silos and rarely allows for broad interoperability outside of the, often proprietary, platform. App developers for smartphones had to develop and maintain at least three different versions early on in the market. Alternatively, standards, which are managed by an independent governing body, can be truly transformative for the entire industry and allow everyone to participate in developing the ecosystem. For example, TCP/IP, HTTPS and RESTful services have been transformative standards for networking and web applications. In this case, open standards provide a foundation for developing applications and systems that run almost anywhere. These two approaches are not always mutually exclusive, but they have different objectives and results.
For the IIoT (Industrial Internet of Things) to truly transform industrial systems, businesses and industries, a standards-based approach is necessary. For autonomous systems and especially self-driving cars, this is especially true because these systems need to bring together the best technologies from many different independent companies and research organizations, while also fostering rapid innovation. I agree with the author; the industry does not need one-size fits all solutions, or a closed, proprietary platform. This can stifle innovation, creating closed ecosystems, siloed architectures and de-facto monopolies. However, the right standards-based approach will support interoperability between different vendor solutions. The key is to identify the critical interfaces and standardize them. For example, how data is shared between applications running on different devices and systems is a key interface. The right standard will foster an open architecture driven ecosystem and act as a deterrent, or brake, to proprietary and closed ecosystems by being a neutral interface between competing interests.
Very few standards can accomplish this task. Given that IIoT is a relatively new technology and that there are many interoperability standards out there, how is one to choose? Fortunately, the Industrial Internet Consortium has done much of this work and has developed a very detailed analysis of IIoT connectivity standards and best practices (See the Industrial Internet Connectivity Framework(IICF)). This document presents a connectivity stack to ensure syntactic interoperability between applications running across an IIoT system. It assesses the leading IIoT connectivity standards and establishes criteria for core connectivity standards. Using a core connectivity standard is best practice and helps ensure secure interoperability. It details four potential core connectivity standards and the types of IIoT systems best addressed by each.
For Autonomous Vehicles, the choice couldn't be more clear. Autonomous vehicles have created unprecedented demand for both the rapid innovation required for commercial technology and the performance, security and safety required of complex industrial systems. Comparing these requirements with the assessments in the IICF, it is clear the only connectivity standard that suitably addresses these challenges is the OMG's DDS (Data Distribution Service) standard. DDS is playing a critical role in the IIoT revolution and is already disrupting in-car automotive technology as well. DDS acts as a common language between all the devices, applications, and systems, which is especially important in Autonomous Vehicles as this can hasten innovation and drastically lower the risk of integrating all these disparate systems. DDS offers next generation standards based security, control at the data level, and a proven track record in multi-billion dollar mission and safety-critical systems worldwide.
It is an exciting time to be involved in this industry. The complexity of the problem, and the speed of innovation is going to create clear winners while others will struggle to stay relevant. As we have seen in the storage, computing and networking industries in the past, winning often depends on choosing the right standard. So, how will you 'standardize' to foster innovation?
You can learn more about DDS's role in IIoT, or if you want to learn about using DDS in Autonomous Vehicles, see RTI's white paper titled Secret Sauce of Autonomous Cars and learn more about adding data-flow security with our RTI Connext® DDS Secure product.
Subscribe to the RTI Blog