Upcoming Events You Don't Want to Miss!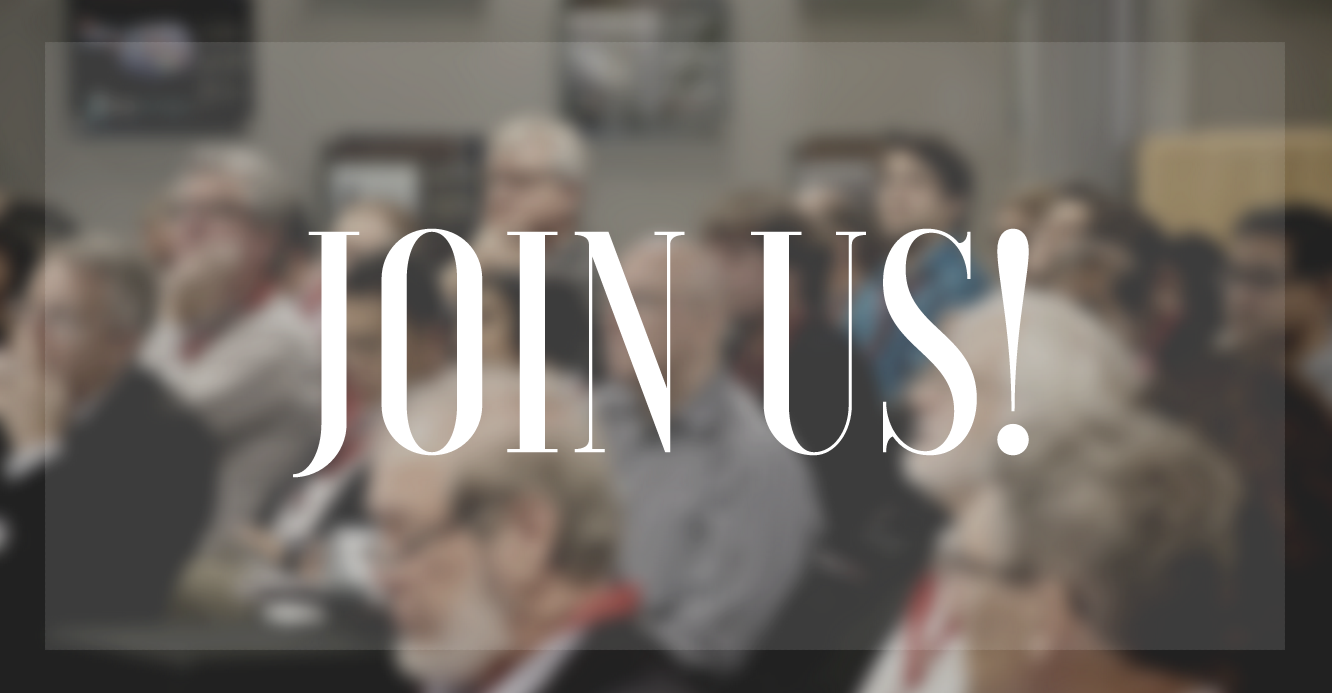 Come meet us at our next industry event! Why? It's a great opportunity to explore the latest innovations within the Industrial Internet of Things (IIoT) and to engage with RTI experts. If you're in the Healthcare, Energy, Transportation, Industrial, Communications or Defense industry, we have compiled a list of events for you. Believe me, you don't want to miss them!
IoT Tech Expo North America - October 20-21 • Santa Clara, CA

Our CEO, Stan Schneider, will be the keynote speaker on How the Industrial Internet of Things (IIoT) is Transforming Industry followed by a panel discussion on Building New Business Opportunities with the Industrial Internet of Things. For two days, leaders from key industries across the US will come together to introduce and explore the latest innovations within the Industrial Internet. Covering Manufacturing, Transportation, Health, Logistics, Government, Energy and Automotive, this conference is not to be missed. For more information, check out the IoT Tech Expo website or register here.
Industrial Internet Forum Barcelona - October 24 • Barcelona, Spain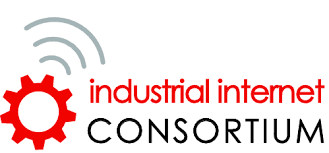 Join us at the Porta Fira Hotel in Barcelona, Spain for a complementary public forum. That's right, complementary! RTI's very own Brett Murphy, Director of Business Development, will be part of a panel discussion on Accelerating the Industrial Internet through Testbeds. Hear from testbed contributors about their progress and the recently released Industrial Internet Security Framework (IISF) – an in-depth, cross-industry security framework for the Industrial Internet. Visit here for more information and to register.
AUVSI Unmanned Systems Defense Show - October 25-27 • Arlington, VA


This three-day event will be filled with information sharing and engagement with government program managers, decision makers and technology experts. Each day is designed to cover a specific domain -- Maritime, Air and Ground- to provide focus. Don't forget to stop by our booth and meet our experts! Register here!
IoT Solutions World Congress - October 25-27 • Barcelona, Spain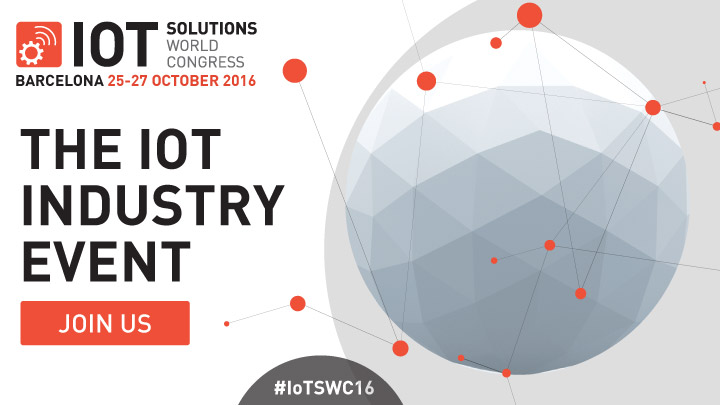 Join our CEO for the Industrial Internet of Things (IIoT) Architecture for Connected Medical Devices session. Stan will examine the potential and challenge of connecting medical devices in the IIoT. The IOTSWC16 is an international forum which gives you the opportunity to meet developers from different markets around the globe. If you have an interest in Manufacturing, Healthcare, Energy and Utilities, Transportation and Logistics, Innovation and Technology, don't hesitate and register now! For more information, visit the IoT Solutions World Congress website.
If you're interested in other upcoming events, check out our calendar for the latest developments in tradeshows, webinars, seminars, and more.
Subscribe to the RTI Blog